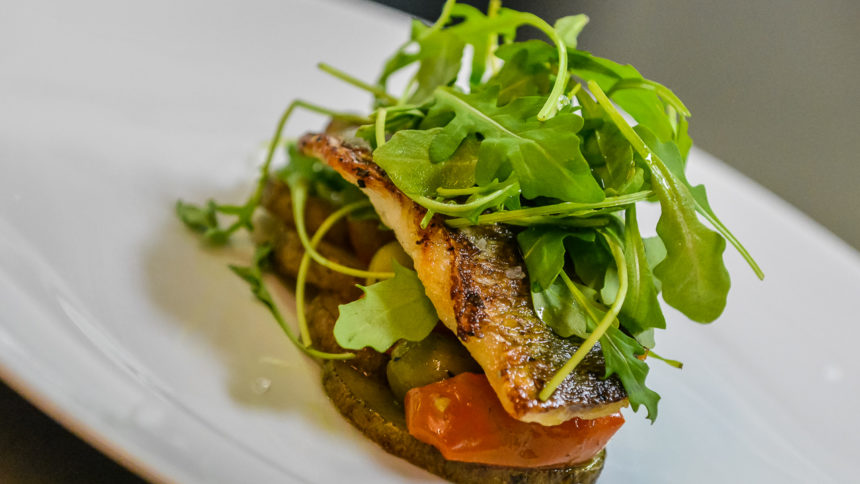 Windstar Philippines & Borneo: Our Entire Journey
The 2018 Windstar President's Cruise has come to a close as 14 days of live coverage from aboard Windstar Cruises 212-passenger Star Legend end in Hong Kong.  As I write this, thousands of photos are racing up into the cloud from my post-cruise hotel room at the Intercontinental Grand Stanford Hong Kong. After today's return flight home to Orlando, packed with plenty of time for reflection, I'm doing something different. I'm going back to the South China Sea and starting over.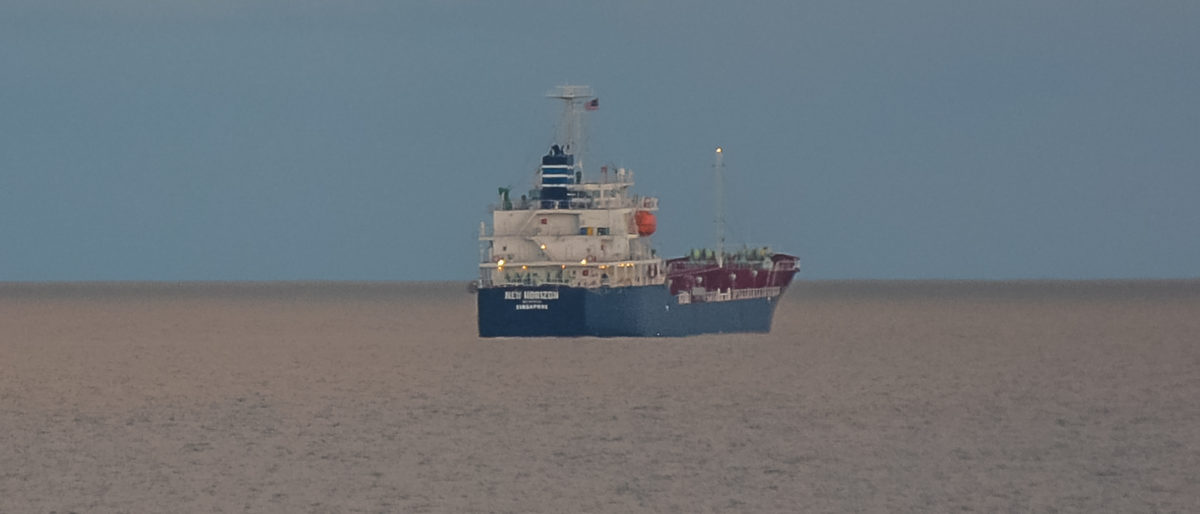 Over the next couple of weeks, it's back to the beginning to recount each place visited along the way with Windstar Cruises. In detail not possible live. This will be fun.  Start Here.
Below is a complete list and links to what was posted live during the trip, nearly 3-weeks long including travel time to and from home. Does that sound like a lot?   Had their been space/time, I could have sailed on for another two weeks too.  It was just that good.
Published Live As We Traveled
Live, From Star Legend
At ChrisCruises
Posted In Reflection
After Travel- another look at our Windstar cruise, port by port

Posted In Reflection
Deeper On Related Topics Of Interest
On ChrisCruises:
At The Windstar Blog
At CruiseFever.net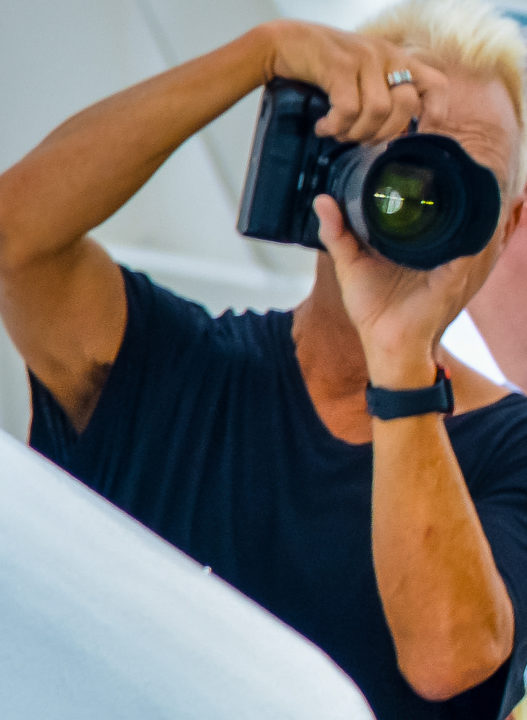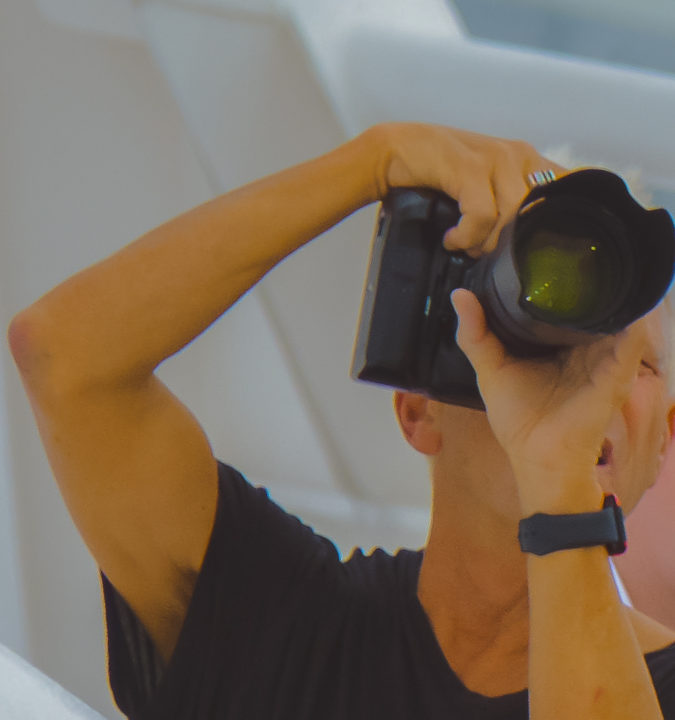 Pinterest– A variety of favorite photo experiences, posted in reflection after travel.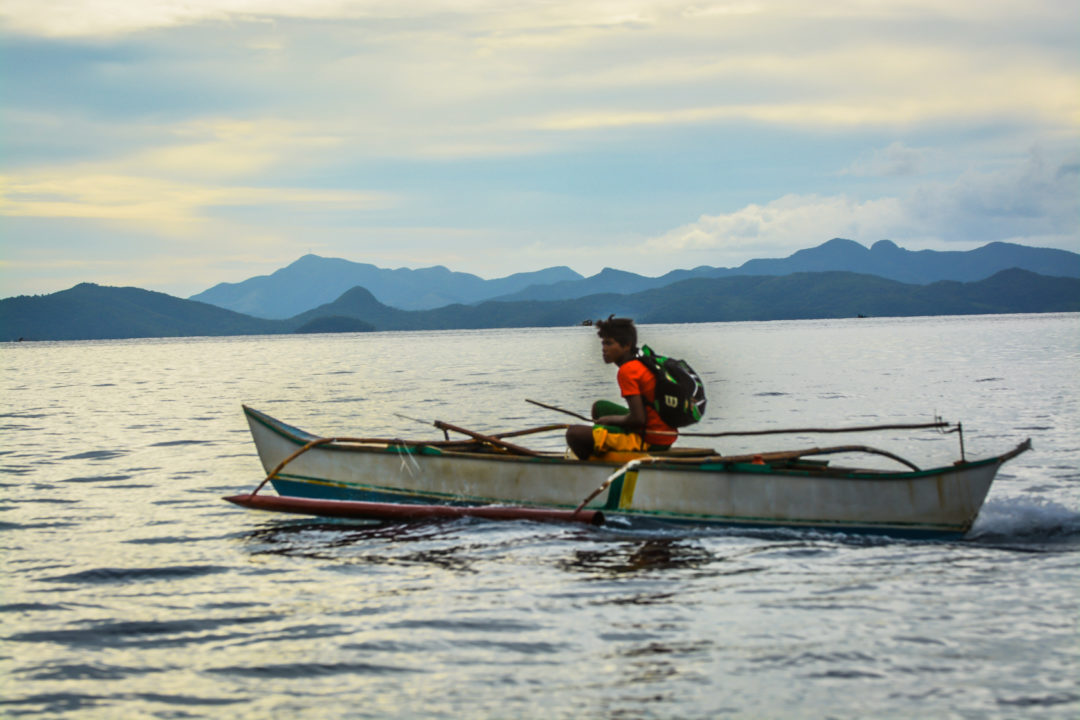 Exposure Photo Storybooks- Usually created after sailing and reflection, these full-size images provide a distinctly different view of destinations and events also depicted elsewhere. Actually, you can preview the Windstar Experience via our storybook Windstar's Costa Rica & Panama Canal. Our first time sailing with Windstar, this is the reason we came back.