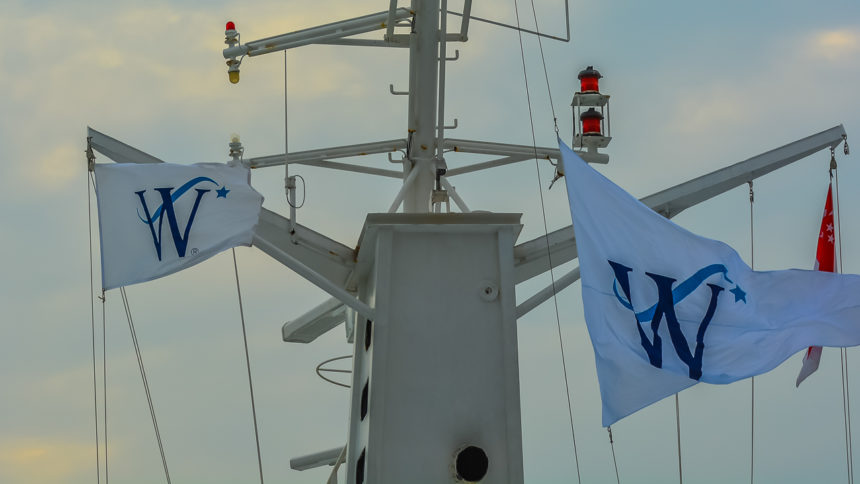 Windstar Onboard Booking, Yacht Club Bring Bonus Value
Windstar Cruises has a program to help guests currently traveling with them to plan future cruise experiences. The first Onboard Cruise Consultant (OCC) is on Star Legend sailing from Bangkok to Hong Kong. Within the next few months, three more OCC's will join Star Breeze, Star Pride, and Wind Surf.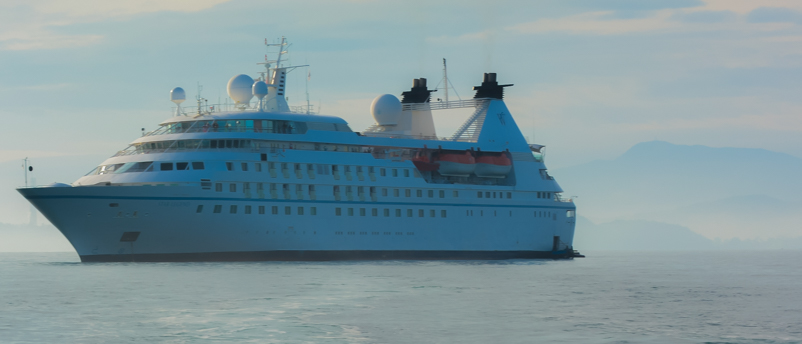 Benefits of booking onboard:
Reduced Deposit – The special reduced deposit is a real value and it is fully refundable based on the program's guidelines. Reduced deposits start at just $200 per booking compared to the normal deposit of 15% of cruise fare.
5% Savings – Onboard/Welcome Home – Guests who have sailed are eligible for the 5% Onboard/Welcome Home new booking savings. This provides 5% off the cruise fare.
5% Savings – Yacht Club Members – Current guests are automatically enrolled in Windstar Cruises' "Yacht Club Member" program. Members are eligible for 5% off the cruise fare after promotional adjustments.
If the OCC works out of the yacht club you'll be able to enjoy delicious granola bars while browsing for your next cruise. They are worth spending lots of time with the OCC.
In addition to the obvious benefits, our guests will be offered the extra value of our Yacht Club Membership, which provides additional value, savings, and special courtesies.- Windstar Cruises President John Delaney.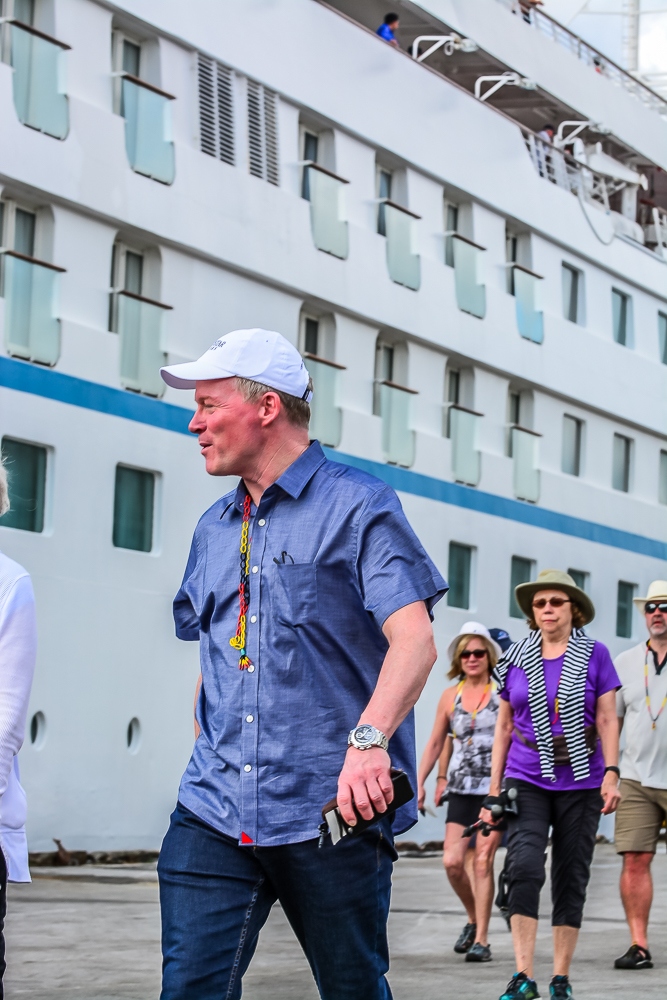 For additional information on private yacht-style cruising with Windstar, contact a travel professional or Windstar Cruises by phone at 877-958-7718, or visit www.windstarcruises.com.
The remaining two ships (both with just 148 guests each) will be evaluated for the program in the near future.