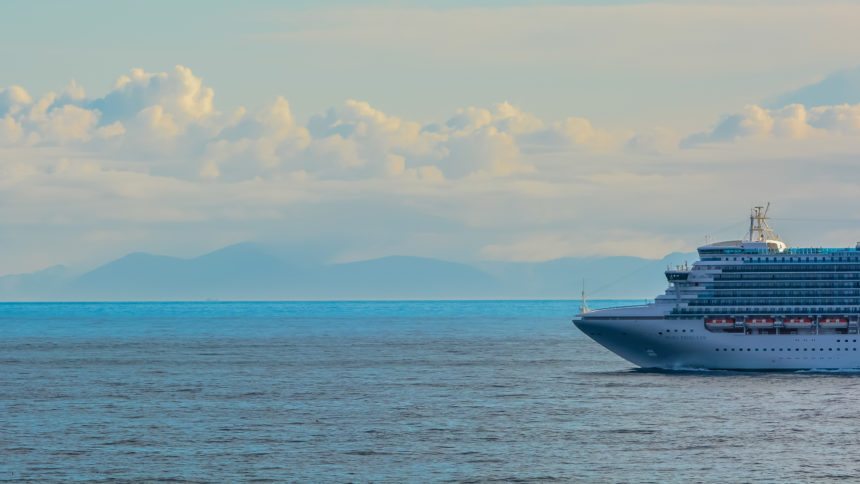 Princess Cruises Entertaining Trip Within A Trip
Princess Cruises continues to define their Escape Completely version of travel by ship with a third production show.  Set to rotate through the Princess fleet soon, "The Secret Silk," is a tale of adventure, romance, and enchantment. The Secret Silk features familiar music that brings together some of Broadway's best to transport audiences onboard. So basically, it's a trip within a trip.
The new show, created and directed by Tony Award-nominated John Tartaglia, debuts exclusively on Royal Princess later this month as the ship sails the Caribbean.
"Presenting this timeless, ancient fable as the third production in our partnership, through the accomplishments of John's creativity and Stephen's guidance and vision, will no doubt deliver an outstanding entertainment experience for our guests," -Denise Saviss, Princess Cruise vice president entertainment experience.
"The Secret Silk" is the story of an Asian folkloric tale with a contemporary spin, featuring inspired performances through the use of music, dance, puppetry and visuals. Adapted from the ancient fable "The Grateful Crane," the story features Lan, a beautiful, selfless young woman who possesses a magical gift, secretly creating brilliant silk fabrics. Audiences will be introduced to original life-sized puppet creations by Jim Henson's Creature Shop, and an original song, "Sing to the Sky,"both made exclusively for the line's production.
A sneak peek at the newest show in the Princess Cruises repertoire: