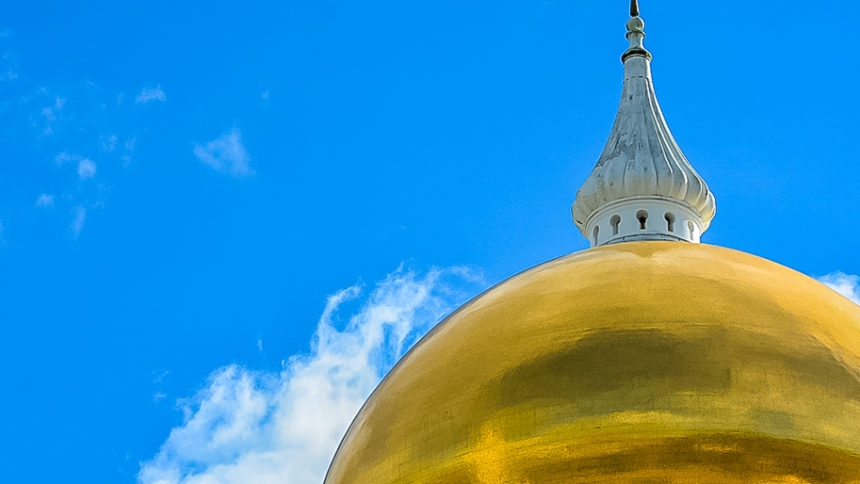 Better, Smarter Windstar Does Not Play Hide The Destination Game
Immersing ourselves in destinations. This really should not be such a big deal.  After all, weren't cruise ships built to take us from place to place? Sure they were, in style! Well, sort of.  Actually, the big ship cruise travel option we have come to know and love (if you're here, it's probably not because you were Googling 'shoes') had more of a Hide The Destination flavor than a Let's Get Out There And Experience The World focus. That has changed.  Here is why.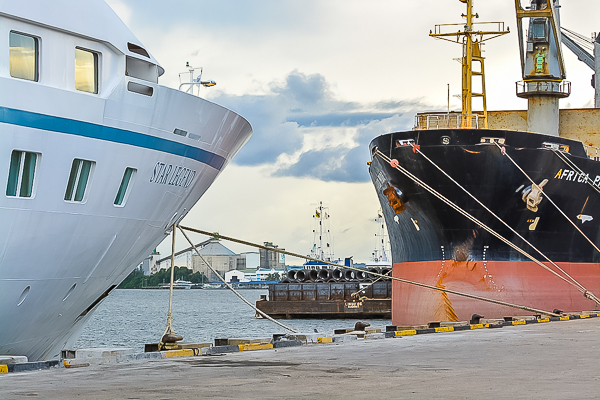 The big ship business model calls for us to be on the ship a certain amount of time in order for everything to be financially healthy. Spending onboard is a major source of revenue for cruise lines, one they can not do without.  It's why some cruise travelers wait to buy at the last minute, hoping for a discounted price. The bigger the ship, the more this is true.  Hold that thought for a moment, we'll be coming back to it.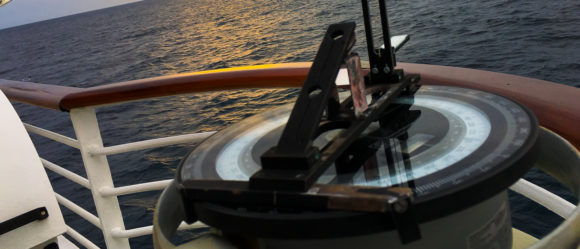 Turning to smaller ships, it occurred to me that there are generally speaking three misunderstandings about how their business works.
Smaller Ships, Bigger Price- One of the big reasons we see some travelers on small ships while others prefer larger ones: The economies of scale.
When more units of a good or a service can be produced on a larger scale, yet with (on average) fewer input costs, economies of scale (ES) are said to be achieved. Alternatively, this means that as a company grows and production units increase, a company will have a better chance to decrease its costs- Investopedia
Baked Buns- To put it simply, a ship of 5000 can make 5000 hamburger buns from scratch at a cost less than they can buy pre-baked hamburger buns. Having a bakery onboard makes sense.  On a smaller ship, maybe not. Like restaurants on land, the restaurant on a smaller ship is probably better off buying those buns baked.
Big Ships, Lots Of Attractive Features- On a big ship, attractions aimed to pass the time, enjoy ourselves and, as one cruise line accurately puts it "Come Back New."  Got it. True. Still, are you paying for features you will never use? Maybe.
I say these are three misunderstandings because of where I am sitting right now as I write this: On Windstar Cruises 212-passenger Star Legend,  all of these common misunderstandings do not apply. Why?  Let me explain that in detail, using our 2018 Windstar President's Cruise as an example.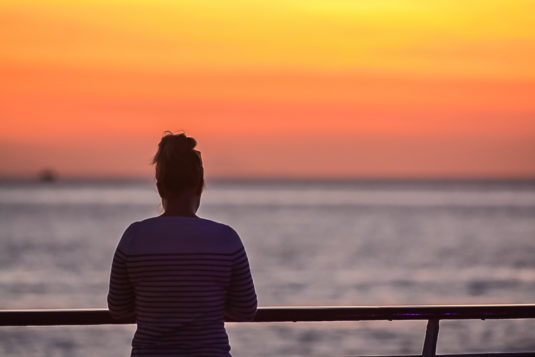 This sailing is actually the second Windstar President's Cruise, the last one happening during a full transit of the Panama Canal with a serious focus on Costa Rica. Normally taking 14+ days for a full coast-to-coast transfer, Windstar does it in seven.  Not by flooring it through the locks.  The ships of Windstar don't have the ability to sail at 30 knots like an aircraft carrier.  12 is a comfy speed.
180° From Ordinary
They do that by being 180° From Ordinary as the Windstar Cruises slogan goes.  But it's more than a slogan.
To find a fit as tight, we need to look at The Fun Ships of Carnival Cruise Line. I know, those are totally different, much larger ships. Still, the Carnival brand is clearly defined.  You know what to expect and they deliver it. Carnival may or may not be your cup of tea but the experience is consistent.
That's what we have found on Windstar Cruises as well on our day in Brunei,the second stop on this 14-day Best Of The Philippines & Borneo itinerary.  Take our second port of call in The Kingdom Of Brunei for example.
On this one we started with a motorcoach tour of the area then moved along to 15 different experiences in one day.  The Twitter version:
45-Minute Bus Tour of the city.
Water Taxi Cruise On The Brunei River
Visiting Kampong Ayer village on stilts
Brunei Cruise Port
Makhota Glass Factory
Tea At Jerudong Royal Polo Club
Omar Ali Salfuddien Mosque
The Empire Hotel
Royal Regalia Exhibition Hall
Brunei Shopping Spree
The Royal Palace feat Wave To His Majesty
Windstar Guests On Tour
Shangri-La Rasa Ria Resort Authentic Local Lunch
Local Brunei Performers Onboard
Dinner Under The Brunei Stars
Each one of those will eventually become a photo gallery with a story attached.(Hey, we're busy experiencing the world here, give it time) For now, see our Windstar Beautifully Brunei Facebook gallery for a few photos from each of those experiences. Later, a story with each and the individual elements of those experiences that make them unordinary.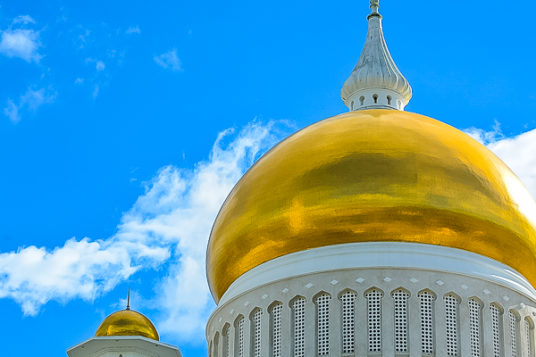 Oh and that Let's Get Out There And Experience The World focus?  Alive and well at Windstar Cruises if our first two ports of call are any indication. On tour during the first one, an interesting mountain hike, one of the Windstar passengers along with us coined the day with one word:  "Fortunate"
Windstar experiences rise past the rare "just put the camera down and drink it in with your eyes" moments, a sure win on any other cruise line. Windstar looks beyond the usual and customary to move solidly into "you gotta capture this or no one will believe you did it" territory.
Coming back to business models, Windstar's trademark unordinary way of doing things allows the flexibility for everyone in their organization to put their best foot forward. Not all do. What we are seeing on this sailing compared to last is a consistent people element that is undeniable.  Someone has cut these people loose with few restrictions on what they can do to work better, smarter and more effectively.