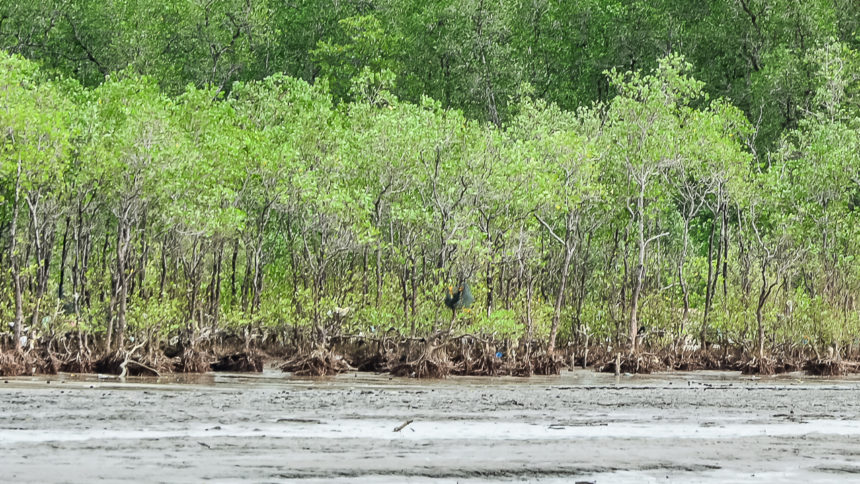 A Fortunate Walk In The Woods With Windstar Cruises
Sailing the South China Sea away from Singapore, our first stop on the Windstar Cruises 2018 President's Cruise was Malaysia. Kuching is home to a hiker's bonanza of choice with 17 challenging trails.  Jumping right in with both feet, Windstar Cruises shorex department had us climbing rocks in a shared experience none of us will forget anytime soon.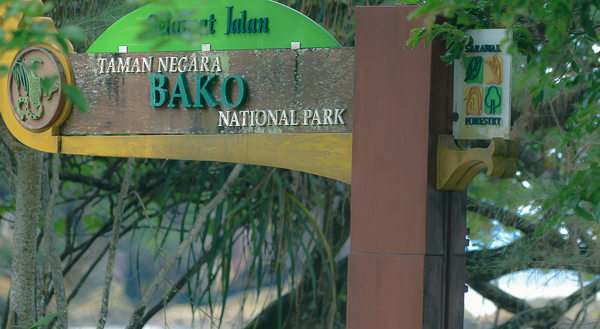 A short motor coach ride took us directly into one of the largest rainforests in the world for a two hour, 2.6 km walk in the woods.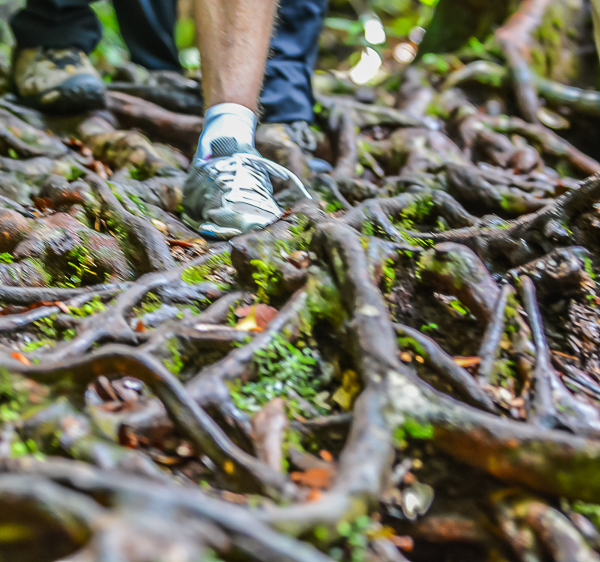 More accurately, we enjoyed a walk in the lush, thick jungle.  Initially reminiscent of Jamaica's Ferngully rainforest, the Malaysian version stretches the definition of 'trail' about as far as it could. Cautious 'one wrong step and you're dead' footing required.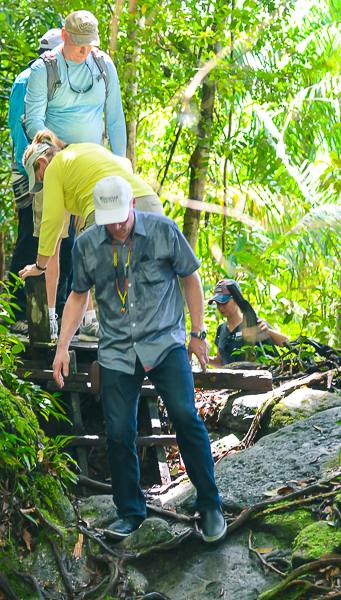 Actually, that's not a fair comparison.  Contrasting Ferngully with it's Malaysian counterpart is like comparing a tree to a houseplant, or so it seems.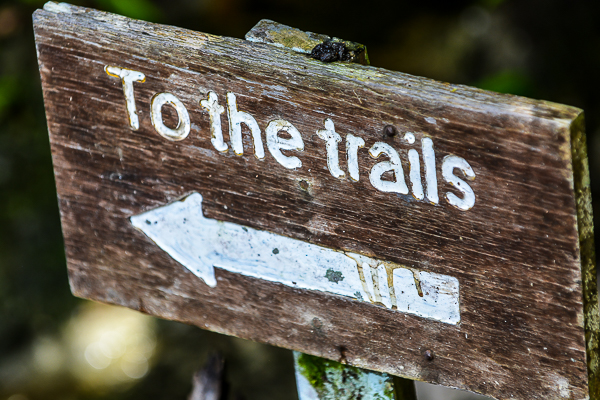 Entering Bako National Park came after a local lunch buffet where wild boars roamed free. Along the way, Borneo bearded pigs, monitor lizards and a wide range of vegetation, jungle streams and interesting plant life.
Sandstone formations caused by coastal erosion include what has been thought of as faces in the rock, a sea stag and more.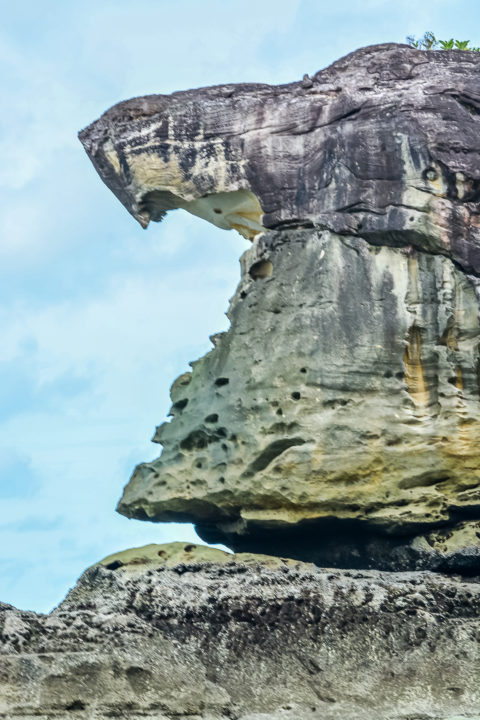 Back to the motorcoach by speedboat it was back to Star Legend for a leisurely afternoon before the day's Signature Sail-Away Celebration, this one hosted by the ship's Godmother.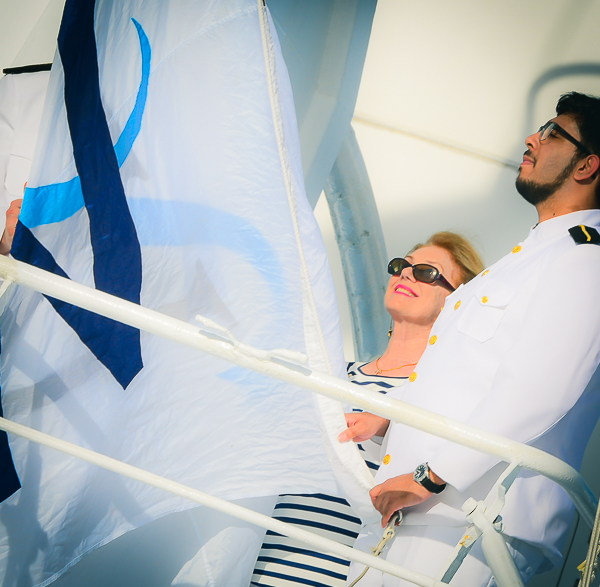 Travel industry and women's business icon Gloria Bohan climbed the mast along with the able-bodied seamen who normally perform the Windstar flag-raising ceremony.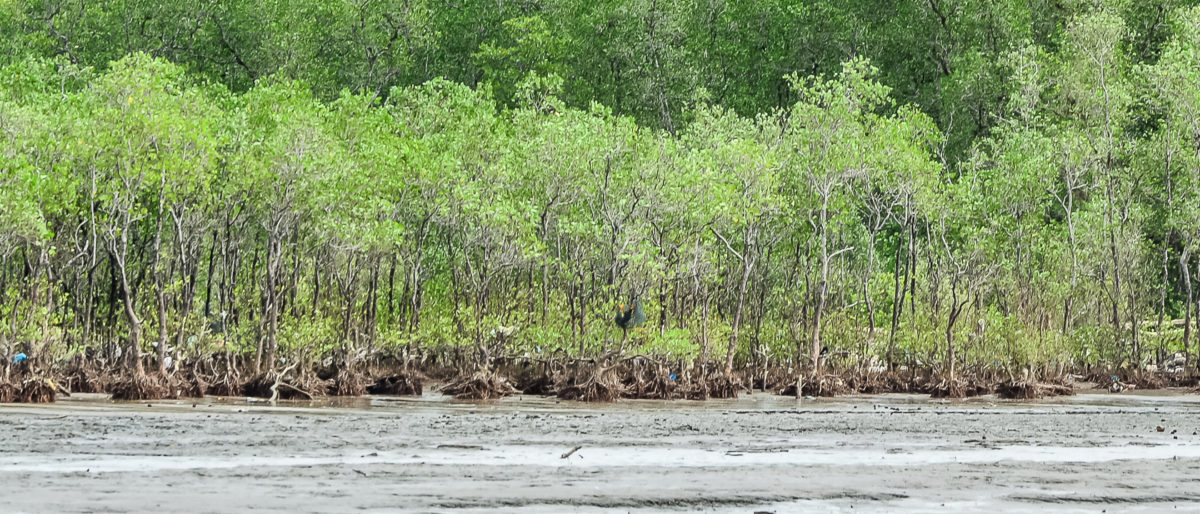 The night brought room service dinner with a delicious Windstar Burger.  Interestingly, I missed the James Beard selections on the menu that I had enjoyed the two previous nights.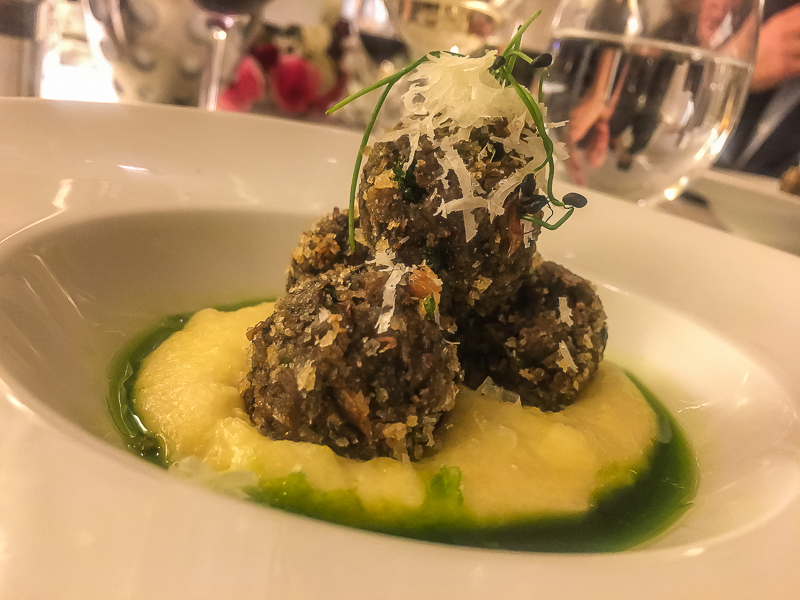 Good news: I can order the complete dinner menu from room service.
Probably the best news: I'd rather eat in the dining room.
I have never ever said that.
Given the choice of a quick service/easy dining experience via room service or a quick casual eatery or going to the dining room for a meal that takes too long, I'd pick the former over the later.   Not here, a fact made abundantly clear when a group dinner ran long the other night.  As we closed the dining room (were the last table done, late), I could not help but notice:
I've never closed the dining room on a cruise ship before.
The experience was just that good, made better with interesting, multiple conversations happening around the table.
I have to stop there on this one.  To go on would dilute the powerful effect of this culinary operation.  Yes, you read that right, but it bears repeating "the powerful effect of this culinary operation".
Want a preview of where this leads?  Google Jason & Heidi Leppert's expert millennial take on Windstar Cruises.  Try best-selling author Aaron Saunders thoughts on how Windstar stacks up.  Top travel expert Matt Long has detailed global views on what Windstar does as well.
This day that began with a challenging hike moved very quickly to breathtaking views we will remember forever.  It was one of those wonderful days of travel accurately described as 'fortunate'.  That designation actually came from another Windstar passenger along on our fortunate walk in the woods.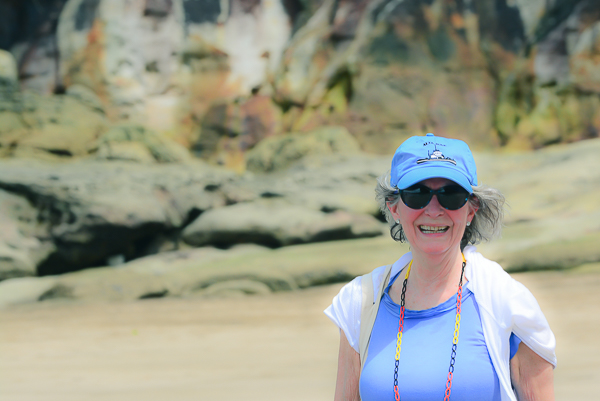 This could be the highlight of any trip.  I suspect there will be more of these on this one.