Behold: The Kingdom Of Brunei
They tag photos #BeautifullyBruneian and for good reason; the Kingdom of Brunei is quite attractive.  We experienced that elegance first hand with Windstar Cruises on a custom tour designed to highlight the best of Brunei.
Bander Seri Begawan (aka Brunei Town) is the capital and largest city the kingdom of Brunei, more accurately called the Sultanate Of Brunei. British since 1888, Brunei is the only Malay state which chose to remain so rather than join a new federation that became Malaysia in 1963. Full independence would take a while, coming in 1984.
One of the last true monarchies left on the plane, The Sultan of Brunei, Hassanal Bolkiah, is also one of the world's longest-reigning. Crowned in August 1968 following the abdication of his father, Sir Haji Omar Ali Saifuddin. We began with a motorcoach tour of the city before a water taxi took us for a brief river cruise along the Brunei River.  First stop, a glass making factory where we watched as skilled craftsmen worked their magic.
One stop was the water city, officially 'Kampong Ayer', a number of villages on stilts over the water, connected by wood walkways.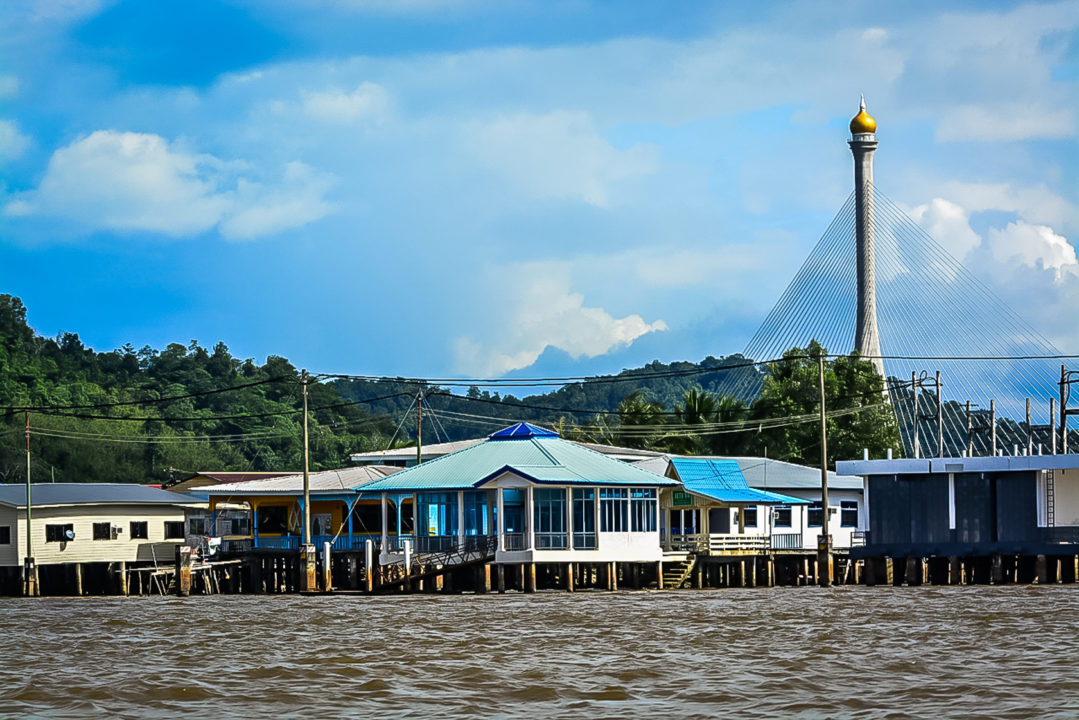 Also called 'The Venice of the East', the water city hosts brightly painted homes, mosques, schools, even a fire department.
The Jerudong Royal Polo Club was next on the tour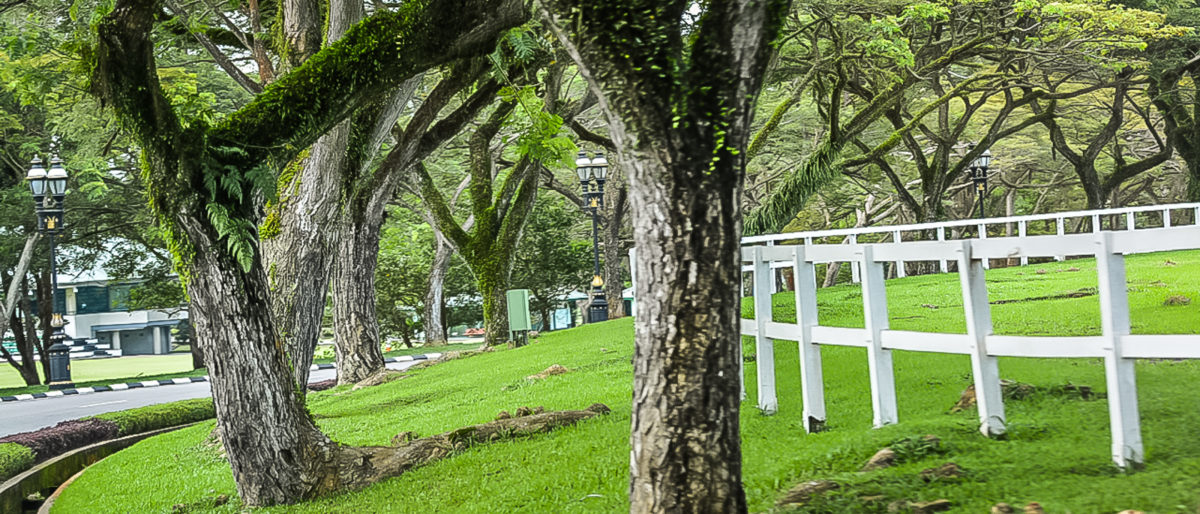 Shopping anyone?  This was where we first caught the Philippines Shopping Bug- a malady fueled by low prices and high quality.
Also seen touring the Empire Hotel & Country Club in Brunei, these lovely orchids which also grow wild here, like weeds.
Lunch on the beach at the Empire Hotel & Country Club included this view.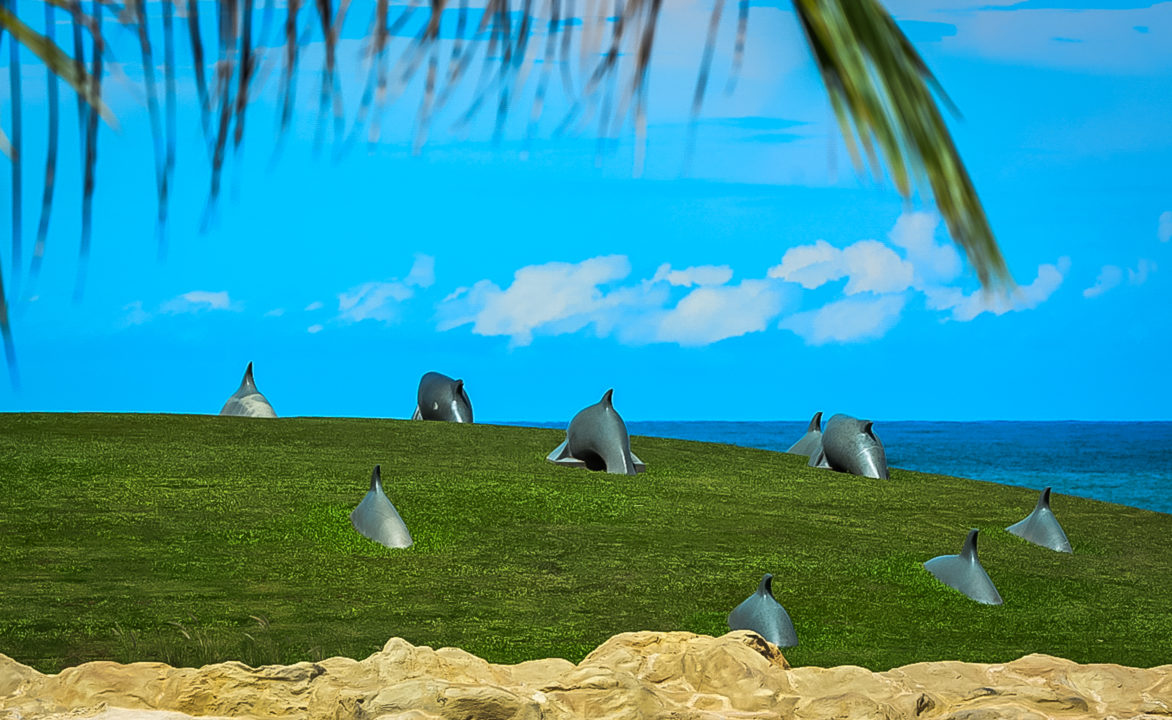 And this view as well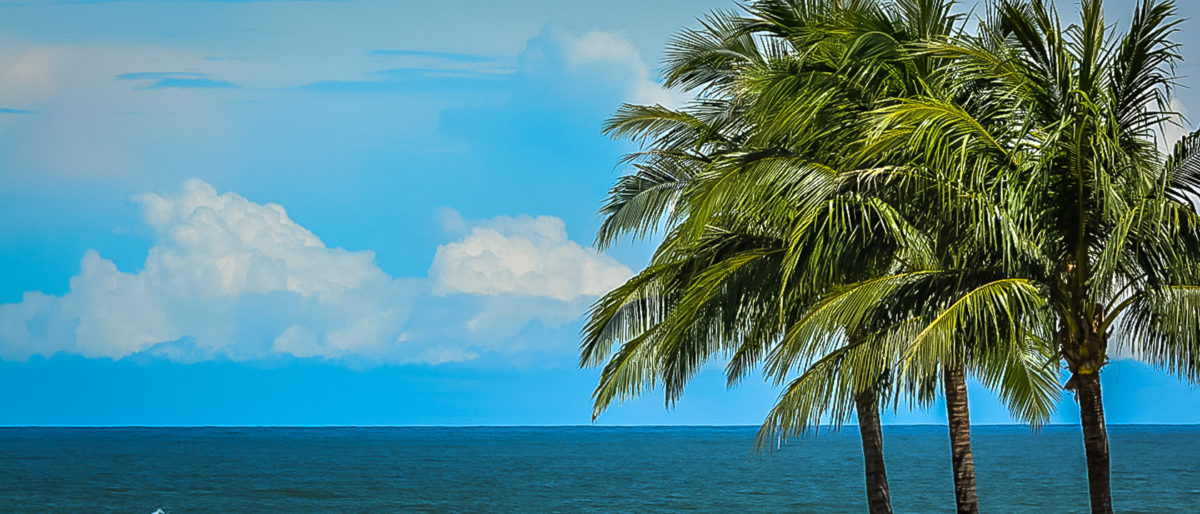 Did I mention the shopping?
There were many shopping opportunities.
Stopping at a streetside market while touring Brunei.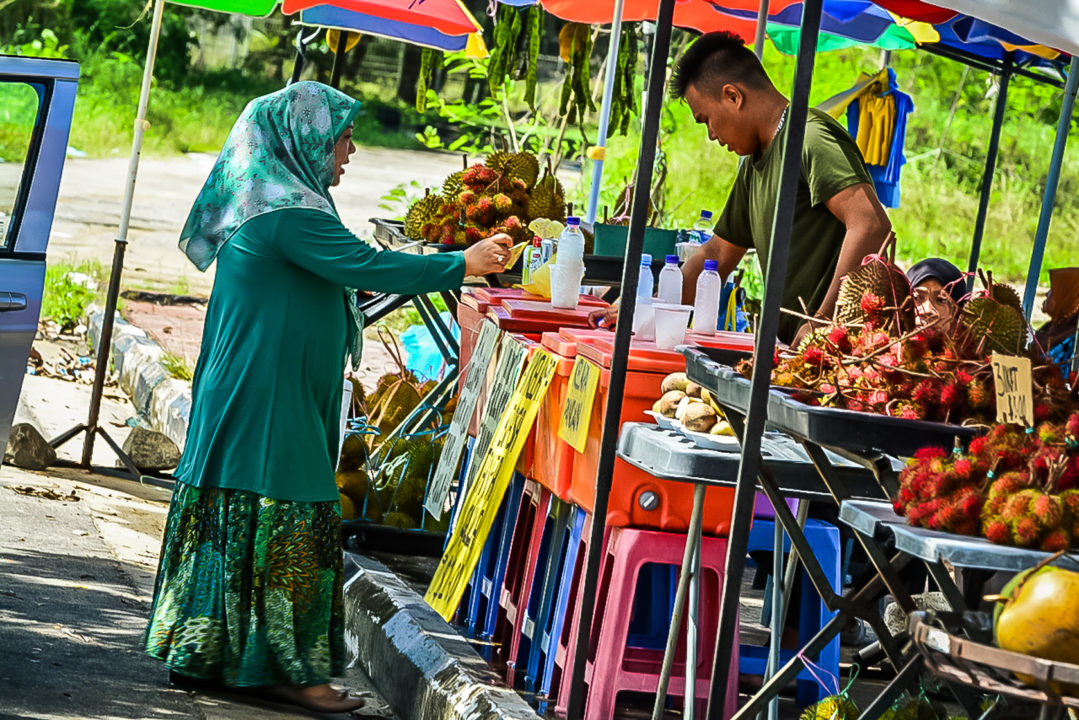 This local fruit looked familiar….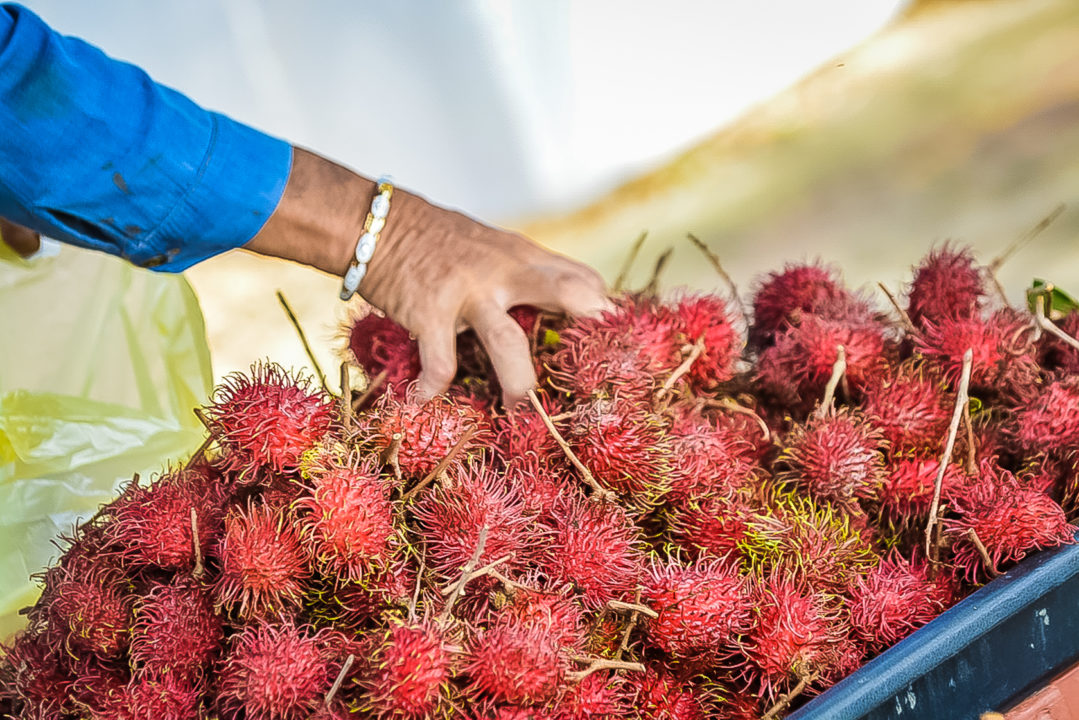 …because it was also found in our suites on our yacht, Star Legend.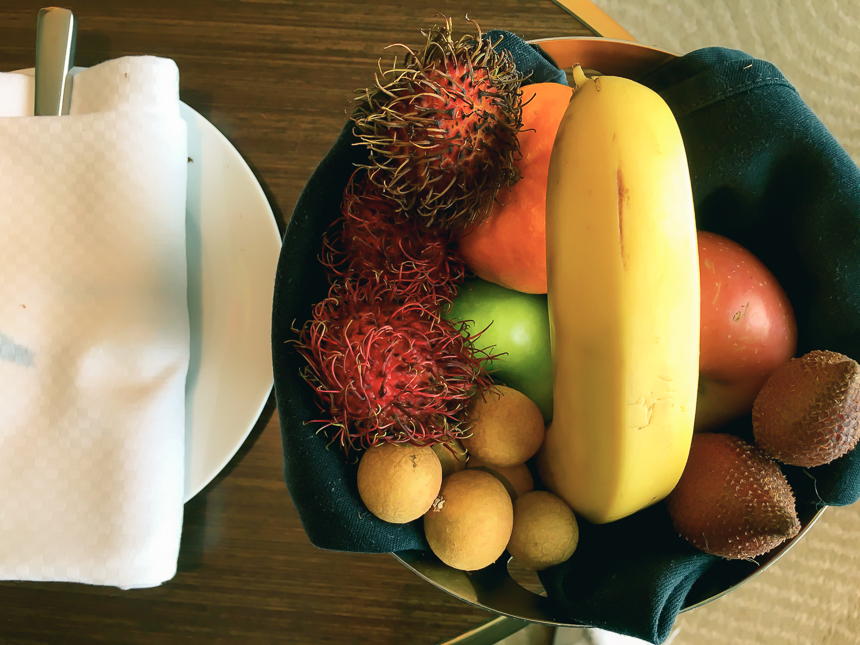 That was just one of the #CruiseUnexpected moments on this marvelous journey.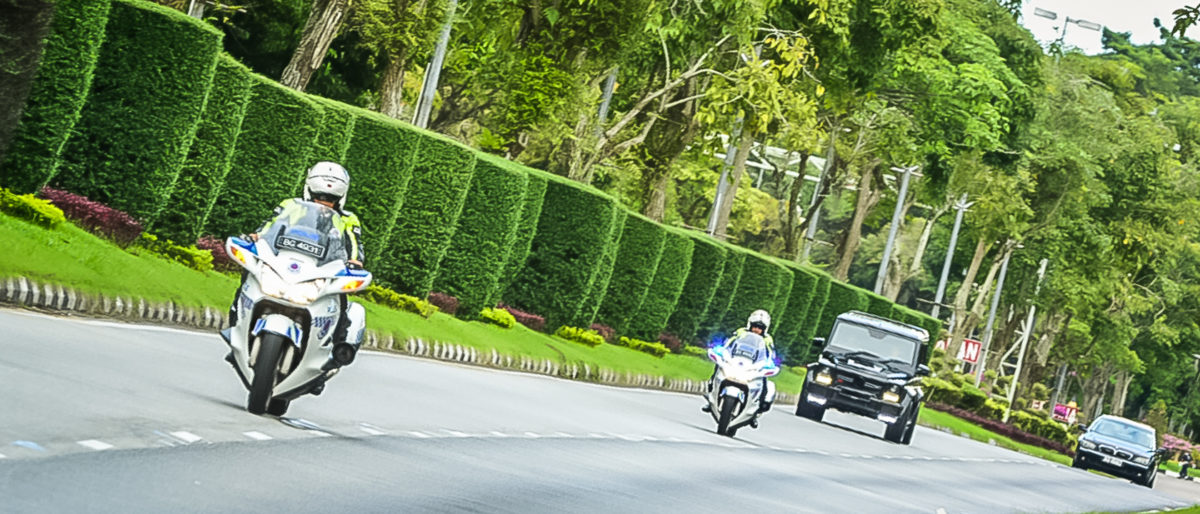 Having the flexibility on our tour to stop and wait for the Sultan to drive by and wave at us was another #CruiseUnexpected moment.  His Majesty drives himself.  Like clockwork. To his other palace where his other family lives, every afternoon.  Behold the Sultanate lifestyle!