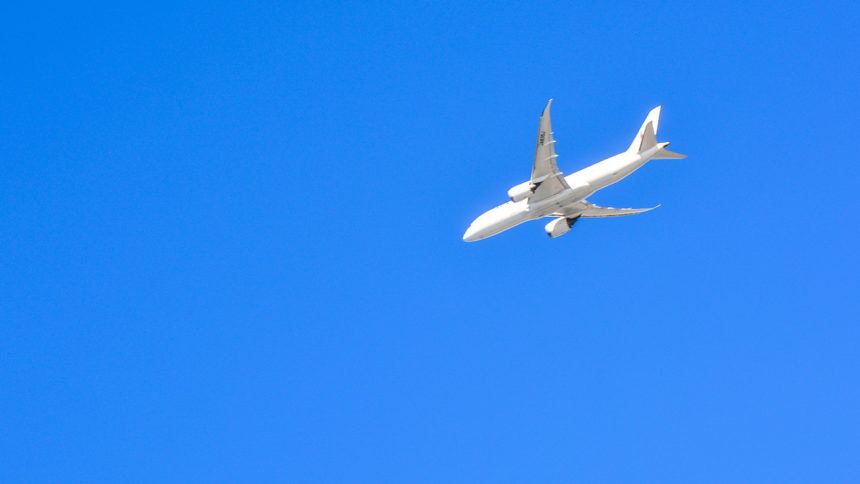 Review: Orlando International Airport Valet Parking
When sailing from Port Canaveral, Orlando International Airport (MCO) has a wide variety of choices.  As the official gateway to increasingly popular Port Canaveral and Central Florida attractions, MCO sees millions of visitors passing through every year.  Remote off-site parking, satellite lots and other options bring flexibility sure to suit any budget.  When time is tight or we just want to make arriving and departing the airport easy, Valet parking is the way to go.
Even though we live in Orlando and fly frequently from MCO, we always check pricing and pick the option that suits us best at the time.  Tight budget trips direct us to off-site parking which requires a shuttle bus ride to and from the car where we park in a secure lot that is not covered.  This would be the lowest price available.
Our last trip was a flight to California for a family reunion of sorts over Thanksgiving.  A special occasion cruise to be sure, we tried the valet parking we have been driving past for years.
Twitter Version:  MCO Valet Parking Worth Every Penny, Bumps Already Great Airport Experience Higher
Arriving at the airport, look for departing flights then pay attention: valet parking is the first place travelers can stop after entering this secured and patrolled area.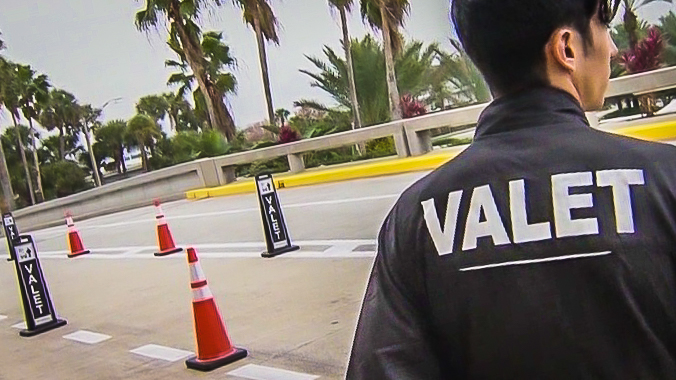 And that is absolutely all you have to do.
A valet will take your car and store it in covered and patrolled parking until your return.  Once your plane has landed, text the number on the claim check given when you drop off the car.  It will be sitting there at the curb at the same place it was dropped off, as though it never left.   A total VIP experience, the Valet even stops traffic on busy days so Valet customers can easily leave the airport.
Bottom line: Inside parking at the terminal is $20 per day.  Valet is $25.  Worth every penny if for no other reason than skipping the car hunt in the parking lot we last visited a week ago. While taking a photo of where the car is parked helps, we still had to find that place.  We have a tracker on our car that enables us to find it when lost too…but we still have to go find it.  Yep, this is the way to go alright!
Learn More: Links to Orlando International's Complete List Of Parking Options