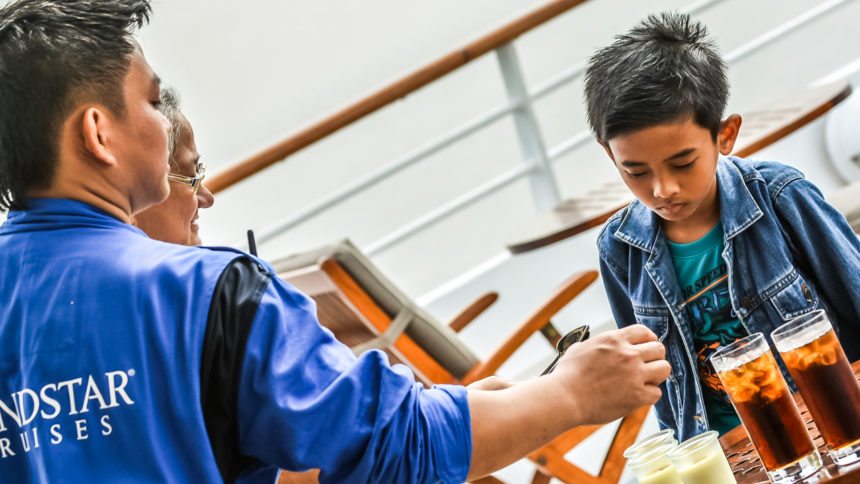 The Unexpected Windstar Cruises Family Day
People who work on water lead a life quite unlike their land-based counterparts. Hotels that float are like that. It's a different life but one they signed on for. Still, leaving family behind can't be easy. We get that. But we who do not live this life have a hard time truly wrapping our heads around leaving families behind. Here, scenes from the unexpected Windstar Cruises Family day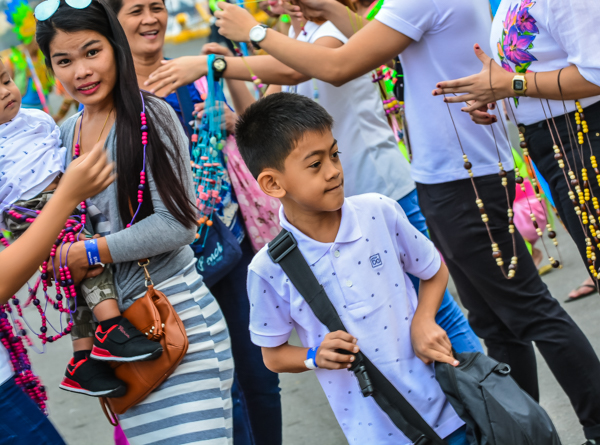 The first North American cruise brand to honor crew this way, crew families were invited on board. Now they had a real idea of where their family member worked.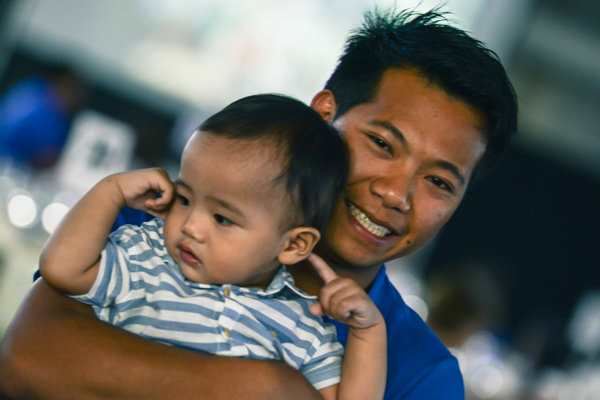 Better yet, those family members who came on board met other crew, the co-workers at sea of their loved ones.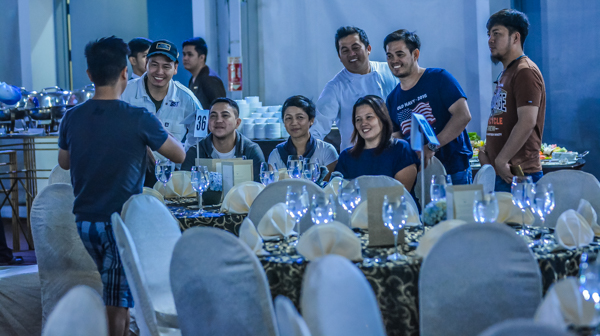 Wrapping it up and tying it with a bow, Windstar hosted families at a banquet in their honor.  Held at the historic Manila Hotel, Windstar crew and their families were joined by guests on our sailing.  More scenes from the Windstar Family event
On the way back to Star Legend, we stopped to take a peek inside The Manila Hotel, best known as the place General Douglas MacArthur stayed, taking the top floor of the hotel.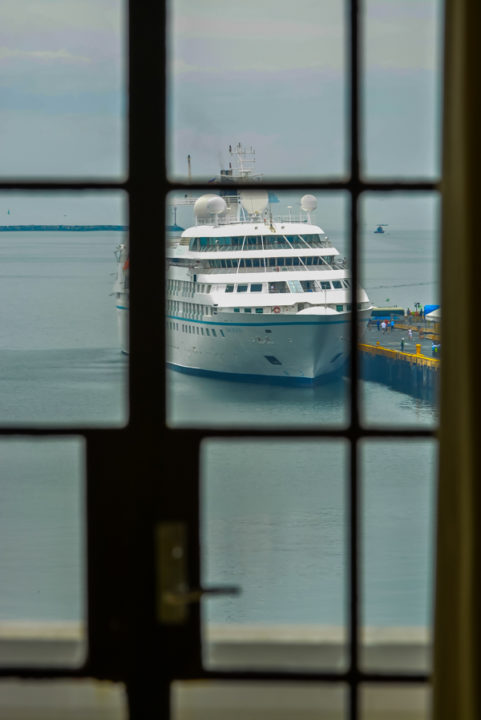 This photo is of Star Legend, as seen through the windows the MacArthur suite, his home during his tenure as the Military Advisor to the Commonwealth Government of the Philippines from 1935-1941.
Interestingly, that impromptu visit to the Manila Hotel and the beyond-privileged-access viewing of the MacArthur suite is actually a knee-jerk move typical of Windstar Cruises. They just can't help themselves. We have seen a lot of that on this sailing, the 2018 Windstar President's Cruise with Windstar President John Delaney and Star Legend Godmother Gloria Bohan.
Returning to Star Legend after the Windstar Family Day event, a rather unusual sail away, even for Windstar.  That's next.