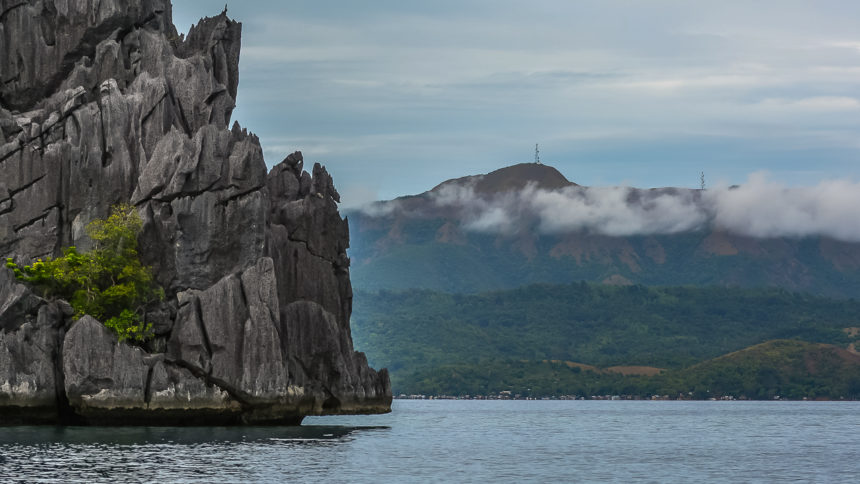 18 Thousand Words About Windstar Cruises Visiting Coron
I'm going to make this easy.  Every single day of our 14-day sailing with Windstar Cruises has been crafted to showcase the destinations we are visiting along the way.  Check off all the boxes on what we might like to see while traveling: Windstar has that covered.  Everything all other cruise lines do to immerse us in destinations, they do all that too. Book with confidence.  Thank me later.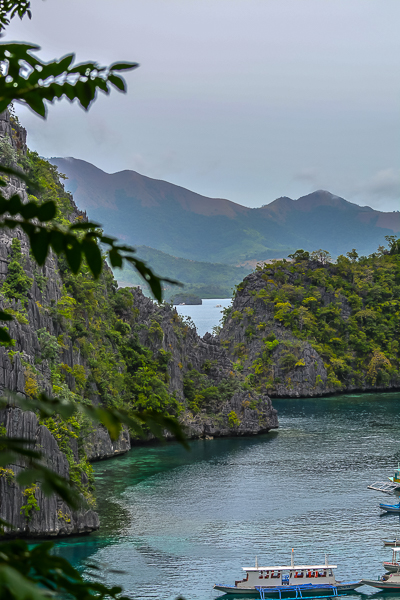 Right now, we're shifting gears a bit.  With non-stop ports between now and one sea day on the way to the Hong Kong finale, we're going to focus on telling the story a bit more efficiently.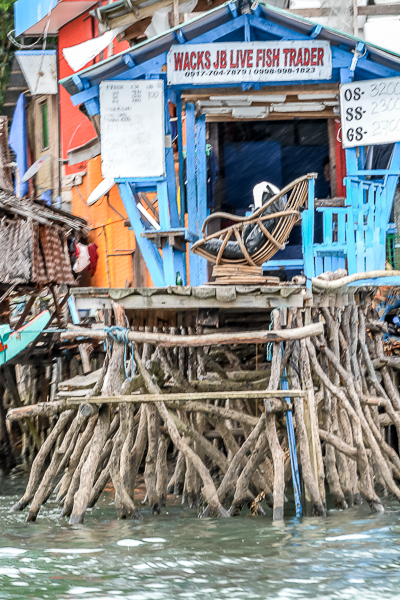 If it is true that one photo is worth 1000 words, I have about 35 thousand words for you about just one port of call, Coron.
Windstar Cruises 180° From Ordinary
Resurrect the term cruise of a lifetime that you may not have heard or used in quite some time. If small ship cruising is not on your travel bucket list yet, add it.