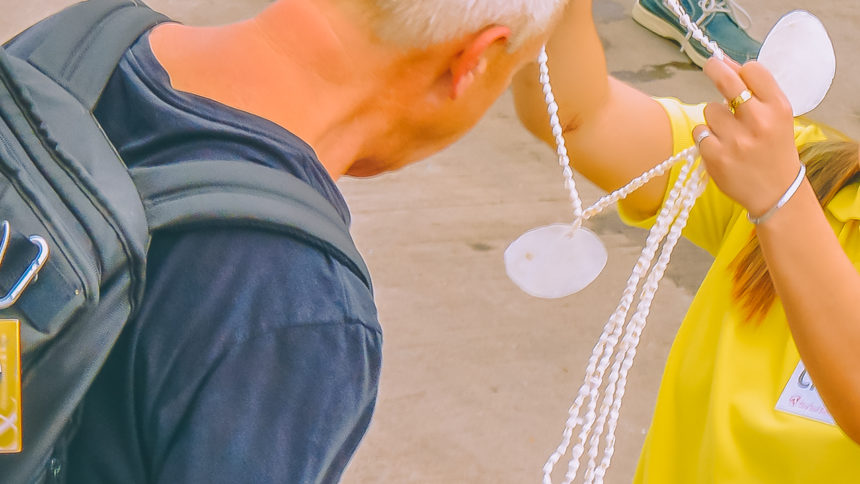 Windstar Cruise Unexpected: Specific Examples
Windstar Cruises has a unique way of sailing around the world. One point in favor of a diverse small ship fleet unlike any other, Windstar takes travelers closer to destinations.  Still, they are not the only company with small ships that carry travelers numbering less than 1000.  There are others.  Windstar is different for a number of reasons, one of which is their Cruise Unexpected tag which fits like a glove.  But what does Cruise Unexpected mean?  Today we have some specific examples.
-See  More Cruise Unexpected Moments-
Below is a complete list and links to what was posted live during the trip, nearly 3-weeks long including travel time to and from home. Does that sound like a lot?   Had their been space/time, I could have sailed on for another two weeks too.  It was just that good.
Published As We Traveled
At ChrisCruises
On Facebook
Facebook Photo Albums
Compiled As We Traveled
Posted In Reflection, After Travel– another look at our Windstar cruise
Also Published During Travel
Loading Now