On The Horizon: Craft Beer Brewery & BBQ Smokehouse
New Carnival Horizon is set to debut in Europe in April.  On board, travelers will find everything they love about sister-ship Carnival Vista plus some bonus features including four new craft beers.
Developed by Carnival's expert brewmaster Colin Presby, the new brews will be offered at Guy's Pig & Anchor Bar-B-Que Smokehouse|Brewhouse. It's a new dining concept that combines an onboard brewery and a full-service restaurant.  Featured are barbecue favorites and sides developed by Food Network star Guy Fieri, a member of the American Royal National Barbecue Hall of Fame.  Those beers are: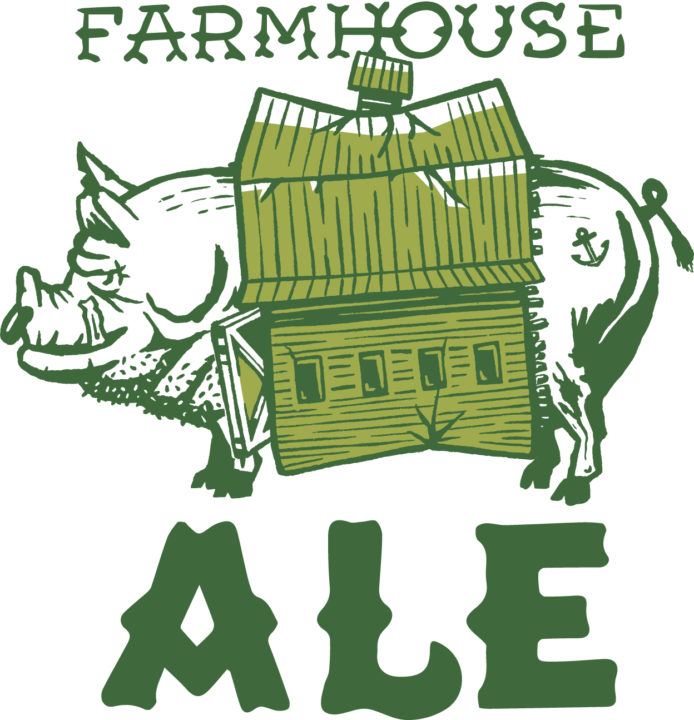 ParchedPig Farmhouse Ale
– this lightly hopped beer is distinguished by its blond color, fruity and complex character with mild spice notes that balance the brew's dry finish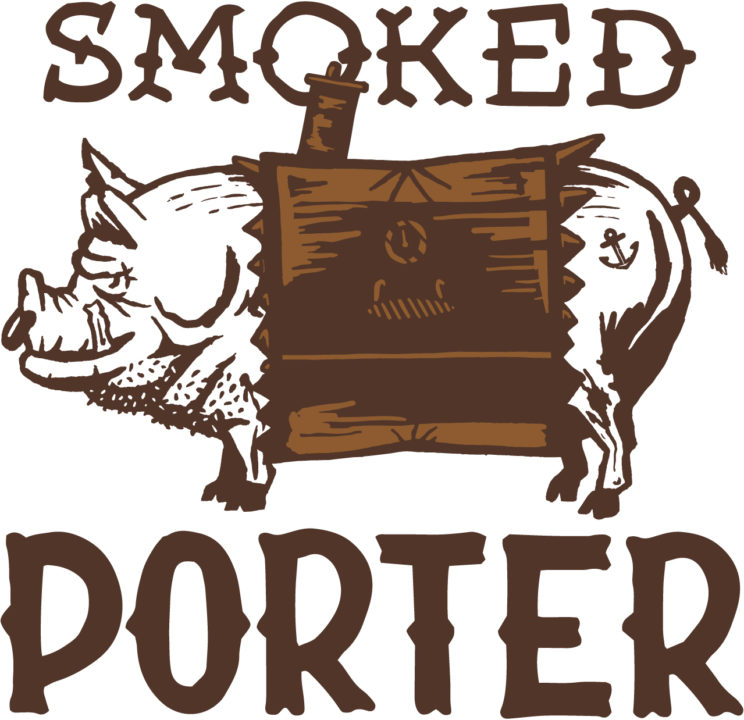 ParchedPig Smoked Porter
– brewed with in-house smoked malt, this robust, full-bodied beer offers big and bold flavors and notes of molasses and hickory smoke, providing the perfect complement to Smokehouse|Brewhouse's BBQ favorites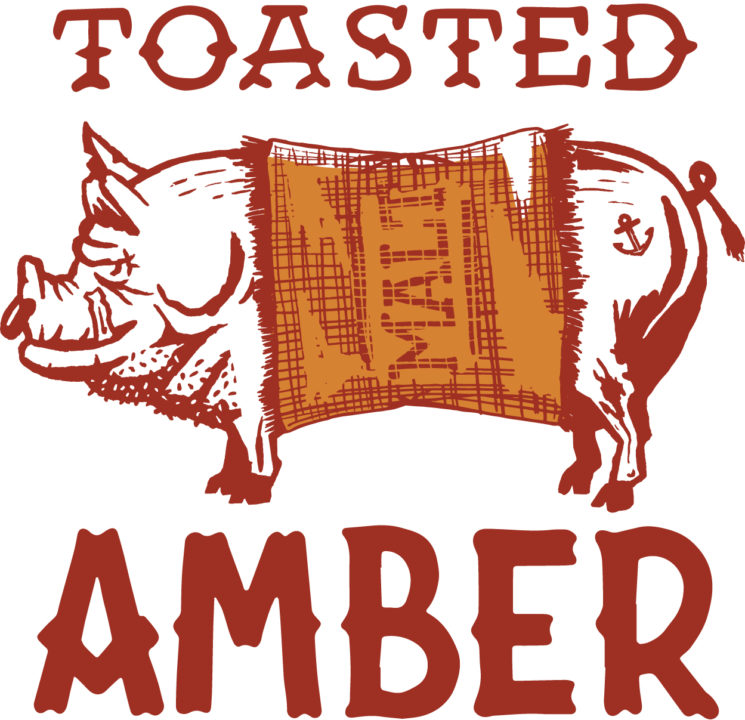 ParchedPig Toasted Amber Ale
– highlighted by its rich amber color and notes of toasted caramel and biscuit, this beer is well balanced, smooth and highly drinkable
ParchedPig West Coast IPA
 – the embodiment of a traditional West Coast India Pale Ale, this hoppy, intense beer is loaded with bitterness with a bright flavor profile and distinctive aroma of citrus and pine
The names of the beers are inspired by the varied barbecue offerings at Smokehouse|Brewhouse.
Smokehouse|Brewhouse is a unique culinary concept and we've created four fantastic brewed-on-board craft beers that not only showcase different tastes and brewing styles but also serve as the ideal accompaniment to the venue's delicious array of barbecue offerings – Carnival Brewmaster Colin Presby
The brewery takes center stage at Guy's Pig & Anchor Bar-B-Que Smokehouse|Brewhouse which also features custom cocktails and a variety of Fieri-designed favorites. All are smoked "low and slow" using the chef's signature rubs and spices.  On the menu:
Smoked-on-board brisket,
Memphis-style back ribs,
Dry-rubbed chicken,
Pulled pork,
Cedar-smoked salmon,
Fieri's own traditional sides and signature sauces.
Dinner menu items are offered on an a la carte basis with a free-of-charge self-service BBQ lunch buffet available on embarkation day and sea days.
On The Horizon- More Dining
A host of other dining venues aboard Carnival Horizon are also available, including the line's first teppanyaki restaurant, Cucina del Capitano family-style Italian restaurant, Fahrenheit 555 steakhouse, the Mexican-themed BlueIguana Cantina eatery, the 24-hour Pizzeria del Capitano, and the New England-inspired Seafood Shack.
On The Horizon- More Features
Other features include the groundbreaking bike-ride-in-the-sky attraction called SkyRide, an IMAX Theatre, and the first Dr. Seuss-themed water park at sea. A wide range of accommodations – from spa cabins with exclusive privileges at the luxurious Cloud 9 Spa, extra-roomy staterooms in Family Harbor to tropics-inspired Havana staterooms and suites with exclusive daytime access to a Cuban-themed bar and pool – will also be offered.
On The Horizon- Coming To America
Carnival Horizon is scheduled to make its maiden voyage April 2, 2018, with a 13-day Mediterranean cruise from Barcelona – the first of four round-trip departures from that port.  Carnival Horizon will reposition to the U.S. with a 14-day trans-Atlantic crossing from Barcelona to New York May 9-23, 2018.
Following its summer schedule of four-day Bermuda and eight-day Caribbean departures from the Big Apple, Carnival Horizon will shift to Miami and kick off a year-round schedule of six- and eight-day Caribbean cruises beginning Sept. 22, 2018. Carnival Horizon will also offer a special two-day cruise to Nassau from Miami Sept. 20-22, 2018.
To learn more about Carnival Cruise Line, visit Carnival.com. For reservations, contact any travel agent or call 1-800-CARNIVAL.