Windstar Embarkation A Breeze In Singapore
Singapore was the first place on the itinerary for the 2018 Windstar President's Cruise.
I few in via Emirates through Dubai, overnighting there as well as in Singapore. Why? One of the interesting things Emirates (and Qatar) does is provide a hotel room if a connection in Dubai is over 8 hours (5 with Qatar) and I had not done that before.  Dubai is a favorite melting pot place for people watching, shopping and just making the transition from the Western world to the Middle East. First timers find the culture shock a thing to get over. Do it once and you'll be comfortable saying hello to people from all over the world by the time the return flight comes around.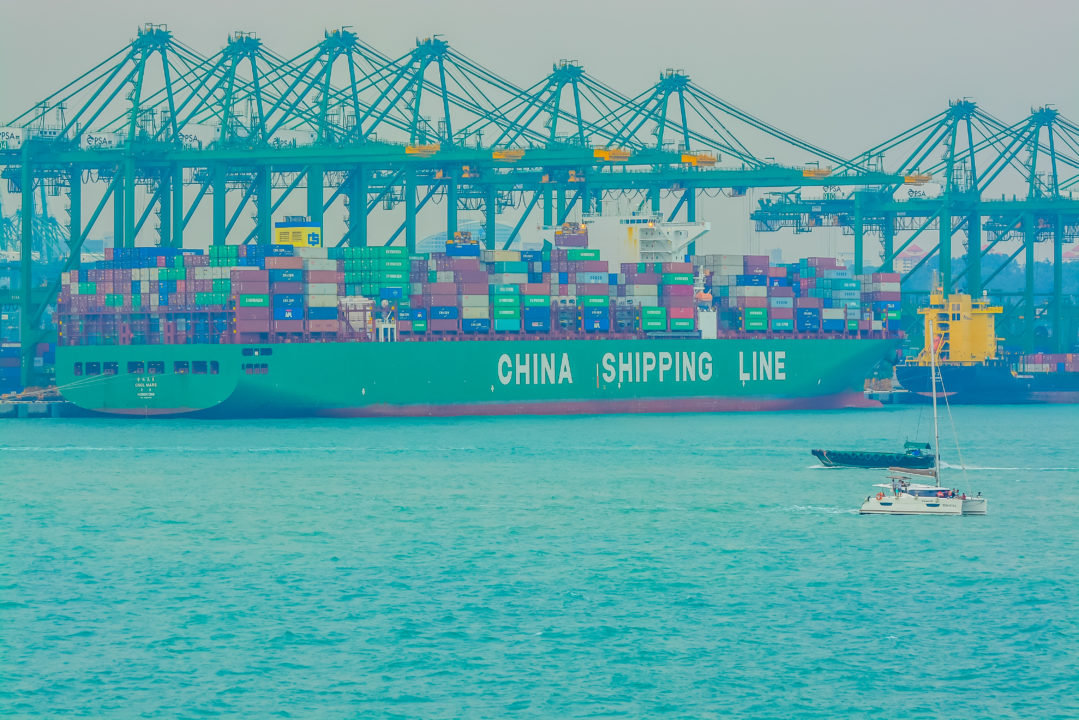 Arriving in Singapore came our first critical contact point with the cruise line: Meet & Greet at the airport. It's something we watch for two main reasons. First, something new: I will not recommend a cruise line that drops a transfer..meaning leaving a traveler stranded at the airport with no apparent way to get to the ship.
It's that reason why it's a good idea to arrive at the destination with $100US in local currency: cab fare. I hope you don't need it but would rather you have it so when the decision is made that the transfer you paid for is not showing up, you can do something about it. Check with your local bank to order foreign currency. Alternatively, a bank ATM at the airport is a good choice.
No need for that currency traveling with Windstar though, a driver was waiting for me as I cleared customs. Off to a well-equipped room at Westin Singapore we went. There I found a lovely, flat bed and a tub that looked out over the city. Had I not stopped in Dubai for a few hours sleep, this tub might have been calling to me. What a great way to relax after a long flight.
I spent most of that first day roaming around the Westin Singapore. If I had it to do over I would have made that two days in advance. The first day is a blow-off day spent letting bodies catch up with time zones.  In the morning of the second day, I went to the ship early to watch Captain Neil Broomhill welcome each and every Windstar guest aboard the ship.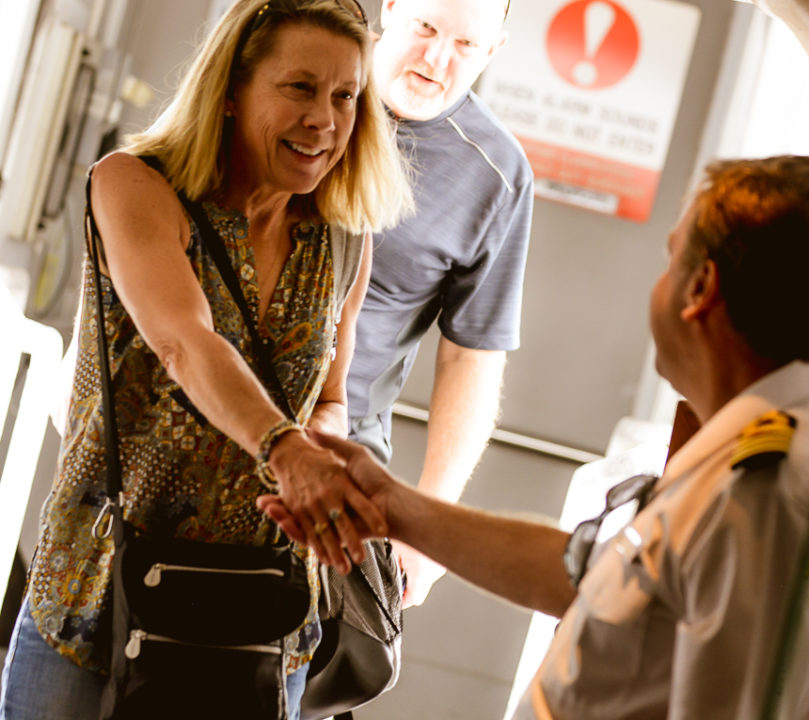 We'll pick this story up there as we relive our sailing with Windstar Cruises, in detail.
First Addition to packing list: an HDMI cable to use the in-room TV as huge computer monitor. The Westin had that ability available as did Star Legend (most cruise lines prevent this) and the Intercontinental Hong Kong, our post-cruise hotel property.