Kota Kinabalu: One Of Those Places I Want To See Again
Located on the northwest coast of Borneo, Kota Kinabalu faces the South China Sea from which we came aboard Windstar Cruises 212-passenger Star Legend. We stopped for just one day but saw so much, beginning at the Port of Penampang,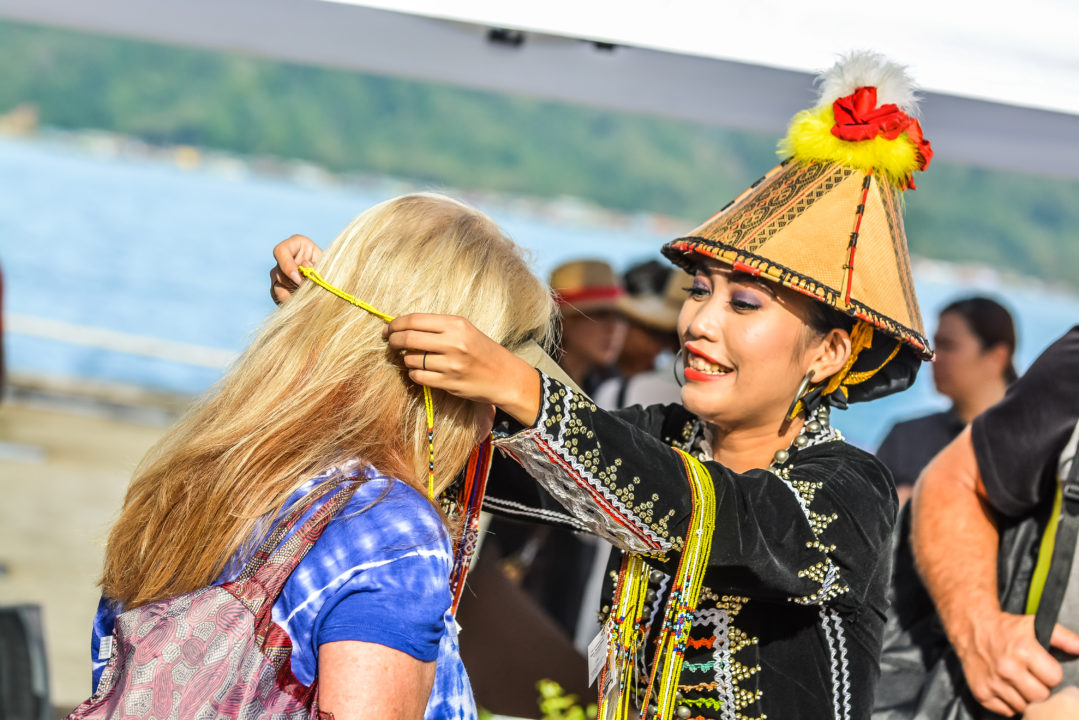 As with every port of call on our 14-night Best of The Philippines & Borneo itinerary, local greeters added to our necklace collection.  The people of Kota Kinabalu (often called simply 'KK') consist of Chinese, Kadazandusun, Bajau, Brunei Malays, as well as a migrant population from Indonesia and Philippines.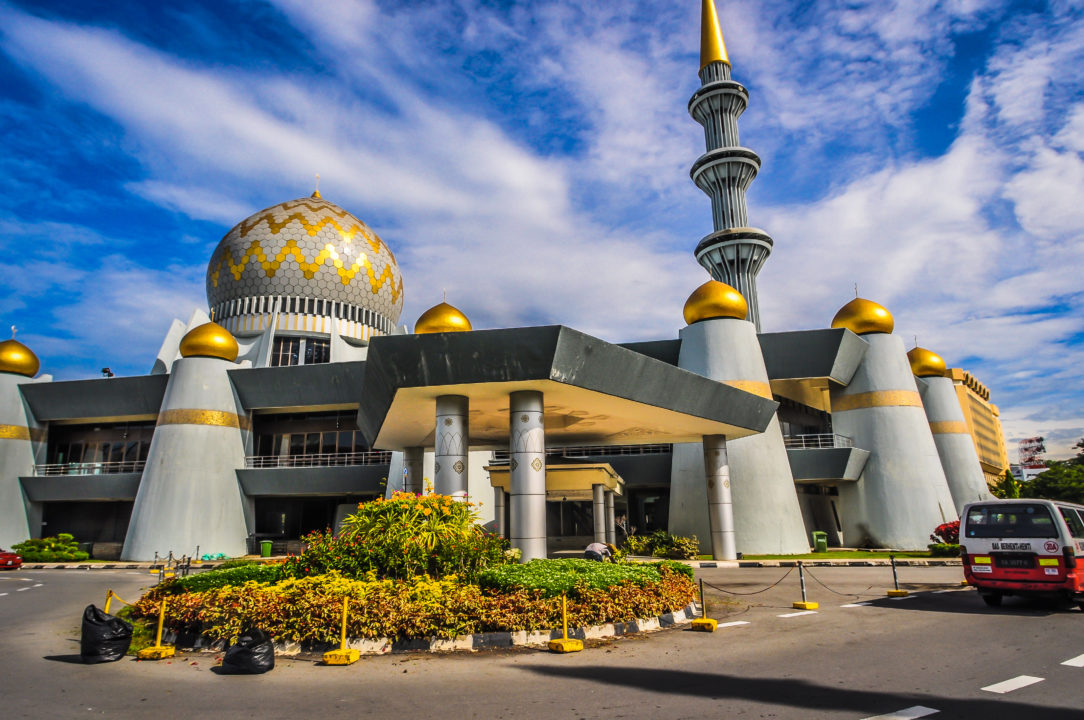 Passing through the city center, the Sabah State Mosque was the first stop.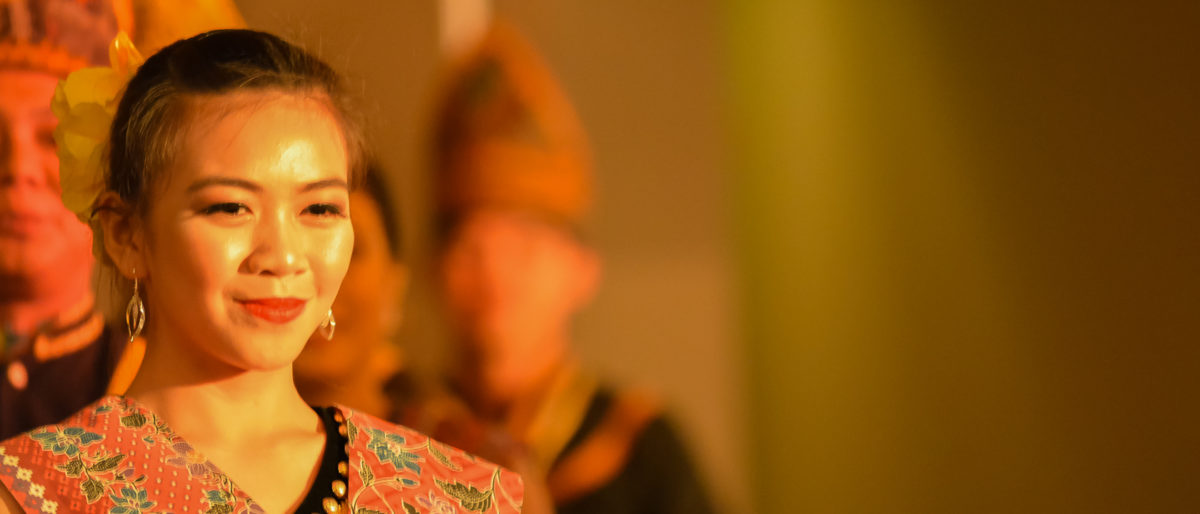 At the Monsopiad Cultural Village, we enjoyed learning about making rice wine, visited a House of Skulls and other interesting exhibits.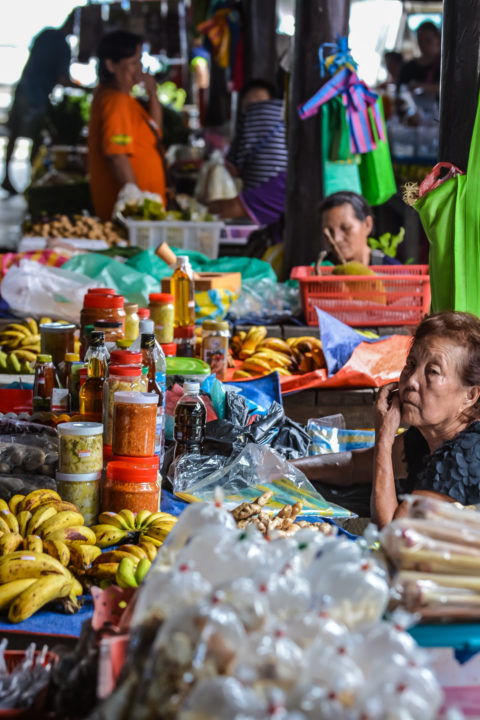 Of particular interest to me was a visit to Dongonggon in Penampang where traders come every Thursday and Friday to sell their produce.  Some more scenes from that experience: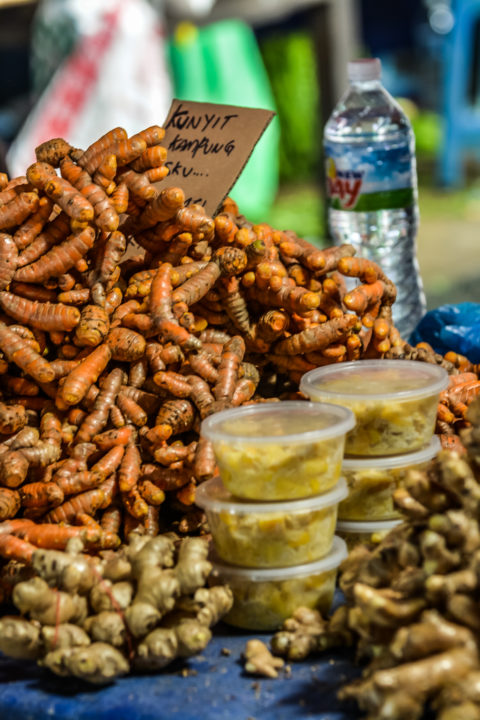 A favorite part of our day in Kota Kinabalu, lunch on the beach at Shangri-La's Rasa Ria Resort & Spa

Here's more about that Shagri-La Resort in Kota Kinabalu…one of those places I want to see again.