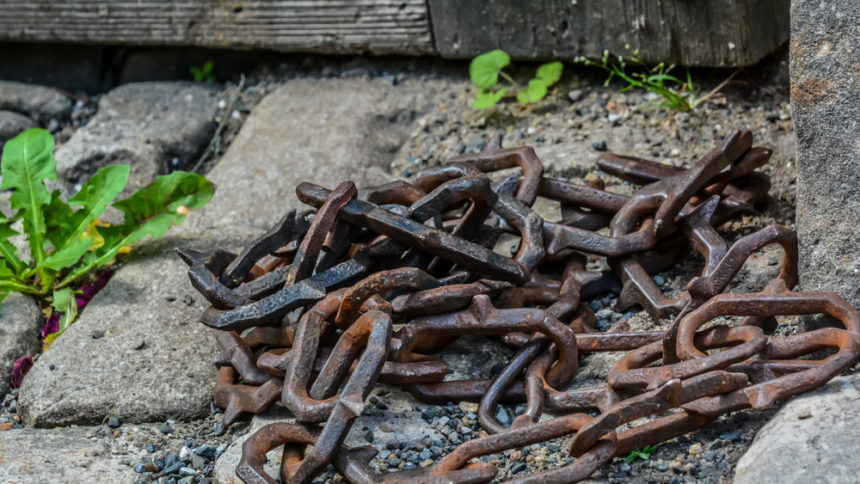 My Viking Story: Just The Links
As we sailed along with Viking River Cruises on the classic 15-day Grand European Tour, we engaged readers a number of ways to share the experience.  Here, we have just the links to what resolved as My Viking Story.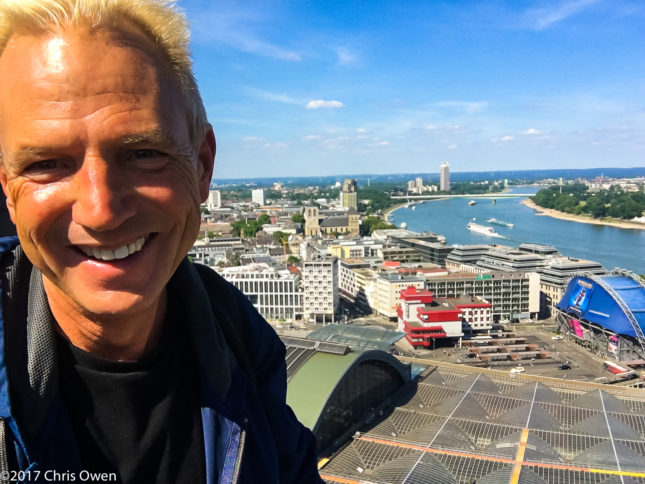 ChrisCruises- Posted before, during and after sailing
Flickr Photo Albums- just photos, no words: all the images we capture, unedited and free to share or use as you wish with attribution.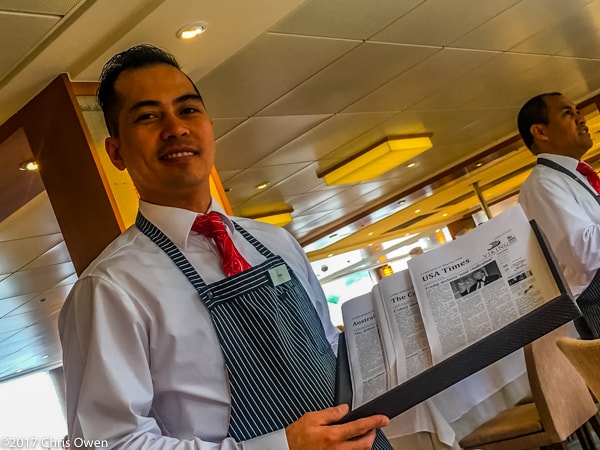 Facebook Photo Albums- much like Flickr Photo Albums, the Facebook version features a story and select photos that illustrate the topic, tour or onboard event.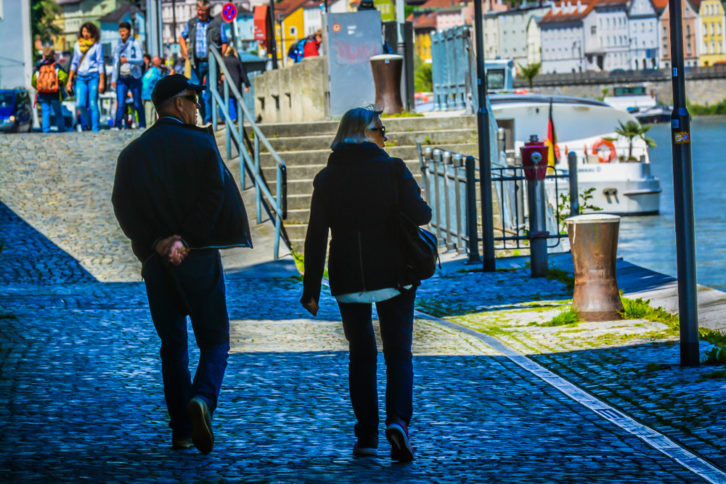 Instagram Photos- A recap of our daily postings on Instagram