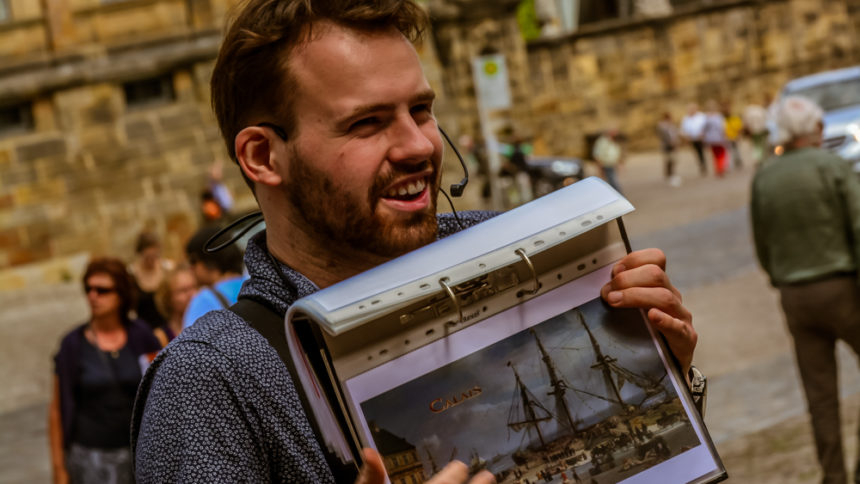 Unexpected Customizable Travel Options On Your Viking River Cruise
Experienced travelers develop skills to get the most out of their very customizable cruise vacation.  Sail just a few times and we know what to do, where to go and what to expect on just about any sailing, ocean or river. After all, core elements of the cruise travel experience are rather similar, regardless of the itinerary chosen. Sailing again with Viking River Cruises, repeating an itinerary done in 2013, we have noticed an increased number of unexpected customizable travel options.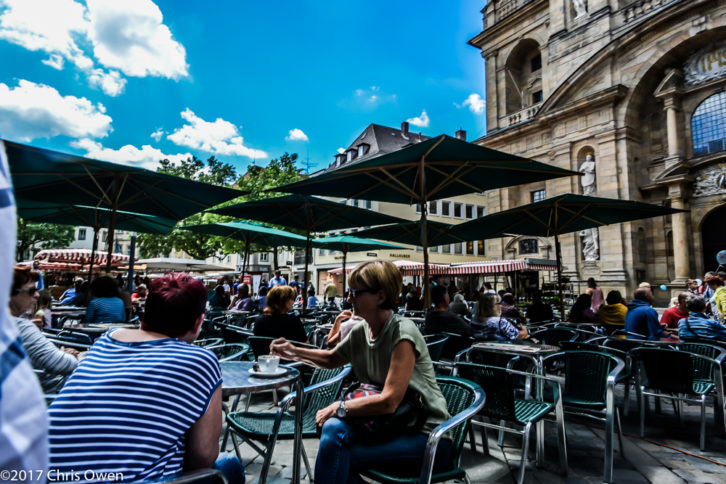 The Experience Begins At Home
A lot can be said for being prepared and planning ahead.  Taking advantage of pre-cruise information provided by any cruise line is obviously a good idea. On a European river cruise, especially if it's the first time experience, accessing online information is a key element in getting the most out of it.  Comparing Viking resources today with what we found (and were impressed with) in 2013- the volume of easily accessible resources has more than doubled in many areas.  If that sounds overwhelming, it is not.  The MyVikingJourney website, available as soon as Viking travelers are booked, starts the clock ticking and a chain reaction of enriching events:
A series of emails sent from the cruise line introducing travelers to ship features, elements of the cruise experience that are customizable based on personal interest and more.
The opportunity to correct critical errors in the spelling of names or the date of birth on file that can slow down or prevent boarding flights to your river cruise.  It's rare, but it happens.
A countdown to your cruise that is updated every time we visit the cruise line website
The ability to book and pay for shore excursions, no brainer Silver Spirits beverage package and more.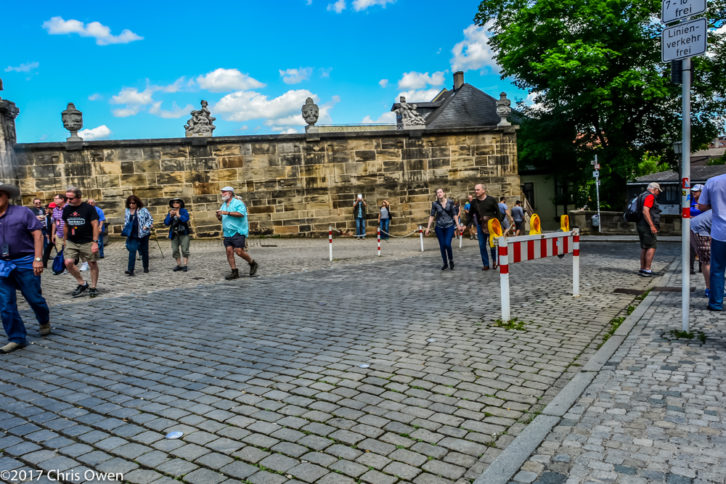 Tours Your Way
Viking rode their way to the top of the river cruise rodeo by including, among other thoughtful elements,  a nicely planned tour at every port of call.  We were initially impressed with those orientation experiences as a great way to get a good feel for every place we stopped along the way.  Fast forward to the current cruise climate of being destination focused.  It is as if though the planners at Viking gathered around a table and said "Yes, so what? We've been doing that for years.  Welcome to the party other cruise lines".  Interestingly, that's not how Viking appears to think things through.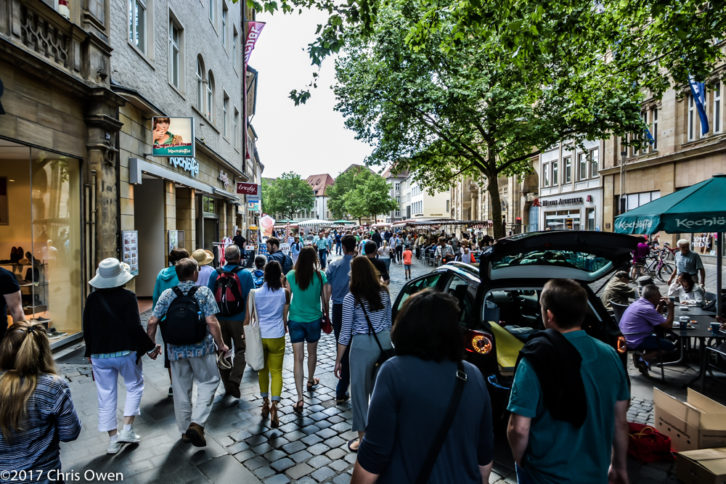 Now, we see the same lovely included tours supercharged by local guides that know the lay of the land AND how to connect with Viking travelers.  There is no script here and no memorized lines.  There is a very tight, well-planned curriculum that imparts the information to each and every group in a way that resonates with them…not the general demographic that might happen along, like competing river cruise lines.  That's huge.
Often found: guides with an impressive background of published works, in addition to local connections verified by the equivalent of waves parting as they walk out group through towns.  Really.
Local life? Yes, that connection can be made here, with bells on.  Welcome to the home of an interesting local family that is excited to share what their life is like.
Working life? Who'd a thunk it? Not other river cruise lines but Viking travelers can see what is it like to live AND work in places they visit around the planet as the program expands.
Interestingly, all of the above is consistent with the overall Viking Cruises focus which now includes ocean cruise vessels as well.  A topic that comes up a lot at dinner, on tour or just about anywhere past guests of both Viking River Cruises and Viking Ocean Cruises gather?  A crossover experience where we get off our Viking ocean cruise in Amsterdam and get on a Viking river cruise the same day, seamlessly.  That interesting topic is coming up at some point….and why not?  Who could do both better?