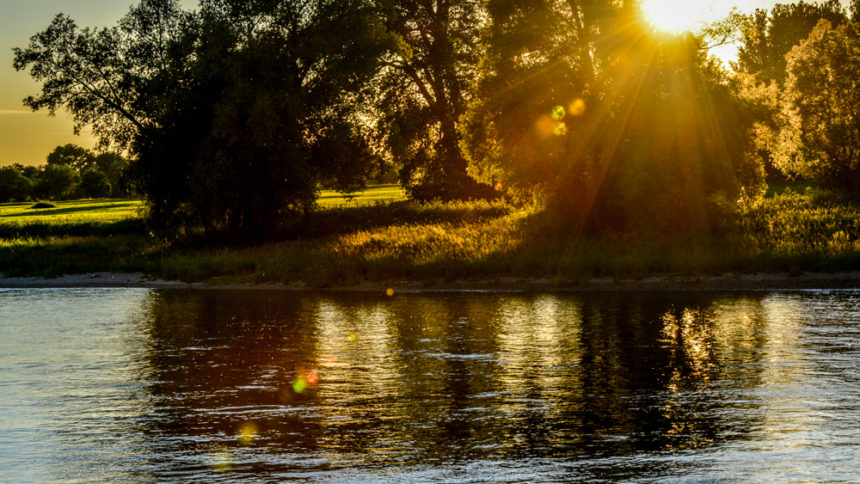 River Cruising Double Down: Reasons Travelers Repeat
Sailing Viking River Cruises Grand European Tour this summer, I came for specific reasons. Starting in Budapest and ending in Amsterdam, passing through 67 locks and under hundreds of bridges, it could be said that I was repeating the exact same itinerary as a summer 2013 sailing.  Indeed, a great many elements of the experience are the same. But a whole lot of it has changed, evolved and moved right along as is the Viking way of doing things.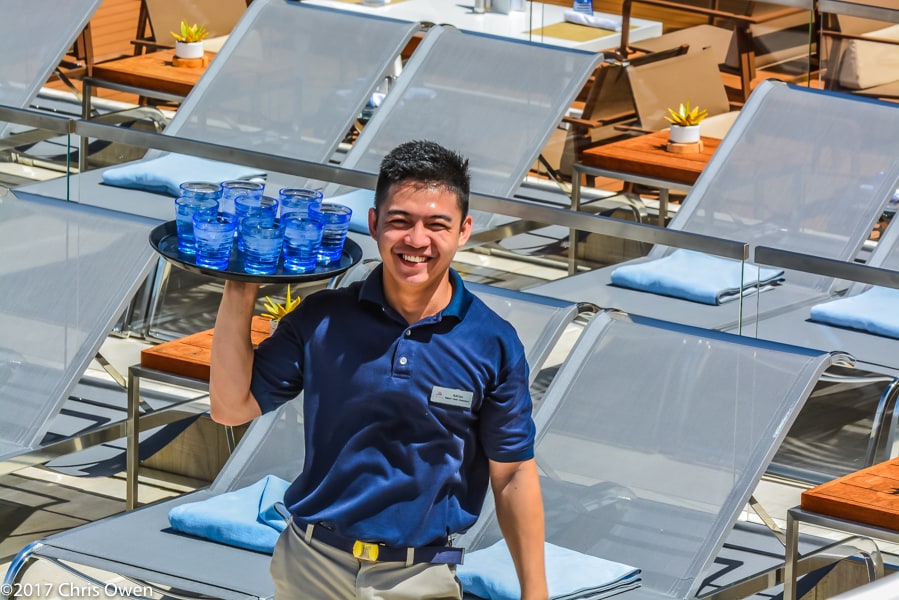 We noticed this Viking way of constantly improving what they do when sailing new Viking Ocean Cruises. The rapid evolution of that travel product came as no surprise. Sailing Viking Star and Viking Sea, those were the first two of a rapidly growing fleet.  Basically, the response has been so overwhelming that they can't build those 960-passenger Ocean cruise ships fast enough.
See Thoughtful Details, Focused Experience Tag Viking World's Best for more
As I write this we are halfway through the 15-day Grand European Tour; long enough to make some comparisons and confirmations.  First on the list: everything I have written about the Grand European Tour to this date is still very much true.  Considered the 'classic European river cruise' by many, that tag might be a bit dated, however, in comparison to what other river cruise lines are doing on the same stretch of rivers.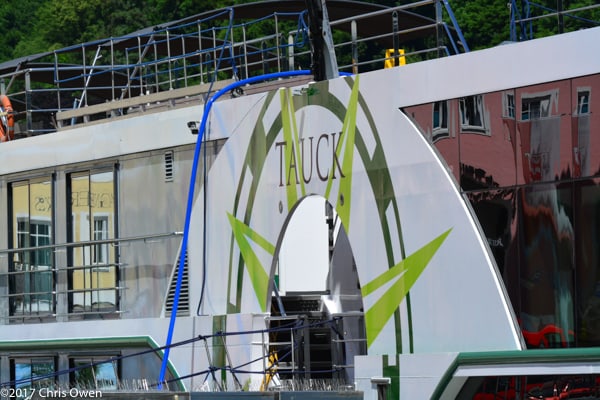 Case in point: making a concentrated effort to capture images of other river cruise ships seen as we sail, Viking Longships are the only ones with balconies, an open-air Aquavit Terrace, and preferred docking positions. Those are huge selling points during the high summer season we are in right now.
Differentiation continues inside the ship too as Viking's onboard programming has evolved at a rate faster than competitors can anticipate, match or exceed.  Viking does that by paying attention to their guests and answering their call for more of whatever it is they want more of.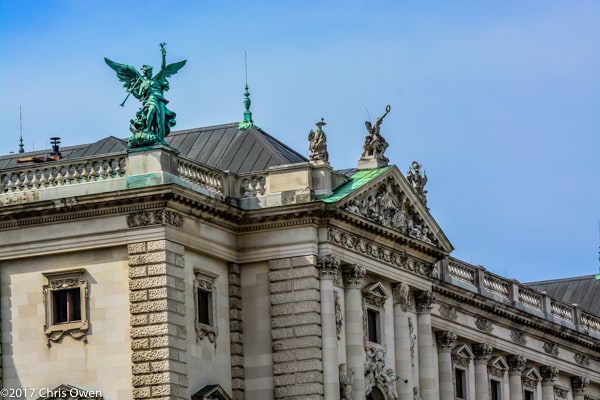 Case in point: this itinerary formerly stopped one day in Vienna, packing a whole lot of lovely into a 24-hour call. Viking travelers wanted more so the stay in Austria's capital was extended to an overnight nearly two full day stay. Stop right there and it's a win for travelers who come a really long way to go on these sailings. But stop there Viking did not do, adding additional onboard programming before, during and after the stop in Vienna for a complete feel of the iconic destination.
That one slight adjustment brought other benefits as well:
More Scenic Cruising: something that might have required skipping tours on days when ships dropped off tour groups then repositioned to pick them up at a different place later, for those savvy enough to think of it.
Better Scheduling Of Required Navigation: River cruise lines commit to times for passing through locks years in advance.  A more flexible schedule allows Viking Longships to sail more during early evening when we see beautiful countryside during golden hour anyone with a camera comes to appreciate rather quickly.
Even Better Preferred Docking Positions- Viking stakes claim to many docks located closer to iconic landmarks, city centers, and UNESCO World Heritage Sites than any other cruise line.  It was rare to be stacked four ships deep before, causing Viking travelers to pass through other ships to get to theirs. That happened once by midway of our sailing and it was through another Viking Longship.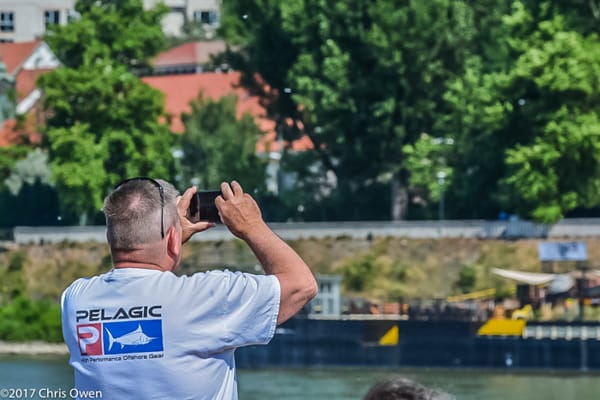 There's more to this story as well, themes that are developing as we sail which we are examining along the way. We'll get to those line items later. For now, add up all of the above and one clear theme has emerged:
Doing the 'same' itinerary again with Viking River Cruises offers an entirely different experience.  As Lisa put it, visiting the 'same' places again we're able to 'feel them more'.  That's probably helped along with some really guest focused features left to the discretion of the ship's Program Director based on the particular mix of passengers on any given voyage.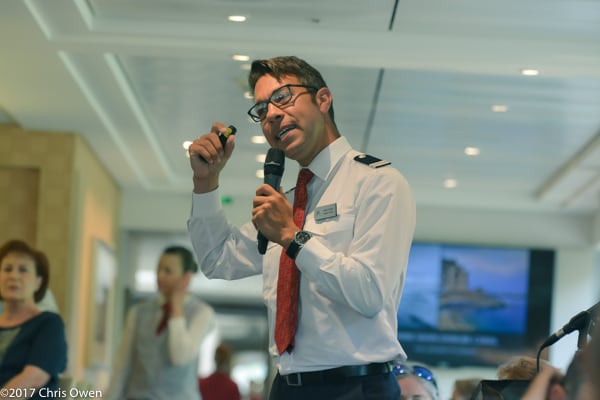 Example: In Passau, Viking travelers had the option to stay longer, after other tours had been completed, and return to the ship on 'the late bus' with the ship's typically affable Program Director.  Participation varies from sailing to sailing. On ours, a bunch of guests took him up on the offer and enjoyed every minute of it.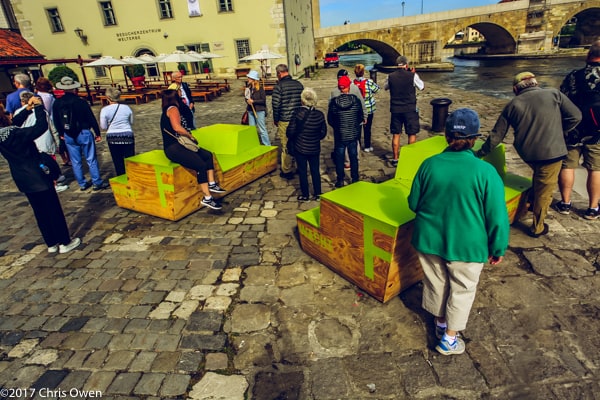 Another Example: A thought that occurred to me on previous trips with Viking, mainly because I am mostly interested in taking photos while Lisa wants to know all the historic details.  I had wished in addition to a Leisurely group that went at a slower pace that they have a Fast Group that ran through the sites, stopping long enough for photos, skip the narrative, please.  On our sailing, when appropriate there is an Energetic Group that takes things a bit faster, perhaps without the motorcoach, seeing the same things in a unique way that might be more agreeable to adventure travelers and the like.
All of the above?  A work in progress as I believe it always will be with Viking.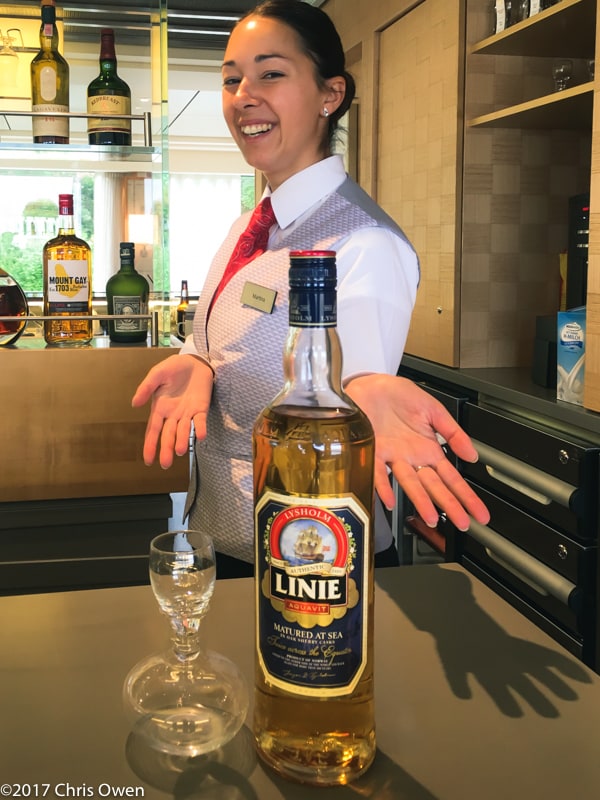 Ok another example (this post is never going to end).  The Silver Spirits Plan upgrades the included beer and wine selections and extends when they are included from meal time to anytime, for about a third what one might pay on an ocean cruise.  Making that program even better, a bunch more liquor, wine, and beer labels have been added doing two things: making the Silver Spirits plan a no-brainer to buy and increasing the destination focus of that element of the overall experience.  Still, a big part of it, bar chefs and waiters know the wine and beer list like the back of their hands and take us on a liquid journey all of its own as we sail.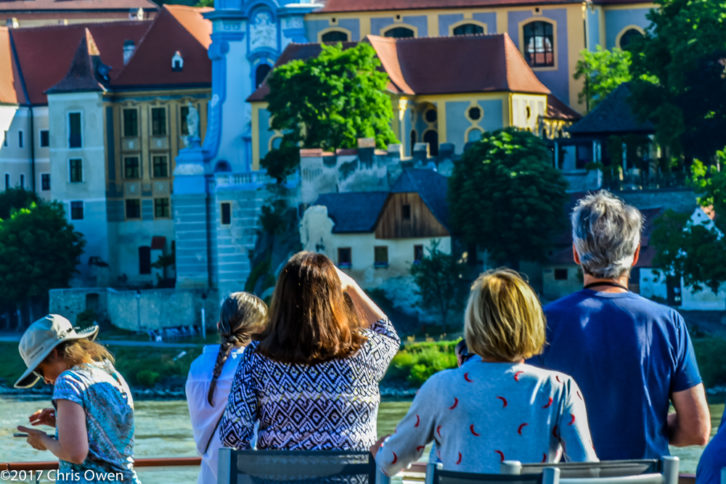 More on all of this later.  For now, know this: reasons travelers repeat Viking itineraries are growing. I think that says a lot. Actually, I think that says a whole lot. This is not just a case of Viking delivering what they promise.  We've been proving that for years, comparing Viking video depictions to our actual experience and noting zero disparity. This is Viking delivering what they promise, prompting us to come back for more and now making that possible in exciting new ways they are just rolling out.
Stay tuned, this is getting really good.
See My Viking Story, Just The Links for everything we have on this, updated throughout the day, every day we are on board