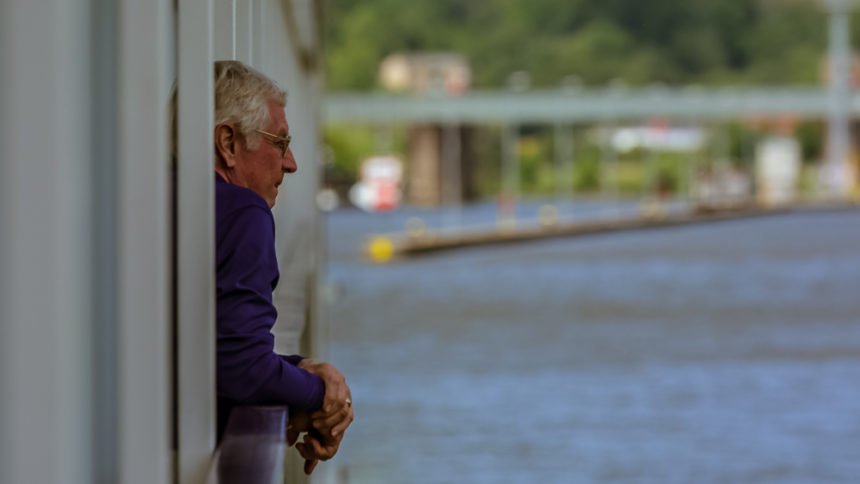 The Value Of Repeating Your Viking River Cruise
I had sailed with Viking River Cruises on their Grand European Tour once before.  It was the summer of 2013, after higher than normal river levels had caused modifications of all river cruise itineraries, regardless of the cruise line.  That 15-day sailing was simply wonderful in many ways.  Returning now nearly four years later, I had questions:
Could that stellar experience be repeated?

   

How would the two compare?
What would be different and what would be the same?
These and other reasonable queries would be asked and answered by repeating the same itinerary with any cruise line. The particular mix of passengers and crew on any given sailing are always variables that can add or take away from the overall experience as is weather and the social, economic and/or political climate.  One unique factor at work, in this case, there had been a significant change at the Viking company.  Since I last sailed this itinerary, Viking River Cruises had evolved into Viking Cruises, entering the world of ocean cruising with a similarly robust destination focus.  Hold that thought for now. We'll come back to that topic shortly.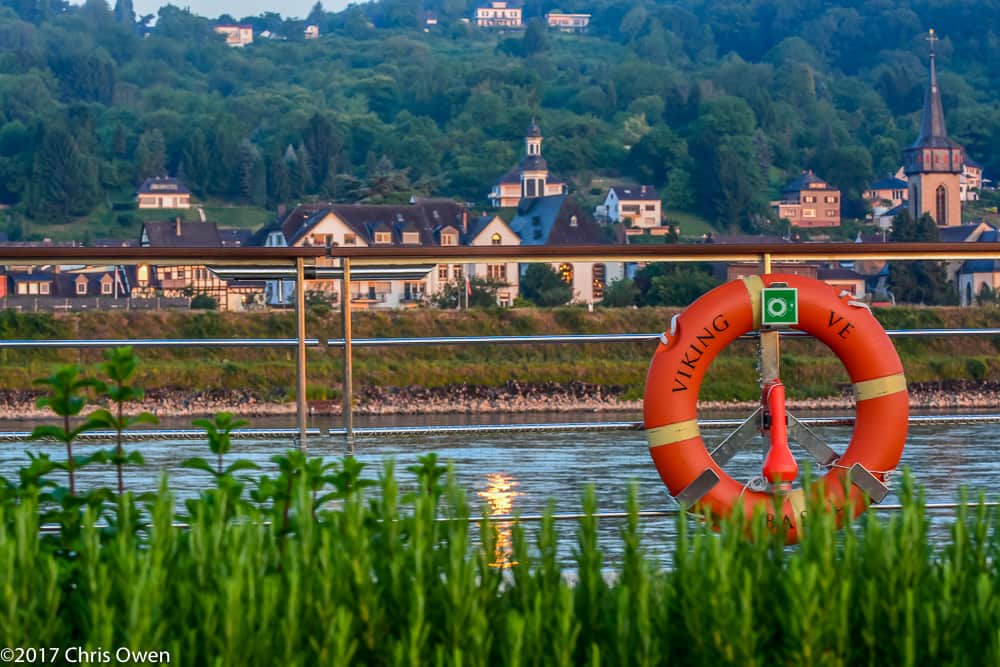 First, let's dive into some interesting realities about repeating the same river cruise itinerary:
The Lions Share Of The Learning Is Out Of The Way- I try really hard not to be preachy about any part of travel. But one part of the preparation process that brings a far more fulfilling experience is learning something about places we will visit. I did that the first time. By retaining information gained on included tours, we spent less time learning the basics for the second sailing.

 

That brought the ability to draw parallels between actions, activities, and events centuries apart that highlight life in general.
Even More Relaxing and Renewing- 15 days of tours is a lot for any human brain to take in and process. At some point, a break from the action is appropriate but really hard to do the first time.

 

Basically, you want to see and do everything.

 

The first move in a more palatable travel pattern comes from passengers hungry (if not greedy) of the free time allowed at destinations as part of a tour.
Knowing The Drill, More Quality Travel Time From Day One-

 

The Program Director does a nightly briefing of what is to come the next day every night before dinner.

 

First timers pay little attention when told "you can sleep in tomorrow" for one reason or another.

 

They do not want to miss a thing.
If Last Time Was The First Time, You're Better At It Now- The process of getting to Europe from North America can be a daunting task the first time.  Do it again and many elements of the process are familiar.
Repetition Breeds Familiarity-  The iconic landmarks visited on a repeated itinerary have been there a long time. Recalling their last visit, travelers know where to go and when to get the most of what they want from a place.  In Wertheim, Germany I walked into town hours before tours would visit to capture images of locations without people. Later, I would return on tour to see those familiar places in action.
Familiarity Breeds Understanding- There is a lot to be said about getting past the mechanics of navigating a destination to become comfortable being there.  Locals can feel your familiarity with how things are done and are more apt to open up and share a glimpse into their lives with us.
The Time Of The Year Is Significant- Many of the places we visited on Viking's Grand European tour we have visited before during Christmas Markets season.  That's an entirely different scene during the holiday sailings.  Seasonal weather patterns also can impact our experience.  On my 2013 sailing of this itinerary, that part of the world was experiencing a record-breaking heat wave. That actually felt quite comfortable to this Floridian who is accustomed to far higher humidity at those temperatures.
Stateroom Selection Is More Accurate- On Viking Longships there are no inside cabins without a view.  Still, repeating an itinerary in the same direction may prompt us to opt for a stateroom on the other side of the ship or on a different deck or location on a particular deck.  It's not as big of a decision as on a huge ocean liner but you'll think about it more the second time.  See Things I Forgot To Tell My Friends Before Their River Cruise for more
"Free ______" May Or May Not Matter-  A number of river cruise lines are offering attractive, limited-time incentives to encourage booking.  That's a great reason for repeating your Viking River cruise. In 2013, reduced price or free airfare was not ever an option.  On the flip side, the incentive of free airfare or onboard credit may or may not matter.  The first time, travelers may stick with the included tours and have a wonderful experience. Beverages included during meal times may satisfy that need as well.  The second time, that onboard credit might be more important as travelers want to take a deeper look at destinations.  On our repeat of the Grand European Tour, we enjoyed the included tours and used our spare time to linger longer, something the cruise line encourages travelers to do.
You Will Not Be The Only One Repeating- Surprising to me, we were not the only ones repeating the 15-day cruise tour.  Others were as well, some for the third time.  Those there on the second sailing more commonly were doing it the opposite direction of how they did it the first time, just to mix things up.  I wanted to repeat the exact same direction to compare experiences.  Every one of the repeaters had their reasons.  Most common: they wanted to spend more time scenic cruising on the ship.  Common in 2013, not so much this time, Viking travelers get off the ship in the morning to go on tour then the ship moves on down (or up) the river.  That enables more time on land (and the ability to see more) rather than going a given distance from the ship then turning around and coming back the same way.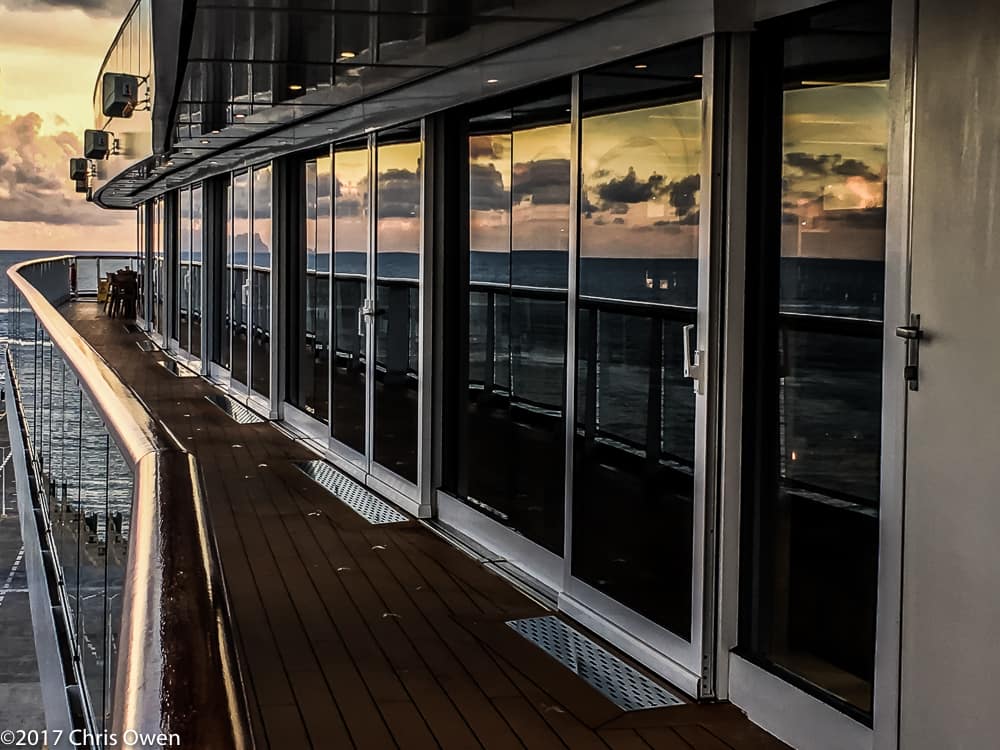 Interestingly, the Viking Ocean Cruise experience very much emulates that of the Viking River Cruise.  Nice to know for someone who had experienced and enjoyed a Viking river cruise, but what about those interested in a standard big ship ocean experience?   Simply put: Viking Ocean Cruises is probably not for you. If gambling is high on the list: absolutely stay away.  There is no casino.
First ship Viking Star broke the mold of commonality found in many other ocean cruise lines.  Familiar elements of the ocean cruising experience shared by nearly all were obliterated, replaced by a different way of going about business.
Inside and Oceanview Staterooms?

 

Gone.

 

A balcony for all and all unobstructed views
Pay To See The Places On An Itinerary? 

Nope.

 

A tour

of

each place visited is Included in the price.
In the same breath, it is important to note what appears to be a generally higher price with the Viking ocean cruise product.
Equally important: the difference between 'base' price and 'teaser' price.  Viking prices are total, including port charges, taxes, and government fees.  In addition, both Viking river and ocean base price offerings include many elements not included in the teaser price of other cruise lines.
In addition to all-balcony staterooms and included tours noted above:
All dining options are included, some of which would be an extra charge specialty restaurant on other lines.
Beer and wine included during meal times, also a plus and quite enough for most travelers.
Add it all up and what appears to be a higher price for Viking might not be. Plain and simple.  But what puts Viking over the top is the experience itself which really can not accurately be compared to what other cruise lines are doing.  It's just not fair to either side.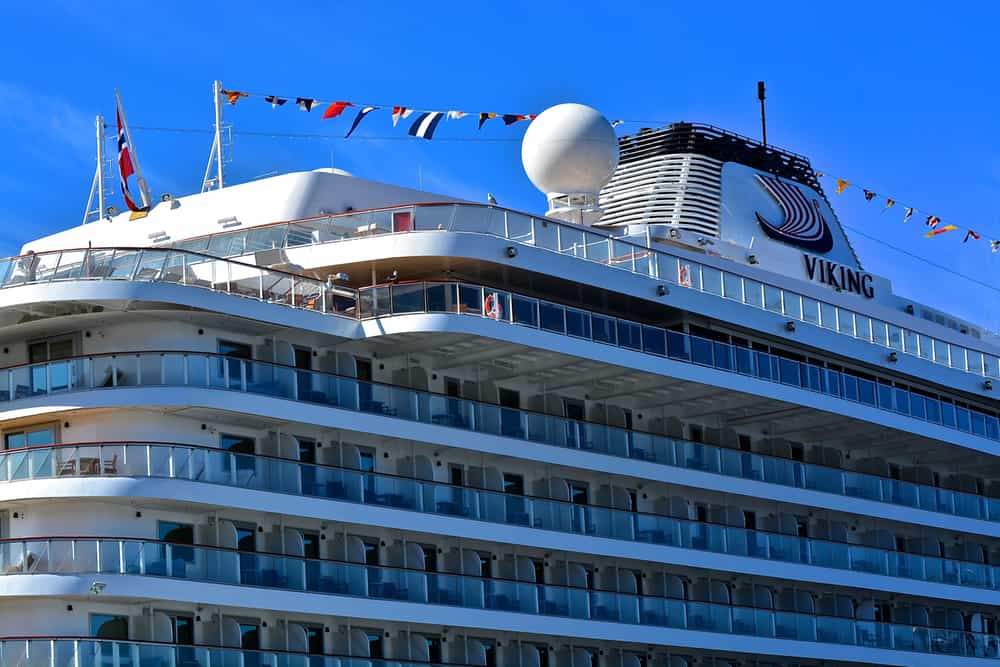 As I write this, third ship Viking Sky is about to be christened in a Bergen, Norway ceremony.  Fourth ship Viking Sun will follow this year, Viking Spirit soon after and a total of ten possible ships in the near future.  There is value in repeating itineraries on those unique vessels as well…but that's another topic for another post and an entirely different repeating experience.  For now know this: there is value in repeating your Viking River Cruise that also goes beyond all of the above.  Lisa and I both agree: this flawless travel experience was our very best. So far.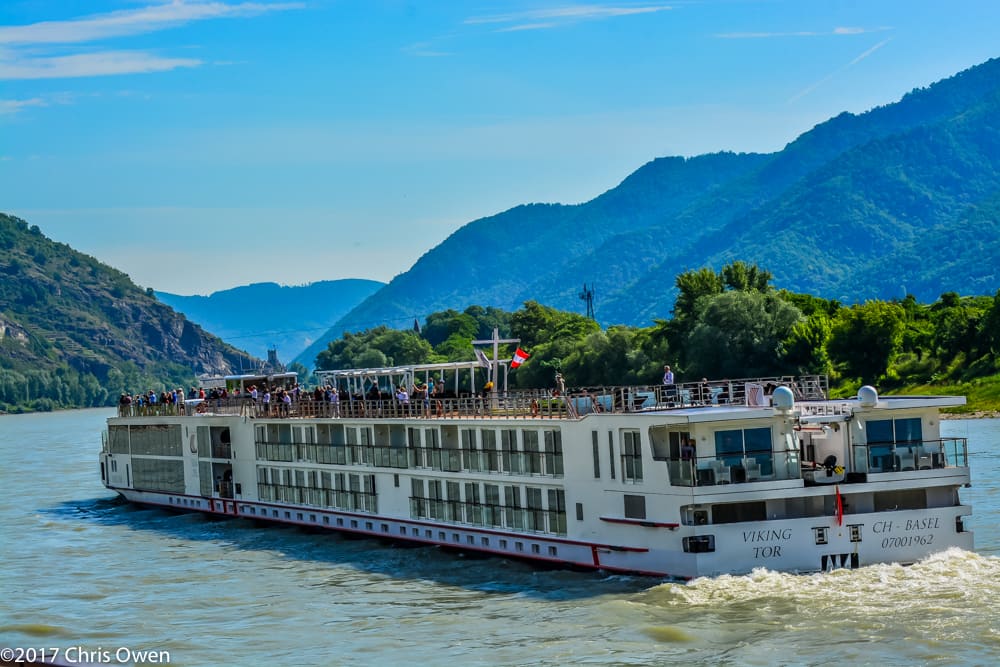 Learn more about Viking River Cruises
See these posts associated our Grand European Tour: