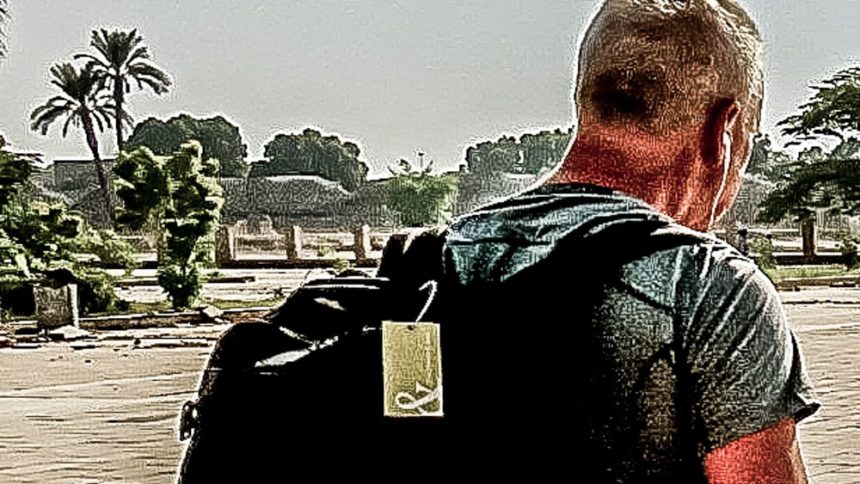 Solo Travel Options Expand, Focus On What Matters
Travel by cruise ship is an efficient way to meet interesting people. In that closed environment, it's hard not to meet others.  When passengers assemble for safety drills, shows and queues, meeting will happen. The bigger the ship, the more opportunity in that respect.  Go the other direction to smaller ships, and it's more a matter of quality rather than quantity in many respects.  Less attractive: solo travelers commonly pay double the per person price of others sailing with two or more people in a stateroom.   It makes sense then for travelers to cast a wider net for possible solo travel options, carefully.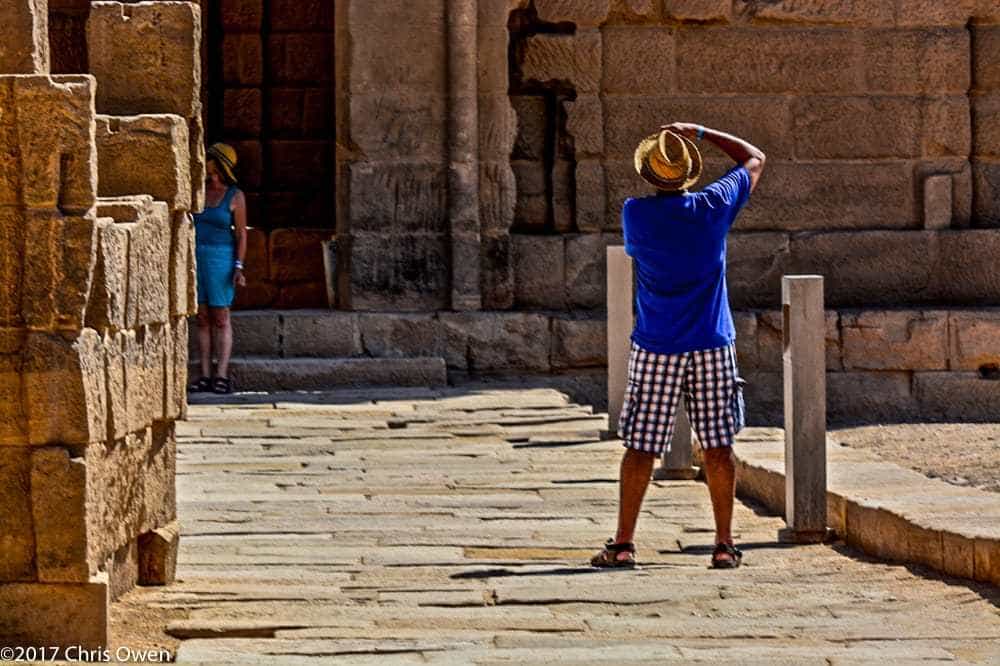 When the search for solo travel options brings something other than cruise vacations, two solo-specific red flags instantly pop up on my radar .
Value- Traveling some way other than a cruise usually costs more and brings less.  Accurate pricing of non-cruise solo travel options is essential.
Fellow Travelers– It's easy to see how many other people we might be traveling with on a ship: the passenger count is a published number and most ships sail full.  The general demographic, the sort of people we will find on a ship, is not all that hard to figure out either.
Comparing solo travel options, those concerns may or may not be possible to address in advance of the experience. In that respect, solo travelers are gambling a bit with the potential experience.  For that reason alone, I suggest travel with a top company with a good reputation for taking care of their travelers.  After experiencing several trips as a solo traveler with top luxury travel company Abercrombie & Kent, I need look no further.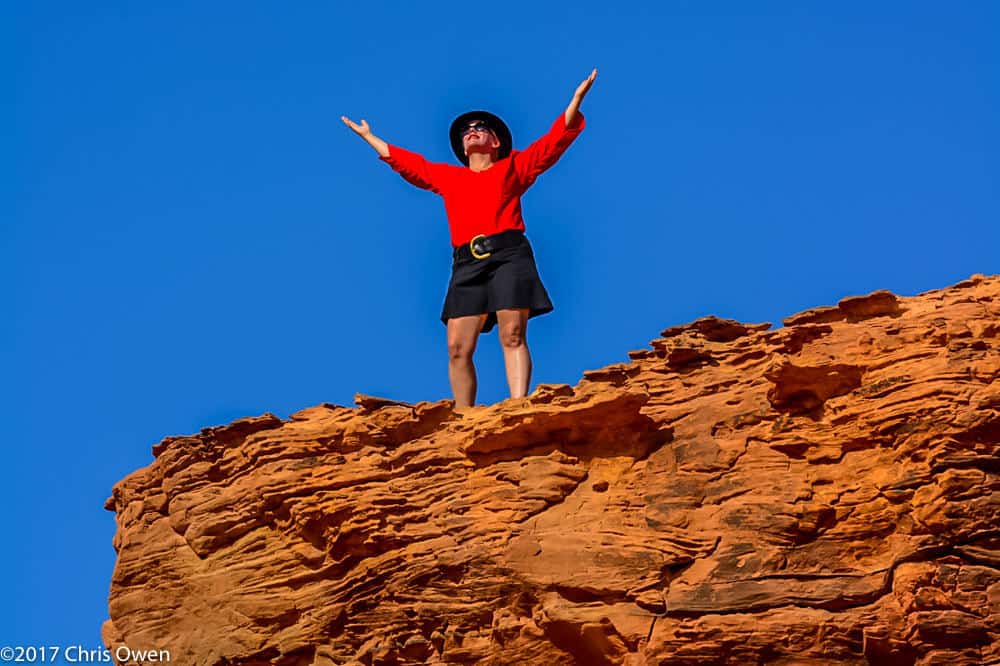 Exploring the world with Abercrombie & Kent as their solo travel partner is proving to be a popular option too. A&K reports the number of solo travelers has been increasing, in part due to savings being offered solo travelers, reducing the single supplement by 50 percent on a variety of product lines.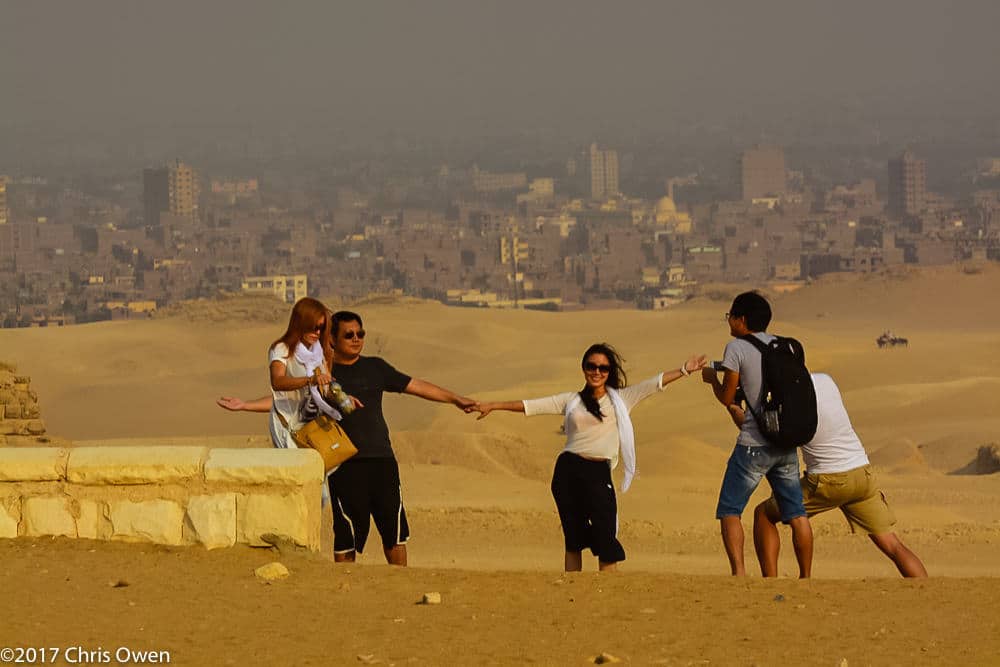 Of particular interest to readers of this space, these solo travel options from Abercrombie & Kent: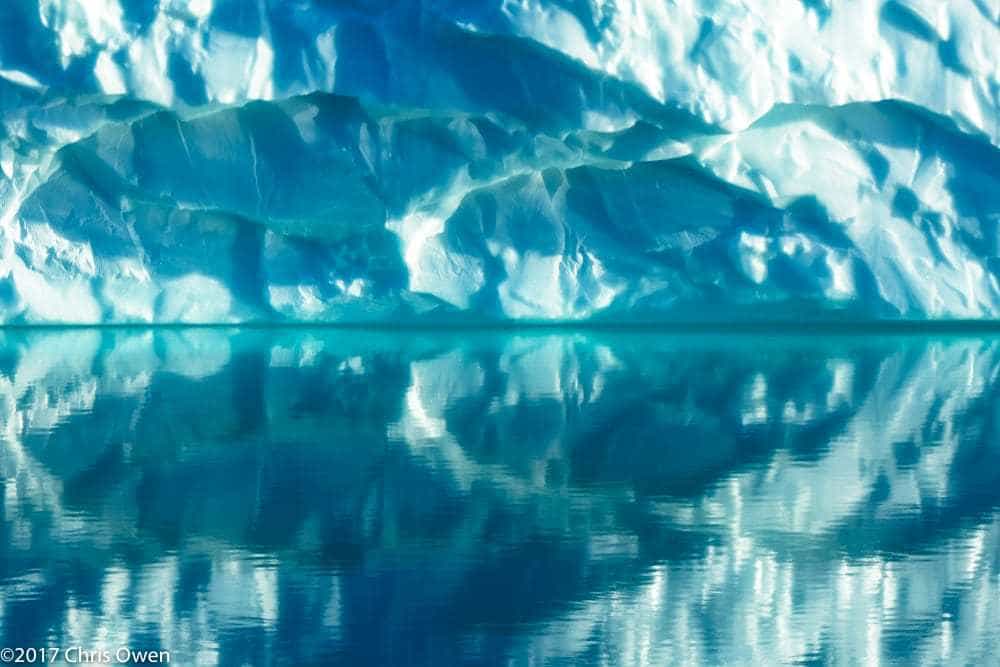 It has been over 25 years since A&K launched its first departure to Antarctica. Now having operated over 200 successful polar expeditions, A&K continues to deliver the most inspiring voyages to Antarctica with the highest crew- and guide-to-guest ratios and guides with unmatched expertise in every category, from marine biology and ornithology to history and climate change. On the Antarctica, South Georgia & the Falkland Island cruise, set sail with A&K's award-winning Expedition Team on all-balcony 'Le Lyrial,' embarking on a panoramic voyage that includes wildlife-rich South Georgia, the unspoiled Falklands and the wild shores of Antarctica.
17 days. From $20,995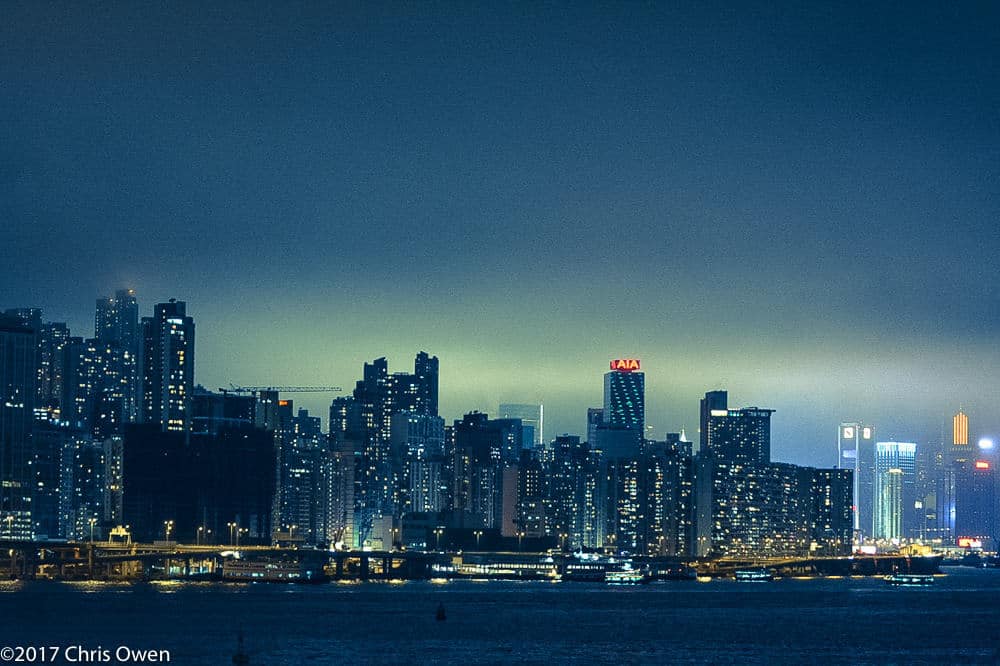 Join A&K USA President Phil Otterson on exclusively chartered 'L'Austral' for an extraordinary voyage that reveals 
Japan
 and its neighbors as you never imagined them. Explore the rarely visited Ryukyu Islands, as well as Taiwan and Hong Kong, accompanied by an award-winning expedition team and choosing from a variety 
of
 enriching experiences en route. With A&K's expert guides, guests will learn about 
Japan
's turbulent history and witness its miraculous resurgence at Hiroshima and Okinawa. Also explore Osaka, Kyoto, Okayama, among other cities.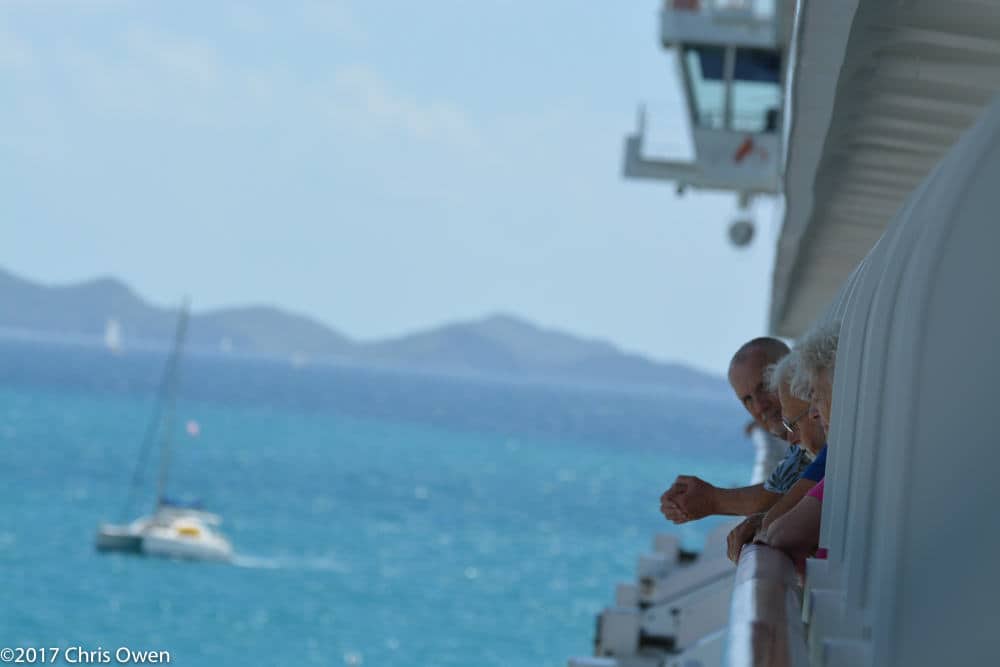 Experience scenic, compelling 

Japan

, visiting unique ports and rarely seen wilderness areas in luxury on board exclusively chartered 'L'Austral.' Gain fascinating insights from A&K's award-winning expedition team and choose from a variety 

of

 enriching experiences en route. Visit Gyeongju, South Korea, ancient dynastic capital and UNESCO World Heritage Site and choose from a variety 

of

 A&K exclusive shore experiences including a guided trek to stunning Juniko Lake, visit some 

of

 

Japan

's finest gardens at the Adachi Museum 

of

 Art or spelunk Akiyoshido Cave. 
Learn more about Abercrombie & Kent
Here are a few of our posts from my time with the top luxury travel company in the world: