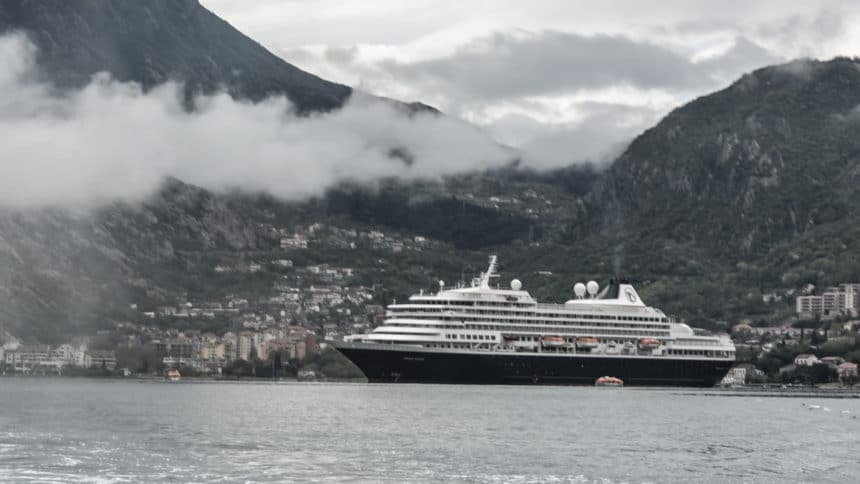 Streaming Travel Television Satisfies Desire, Prepares For The Real Thing
Killing time before, after or between travel is increasingly done with a streaming television binge.  As I write this, we are in the middle of streaming 72 episodes of the CBS television series </scorpion>.  As we watched, the thought occurred to me: why not take an international approach? I don't really have a 'bucket list' per se, but do have a growing list of places I would like to visit in this lifetime.  Just back from a European river cruise, we saw places we had seen on television and in films or on the pages of books, bringing them to life in a meaningful way.  Maybe we can explore new places by streaming on an international level.
Mentioned briefly in We Were There Moments: A Distinct Advantage Of Cruise Travel, Acorn TV subscribers ($5.99/month) can discover/explore highly entertaining, award-winning drama series from across the globe.  with eight of Acorn TV's most popular and addictive series.   Australia is one of them.  Bingeing on Australian TV, therefore, becomes part of the planning process for that trip to take one day.
Marta Dusseldorp (A Place to Call Home, Jack Irish) returns in her Australian Academy Cinema Television Arts (AACTA) award-winning role as a brilliant prosecutor in Acorn TV's enthralling Australian legal drama. Each standalone, 8-part season features Janet investigating a gripping new case.  
Seasons: 2 (16 eps.)| International Trailer for Series 3 | Watch on Acorn TV | Series 3: Playing Advantage premieres this Monday, July 3
Called an Australian Downton Abbey, A PLACE TO CALL HOME is an epic story of love, loss, and family ties in 1950s Australia. Gorgeously filmed and masterfully acted, this sweeping drama follows nurse Sarah Adams (the charming Marta Dusseldorp, Janet King, Jack Irish), as she maneuvers among the secrets of the wealthy Bligh family.
Seasons: 4 (45 episodes)| Trailer | Watch on Acorn TV | Season 5 in late 2017
Quick Binge Option: Called "a satisfying, funny and touching redemption fable…This Heart Guy is a heartthrob for sure." (TV Guide), THE HEART GUY follows Hugh Knight (Rodger Corser), a rising star in the Sydney heart surgery ranks who, after an unfortunate incident and subsequent probation, must return to his rural hometown where he can only work as a general practitioner.
Episodes: 10 | Trailer | Watch on Acorn TV | Season 2 in 2018
We can also engage interesting programming from places we have actually visited while traveling.  Sailing with Azamara Club Cruises on an enchanting sailing themed Castles, Pubs and Distilleries we stopped in Ireland, Scotland and other places in the United Kingdom.  Irish Film and TV Academy winners were not on my radar at that time, but might be after becoming more familiar through this bingeing option: Striking Out.
Quick Binge Option: Called "Terrifically appealing heroine…a real charmer…a legal Grey's Anatomy…Irish delight" (TV Guide), Ireland's #1 new drama STRIKING OUT (Acorn TV Original Series) stars Irish Film and TV Academy winner for Best Actress Amy Huberman as a successful Dublin lawyer striking out on her own and starting an unconventional private practice.
Episodes: 4| Trailer | Watch on Acorn TV | Season 2 in 2018
Another option from that part of the world, this one a period comedy,  DECLINE AND FALL stars Jack Whitehall, Eva Longoria (Desperate Housewives) and David Suchet (Agatha Christie's Poirot) in the first-ever TV adaptation of Evelyn Waugh's classic novel.
Episodes: 3 | Trailer | Watch on Acorn TV
As a hotshot London surgeon, Martin Ellingham (Martin Clunes, Men Behaving Badly) didn't need a bedside manner. His patients were unconscious, so he could be as rude and arrogant as he pleased. All that changes when he develops a crippling fear of blood and is forced to give up surgery. He relocates to a sleepy, picturesque seaside village and immediately offends everyone in town.
Seasons: 7 (54 eps.) | Trailer | Watch on Acorn TV | Season 8 this fall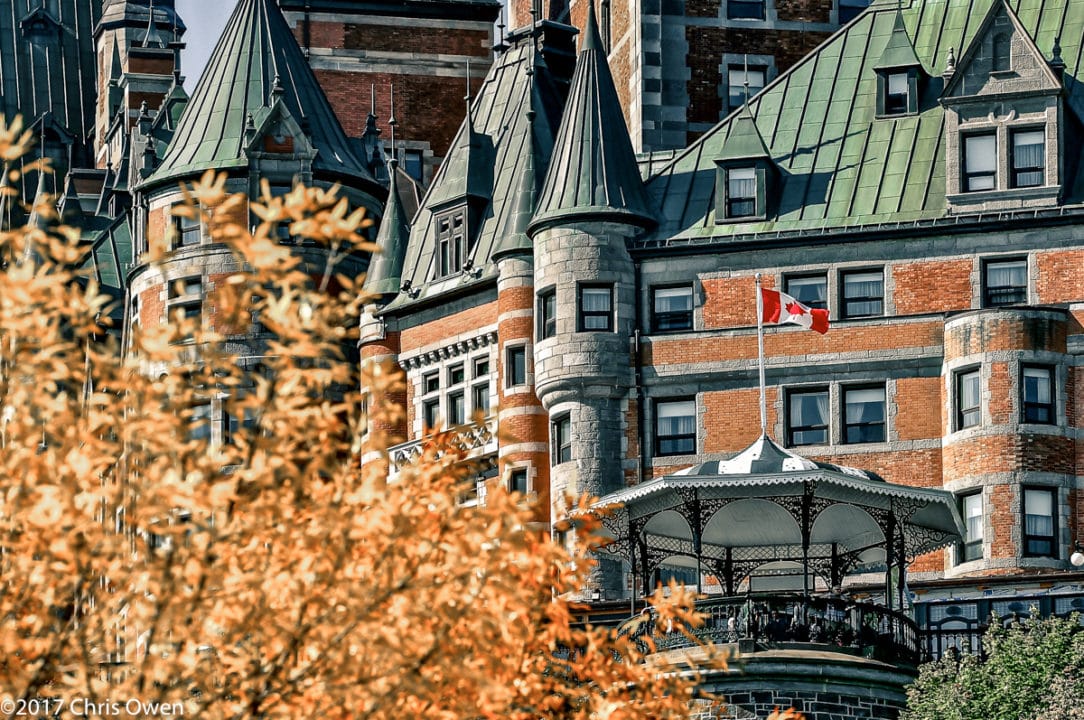 Close-by Canada is an interesting place visited first on Crystal Cruises on a fall foliage sailing.  
The intense character-driven drama stars Canadian Screen Award winning Best Actors Adrian Holmes (Arrow) and Jared Keeso (Falling Skies) as partners in the Montreal Police Department who must put their differences aside as their lives intertwine professionally and personally.
Seasons: 3 (30 eps.) | Trailer | Watch on Acorn TV | Season 4 arrives in Sept.
Alternate less intense period detective: Set in Toronto during the late 1890s, MURDOCH MYSTERIES follows Detective William Murdoch (Yannick Bisson), a methodical detective, who enlists radical new forensic techniques like fingerprinting, ultraviolet light, and trace evidence to solve some of the city's most gruesome murders.
Seasons: 10 (150 eps.) | Trailer | Watch on Acorn TV | Once Upon a Murdoch Christmas TV Movie premieres July 24
Part of our Bold Ways To Extend Your Travel Budget included cutting the cable then looking to alternative sources of entertainment.  In the process, we embraced Netflix, Hulu, Amazon Prime and other streaming services.  One such service not included on that list until now: Acorn TV.  Priced at 4.99 a month, Acorn TV offers a free 30-day trial right now.  Acorn TV also includes Downton Abbey, cop dramas like The Wire, gripping legal dramas, medical dramedies, and more.
Is our current binge </scorpion> as enjoyable as our Viking River Cruise through Europe in June?  Not even close.
Will bingeing television compare favorably to my upcoming Alaska sailing with Holland America Line and Oprah?  Nope.
Still, bingeing on international fare can help solidify the place of iconic landmarks around the world we might visit one day.  Inadvertently, international television gives us a peek at daily life in those places and prepare us for being there one day.