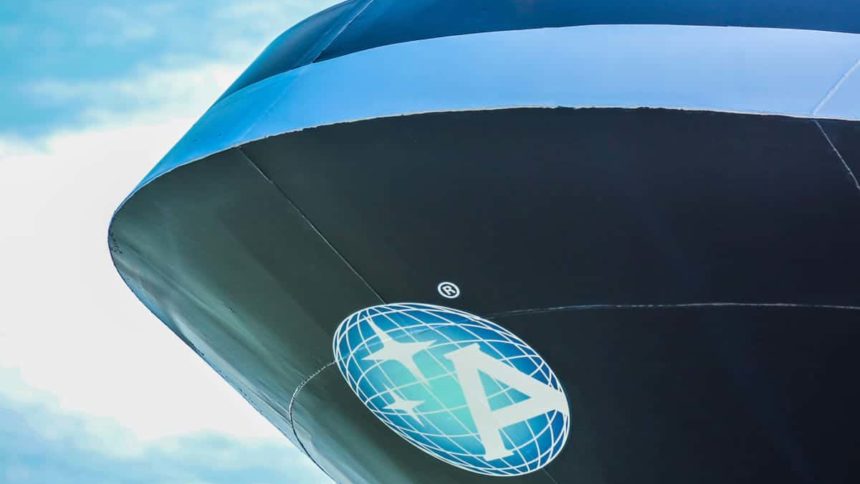 When thoughts of 'destination immersion' come up, cruise fans often think of Azamara Club Cruises.  Rightfully so: they invented it.  At inception, as other existing cruise lines focused attention inward, with the ship itself the destination, Azamara sailed in a different direction.  I saw that focus first hand on a trio of Azamara sailings and came to appreciate a global focus. Moving along, we've seen the world through a variety of cruise lines and travel companies, each one a unique and engaging option. Now we double back to appropriately bring an update on the tiny boutique cruise line as the Azamara focus evolves further.
Azamara Club Cruises recently announced an effort to better align what they do with the demand of today's affluent traveler.  Presented for our consideration, the thought to: Stay Longer – Experience More.  Explained as a shift from destination immersion to 'delivering over 1000 new and existing destination experiences', Stay Longer – Experience More sounds like more of the same.  Azamara President and CEO Larry Pimentel details the change, operative words highlighted:
"These experiences provide the second powerful deliverable:  One-to-one human connection.  Our land product will be curated to ensure guests get to connect in a personalized and unique way with the people in the destinations they visit.  This may occur through people to people interaction, cultural experiences, enjoying local food and beverages, music, events and so on."
Sounds like Azamara's going to Cuba huh?
Yep, in March.
But that's a different story.
This is about an actual change as opposed to a refreshing of programming which happens all the time anyway.  Broken down into three pillars,  Stay Longer – Experience More aims to provide an extraordinary experience.  Ok but they already do that.  What's new here?
Immersive Itineraries- We already know that
Cruise Global, Connect Local destination experiences- yes, Azamazing Evenings
Boutique Hotels at Sea- uh huh, what else you got for me?
Well it sure sounds like more of the (Azamazing) same which could be a win for cruise travelers.  At issue is that the announcement is really number-heavy which can be problematic. Feeling like I owe it to fans of Azamara, we counted and compared as best we could.
Stay Longer – Experience More
What we found added up to a Stay Longer – Experience More focus that looks to be devoting more resources to shoreside operations, has indeed added some new ports of call and adjusted their core book of popular itineraries.  We examined the numbers, itineraries on the books today compared with those offered at the same time two years ago.  Indeed, there were changes.
By their own released numbers, in 2017 Azamara will take passengers to more than 200 ports in 68 countries. The 2015 voyages program was scheduled to visit 203 ports in 62 countries.  About the same.  More important here (because destinations ARE what they do) more than 120* changes in 2017 over 2016 that were weighted toward the traveler experience as opposed different stops along the way.
Stay Longer – Experience More
WHO SHOULD CARE AND WHY
The rather substantial difference comes as the Azamara focus evolves from 103 late or overnight stays in 2015 to 195 in 2017.
Fans of the line will find decidedly more to like when considering itineraries. Look online though, we saw several positive changes on the Azamara website that do not appear in the coffee table quality brochure
Travel agents can rest assured, if anything Azamara has solidified your impression of what they do.
New to luxury cruise travelers: Include Azamara on your short list of considerations for unique itineraries
*changes= what appear to be actual changes as opposed to renaming an existing program .  Example: new tours not found on previous schedules. The actual number of passenger-focused changes may be greater.