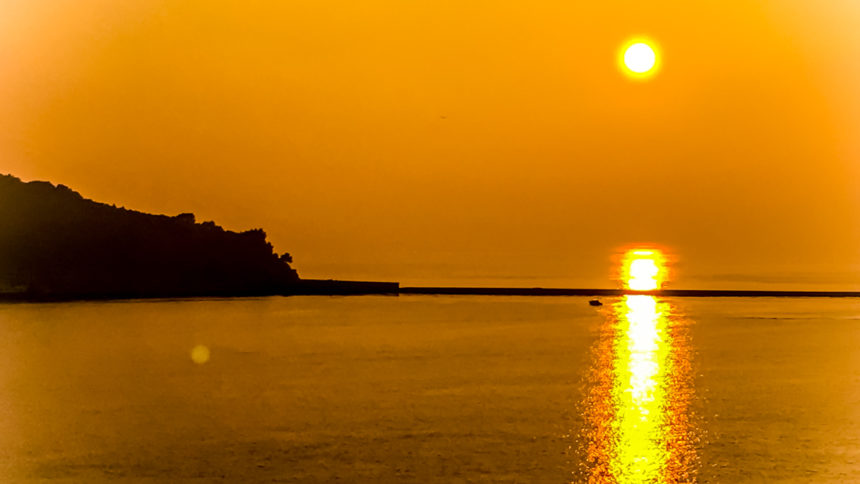 Cuba Cruising Proves Popular, Worth The Extra Steps
Cuba cruises are now operating on a number of cruise lines. That's great news for travelers who like to stick close to home but have grown weary of the standard Eastern, Western and/or Southern Caribbean itineraries.  The demand is there and cruise lines are making plans for a bright future as Cuba cruising proves popular.
"Since arriving in Cuba for the first time last month, we've seen the excitement of our guests when sailing into Havana and the passion they have for the city at sail away – its people, its architecture, its food, its music. This is the enthusiasm we strive to bring to adventure-seekers who vacation with us," Michael Bayley, President and CEO, Royal Caribbean
Royal Caribbean International's Empress of the Seas will return to Tampa for summer 2018, offering a series of 4- and 5-night cruises, calling on Key West, Florida, and Costa Maya and Cozumel, Mexico, as well as Havana, Cuba on most sailings.  Also good news for small-ship fans: Empress of the Seas will reposition to Port Everglades for the winter 2018-2019 season, continuing short cruise adventures to Caribbean destinations. Currently, Empress sails from Tampa through Nov. 4, 2017.  The ship then returns to Miami for the winter 2017-2018 season, adding calls to Royal Caribbean's private island destination CocoCay and Nassau in The Bahamas.
That's a substantial commitment considering the commercial, economic, and financial embargo imposed by the United States on Cuba, still very much in effect.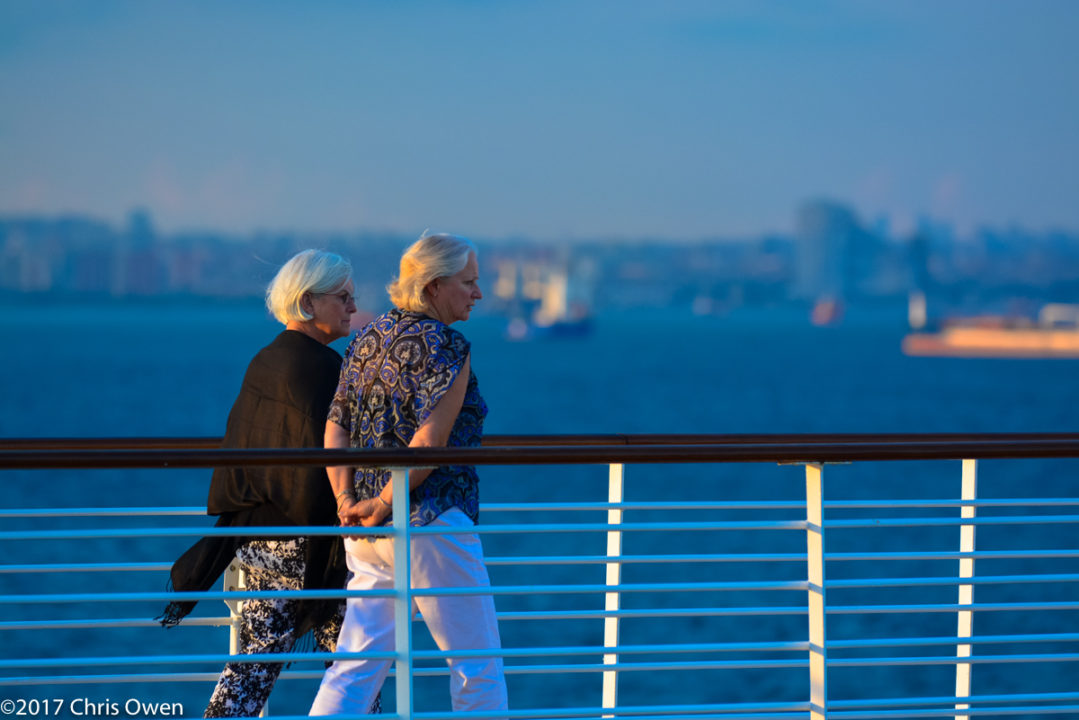 Cuba Cruising Proves Popular- Worth The Extra Steps
Travelers still can visit Cuba engaged in a people-to-people authorized travel category as defined by the United States Office of Foreign Assets Control (OFAC).  To do so, they must maintain a full-time schedule of educational exchange activities intended to enhance contact with the Cuban people.  Going that way, travelers would be required to self-certify that their activities met those requirements and
also retain records of their activities for a period of 5 years. They must complete a certification form and arrive with it at embarkation or submit that form in advance.
Different now is the clever way cruise lines open the door to visiting Cuba. Now, cruise lines fulfill the OFAC exchange/education requirement, through a selection of Havana shore excursions crafted to do just that.  Basically, passengers won't be getting off the ship unless engaged in a people-to-people program or on an approved shore excursion.
Depending on the cruise line, tours might be required to be booked in advance or can be explored onboard.
This issue is an indirect nod to cruise lines that have focused on destinations all along.  More on that topic shortly.  First, some general facts to know about Cuba cruise requirements:
Required: A Cuban visa is required and costs $75 per person.  Most cruise lines will take care of this for you, adding the cost to your shipboard account.
Required: A valid U.S. passport that expires no sooner than six months after the scheduled completion of travel.  The birth certificate/photo ID route will not work.
Required: In accordance with U.S. law, all guests (including children) traveling to Cuba will be required to complete a travel affidavit identifying the category of travel under which they are visiting. This must be completed prior to boarding the ship.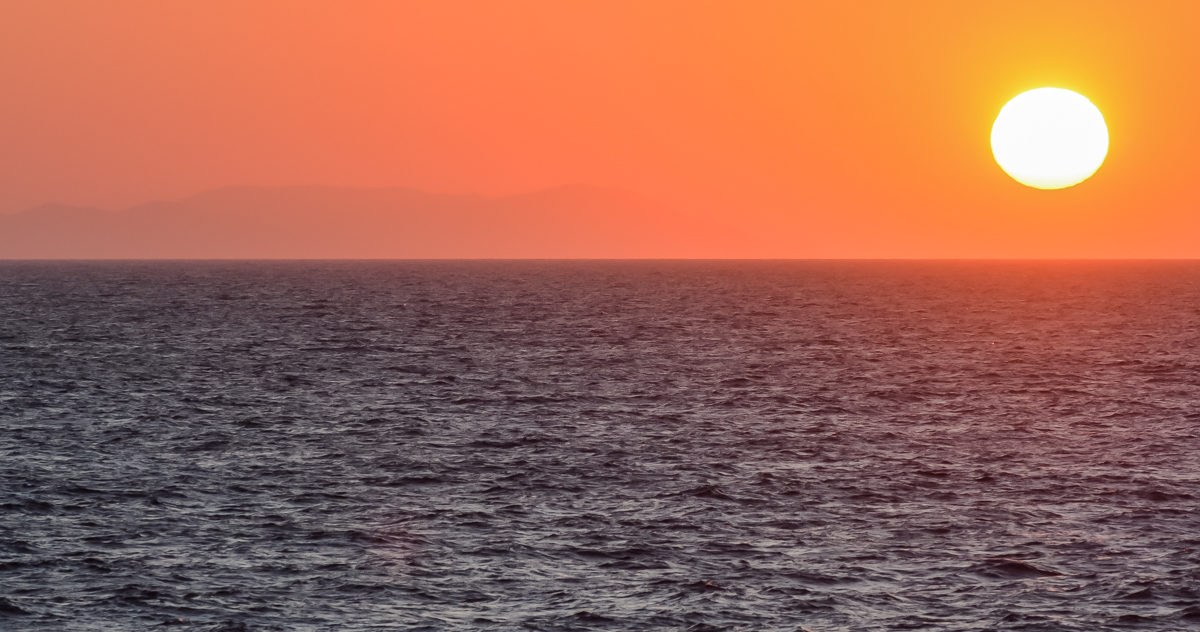 On The Horizon Cuba Cruising Might Change
On the horizon, President Trump's new Cuba policy would allow trips to continue although the restrictions would be more stringent.
"Passengers on voyages to Cuba operated by U.S.-based companies such as Norwegian Cruise Line and Royal Caribbean may no longer be able to get off ships in Cuban ports such as Havana to explore on their own, said John Kavulich, president of the U.S.-Cuba Trade and Economic Council in a USA Today article.   Here's more on that: