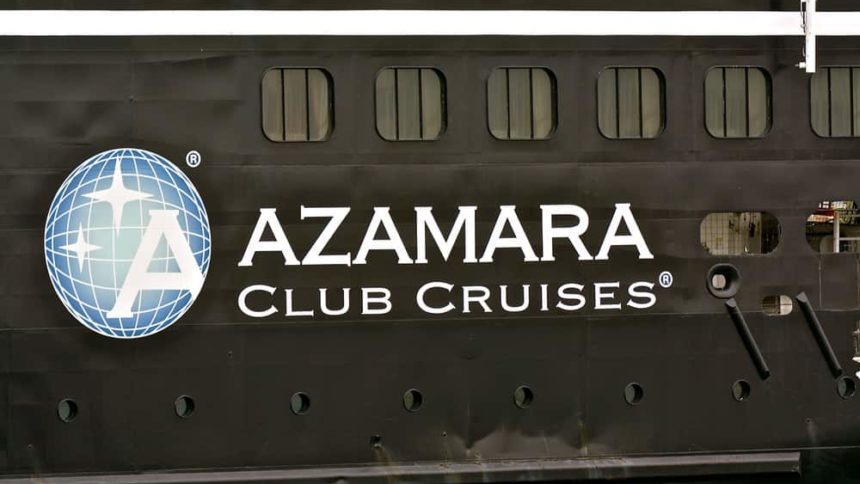 Priced Right And Valued More, Azamara Club Cruises Expands, Smartly
More than a decade ago, Azamara Club Cruises lit a fire deep down in the heart of the cruise industry to focus on destinations. A brilliant move at the time, a number of cruise lines had pointed traveler attention inward. The ship itself became part of the destination experience.  Since then, the majority of new ships introduced to the marketplace have been larger and come packed with more features to individualize the experience. As a result, gigantic ships have more clearly defined small ship cruising to the delight of their fans, crew, and operators.  As Azamara Club Cruises expands, no one is happier about the situation than Azamara Club Cruises.
"We are pleased to expand our portfolio by 50%, allowing us to visit even more regions of the world through the acquisition of this sister ship," said Larry Pimentel, President and CEO of Azamara Club Cruises in a press release, adding "Our loyal guests and travel partners have asked for this expansion for a long time; we are very pleased to deliver this to them."
Pimentel is right too.  Travelers first come to Azamara for the diverse itineraries; priced and valued more attractively than other smaller ship cruise lines.  Those same destination-focused travelers come back again and again for the friendly and efficient crew.  Azamara accomplishes this by looking beyond their ships and focusing on the people who sail them.  That passenger experience focus will continue and expand in 2018 as Azamara adds a third ship: Azamara Pursuit.
Azamara Pursuit is comparable in size to the Azamara Journey and Azamara Quest.  As such, it will also allow visits to unique ports that larger ships are unable to reach. Together, the three ships will support the brand's commitment to enriching destination immersion around the world, by staying longer in port to allow guests to experience more.  Currently sailing for Carnival Corporation's P&O Cruises as MV Adonia, the eighth R-class ship begins sailing under the Azamara flag in March 2018.
The ship's décor will be updated to match the brand's upmarket position.  These updates will be similar to the renovations recently introduced on the Azamara Journey and Azamara Quest, bringing guests the experience of a boutique hotel at sea.
Coming Up As Azamara Club Cruises expands-
Deployment: Information about deployment and itineraries will be released in October.
The Ship: Click here

to learn more about Azamara Pursuit.

Azamara Club Cruises is a boutique upmarket cruise line. Azamara's wide selection of Destination Immersion® signature programming offers guests the opportunity to Stay And Experience More, delivering guests authentic cultural experiences across the globe. In 2018, Azamara will take guests to more than 200 ports, in 70 countries, including 170 late night stays and 114 overnights. Azamara's commitment to Destination Immersion® coupled with exceptional onboard service offers a unique cruise vacation experience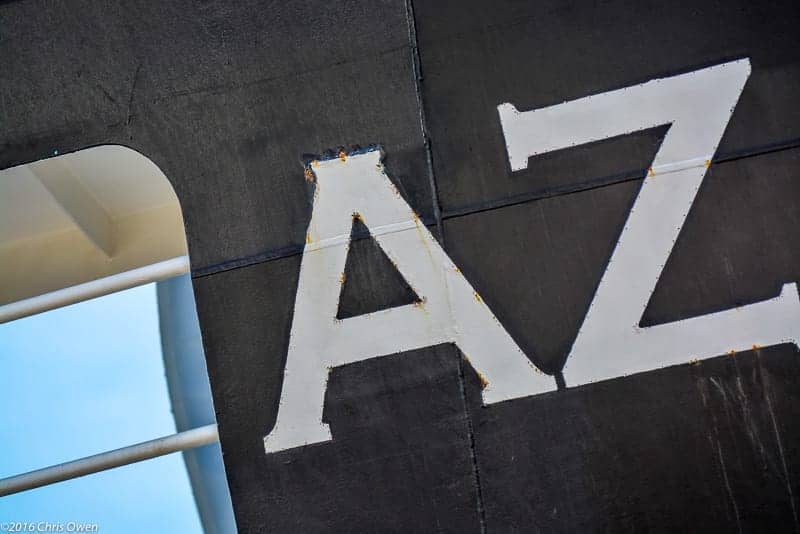 Learn More About Azamara Club Cruises-
Previous Posts Here At ChrisCruises.com