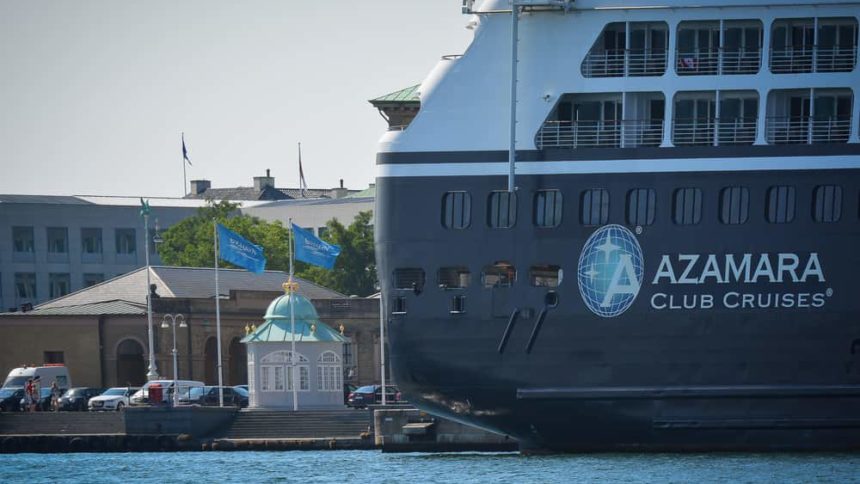 Photo Storybook: Sailing Azamara, A Look Back
A summer sailing with Azamara Club Cruises proved to be a stellar travel experience. We threw everything we had at this sailing, producing 45 articles, 12 Facebook Photo Albums, 17 Pinterest boards and 176,999 words to describe the experience.  Over the course of the sailing social followers visited our #LoveTravel efforts 56,000,000 times and continue to embrace the brand today. Here, we have a look at our 12-night Mediterranean sailing, in photos.

Sailing Azamara by CHRIS OWEN on Exposure
Want to know more about Azamara Club Cruises?  See these favorite resources created during our immersive sailing.
Blog Posts
See these posts made during our 12-night Greece, Italy and Croatia sailing
Facebook Photo Albums
One from each port of call
Want even more?  Check our Summer Baltics Sailing, a number of ways