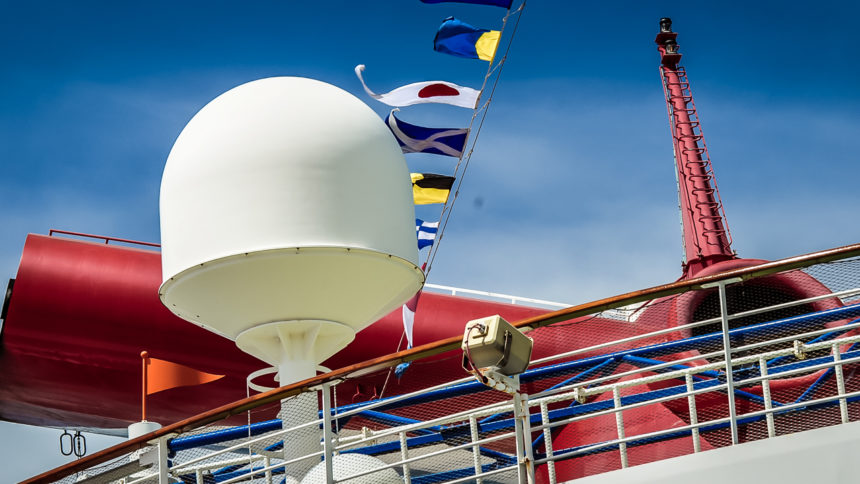 Popular Cruise Line Adds Short Cruise Capacity
One of the best parts of multiple embarkation ports scattered around the United States: we can drive there.  Regardless of our thoughts about flying, driving directly to our ship while avoiding airlines and airports is often the most efficient way to get there.  Competently arriving at the port almost always gets the spotlight when we talk about homeports.  Today, we have another key quality of homeports to talk about.  It's one that does not get as much attention but is equally important, highlighted by a recent announcement from Carnival Cruise Line.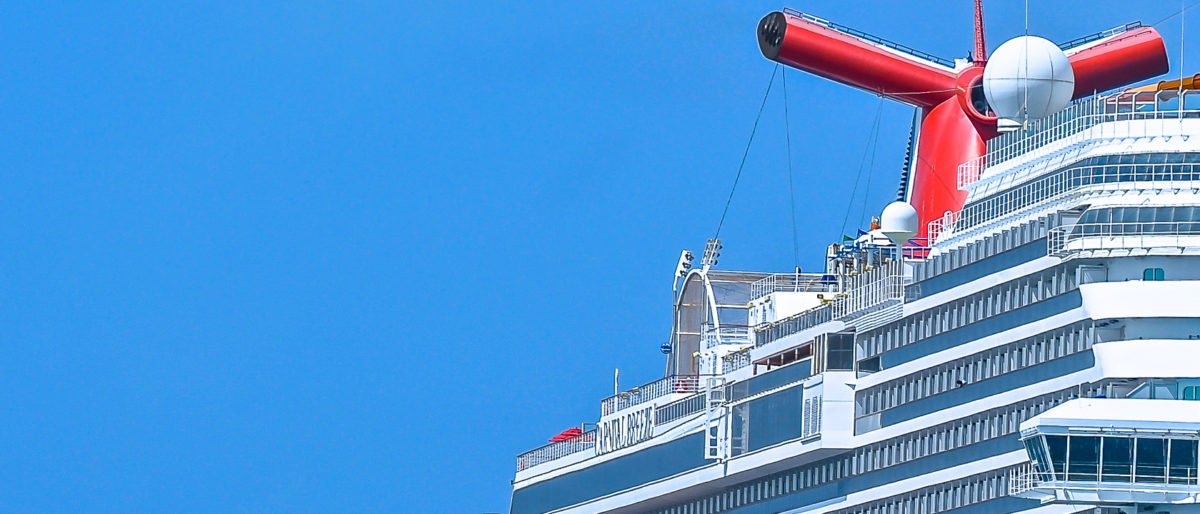 Carnival Cruise Line has announced it will expand capacity on its short cruise offerings from Galveston and New Orleans beginning in 2019.  First, the moves that make this happen and their individual significance:
Carnival Dream will launch four- and five-day cruises to Mexico year-round from Galveston beginning in May 2019. At that point, Carnival Dream will be the newest and largest Carnival ship to operate a short cruise program from Galveston, providing Texans with an exciting and convenient new vacation option.
Carnival Valor, currently based in Galveston, will shift to New Orleans to begin year-round four- and five-day cruises from the Big Easy beginning May 2019.  That move too hits the record books with Carnival Valor then the largest ship to offer a year-round short cruise schedule from New Orleans.
"Galveston and New Orleans are two of our most popular and fastest-growing homeports and Carnival Dream and Carnival Valor provide wonderful short cruise options in these markets, offering an exciting array of features which, combined with our convenient and value-packed short cruise itineraries to Mexico, add up to an unbeatable vacation experience," Christine Duffy, Carnival Cruise Line President.
Ok, so let's see the details:
Carnival Dream from Galveston
Carnival Dream will kick off its year-round four- and five-day schedule from Galveston beginning May 23, 2019, representing a 22 percent increase in capacity on this program.
Carnival Dream recently underwent an extensive makeover that added a number of exciting food and beverage options, including Guy's Pig and Anchor Bar-B-Que created by Food Network star Guy Fieri, the cocktail pharmacy-themed Alchemy Bar, BlueIguana Cantina serving authentic Mexican fare and the full-service Bonsai Sushi restaurant.  These complement such attractions as a WaterWorks aqua park, luxurious Cloud 9 Spa and more.
Carnival Dream will join Carnival Freedom and Carnival Vista, which repositions to Galveston in fall 2018, and together these three ships are expected to carry nearly 650,000 passengers annually from Galveston – more than any cruise line.
SEE: Pig & Anchor Not A Comment On Any Cruise Line's Past Guests
Carnival Valor from New Orleans
The 2,974-passenger Carnival Valor will kick off its new year-round schedule of four- and five-day cruises from New Orleans May 16, 2019, replacing Carnival Triumph and representing a nearly 10 percent increase in capacity on the line's short cruise program from that port.  Carnival Triumph will be deployed to another homeport to be announced at a later date.   Also in May 2019, Carnival Glory will take over the New Orleans-based year-round seven-day schedule of Carnival Dream.  Together, Carnival Valor and Carnival Glory are expected to carry nearly 400,000 passengers from New Orleans.
Carnival Valor last year underwent a multi-million-dollar renovation that added such popular highlights as Guy's Burger Joint, developed in tandem with celebrity chef Guy Fieri, the Caribbean-themed RedFrog Pub, SkyBox sports bar, Alchemy Bar and the poolside RedFrog Rum Bar and BlueIguana Tequila Bar.   Other features on Carnival Valor include an adults-only Serenity retreat, a 214-foot-long water slide and Scarlett's, a classic American steakhouse.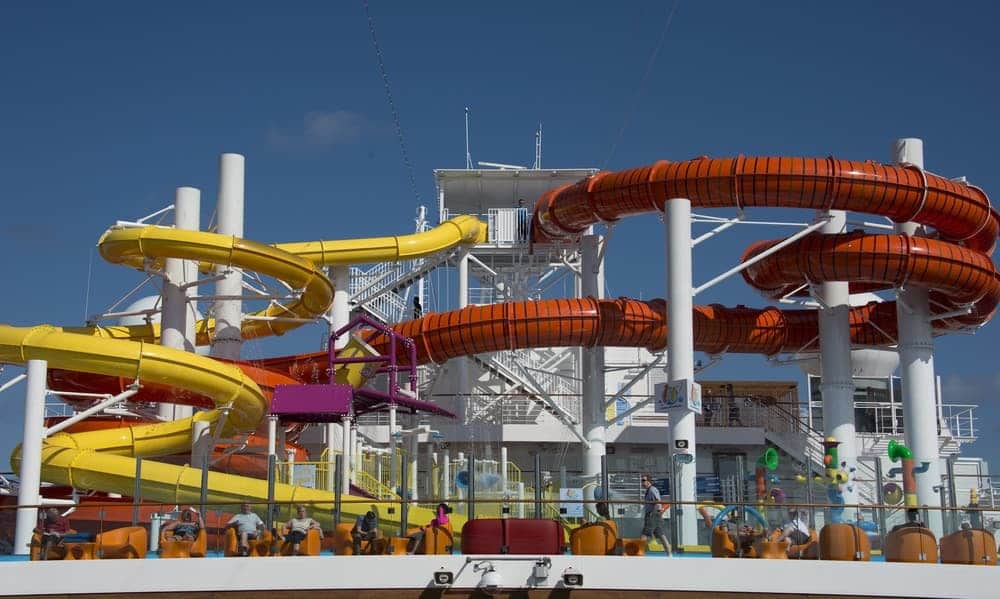 About Carnival Cruise Line
Carnival Cruise Line is known as 'The World's Most Popular Cruise Line' with 25 ships operating three- to 16-day voyages to The Bahamas, Caribbean, Mexican Riviera, Alaska, Hawaii, Canada, New England, Bermuda, Europe, Cuba, Australia, New Zealand and the Pacific Islands. Two 133,500-ton Vista class ships are currently scheduled for delivery – Carnival Horizon in 2018 and an as-yet-unnamed vessel in 2019. Additionally, two new 180,000-ton ships are scheduled to enter service in 2020 and 2022.