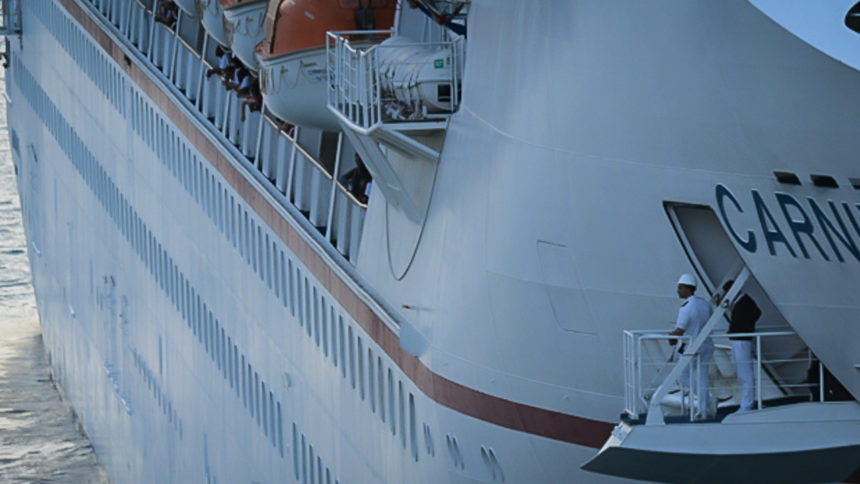 Carnival Paradise Cuba Cruise: Your Guide To Our Journey
Nearing the end of this year's Cuba sailing season, it's our turn to explore the once off-limits Caribbean destination.  Sailing a Carnival Paradise Cuba cruise from the Port of Tampa, we'll document the experience every step of the way, sharing that information here and through a variety of social platforms.  Along the way, we'll take a look at the role of the cruise line, the passenger and Cuba itself in the process. Here, we have links and tips for following along on the journey. First, some of the background and events of the past that brought me to this sailing.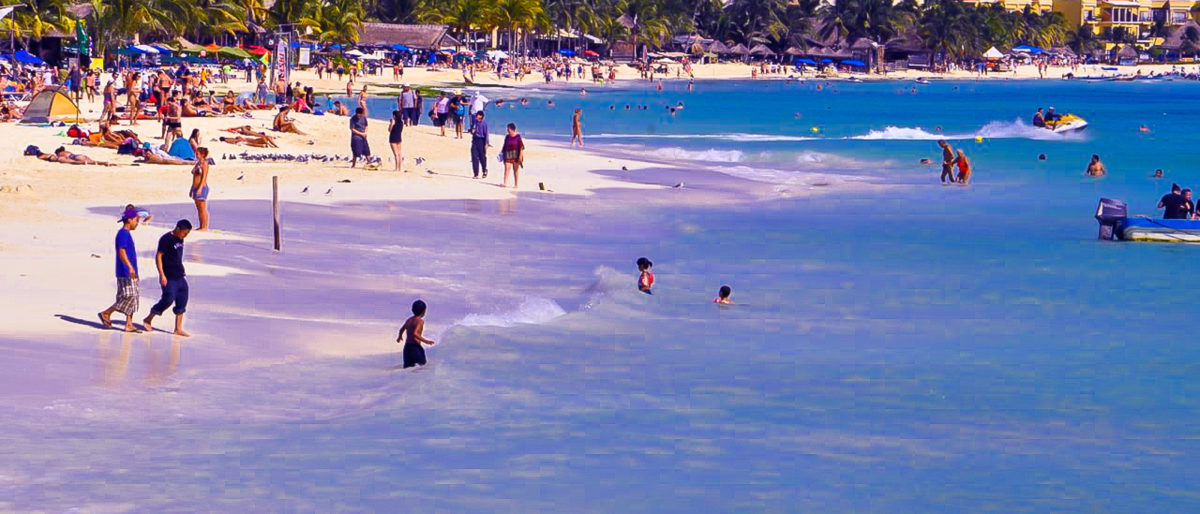 Initially, the idea of a Carnival Paradise Cuba cruise appealed to me hoping for an answer to readers who like to sail close to home but want something new.  They have been there and done that in the Caribbean.  Short of a volcano erupting to create a new island, this is the only shot we're going to get at creating a new destination in the Caribbean that is not manmade. Yes, cruise lines can go find a patch of island shoreline and make a beach there.  But it's rather rare that the doors open to a new country.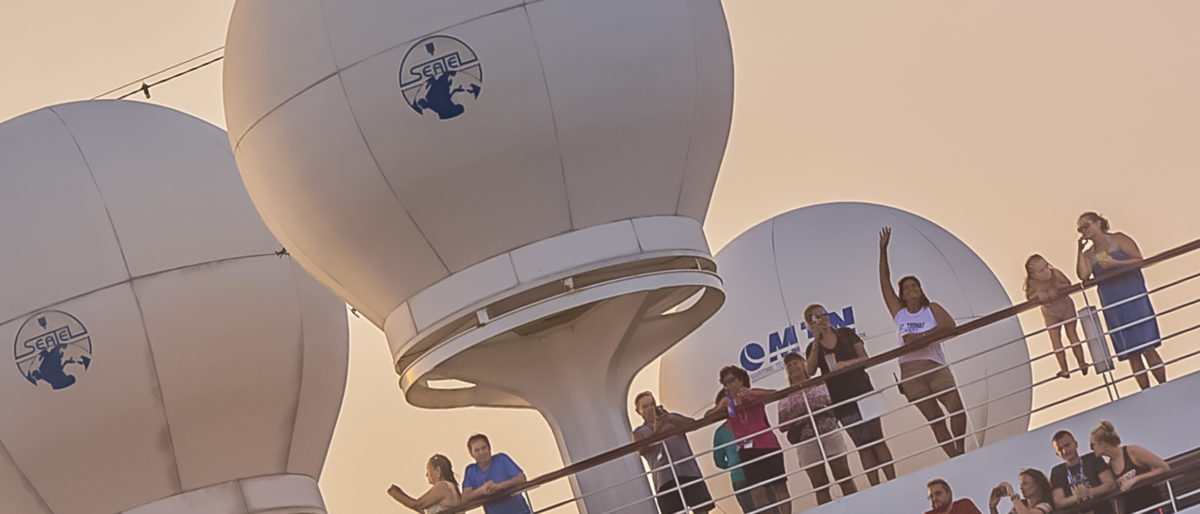 The notion of United States citizens traveling to Cuba is not even close to being new.  In a  2011 Gadling article, we wrote about President Obama bringing back "people-to-people" licenses, created under President Clinton then stopped under President Bush, to expand travel opportunities for Cuba-bound American visitors.  At the time, no cruise lines were taking U.S. citizens to Cuba. Visiting the Communist country would require planning a trip through one of the several group organizers authorized to operate those "people to people exchanges" and the rules were strict.
The U.S. Treasury Department required that the tours "have a full-time schedule of educational exchange activities that will result in meaningful interaction between the travelers and individuals in Cuba."
Ranging from about $1700 for a weekend to over $4000 for a week, the trips were/are packed with immersive travel opportunities enabling us to meet local citizens and learn about Cuba's culture.  A cruise was not an option for us as Americans.
Fast forward to a few years ago during the Obama administration and it made sense to open relations with close-by Cuba further, in a spirit of peace, understanding and good commerce.  Still a hot-button topic for many Americans, especially Cuban-Americans, the door was opened and in walked Carnival Corporation.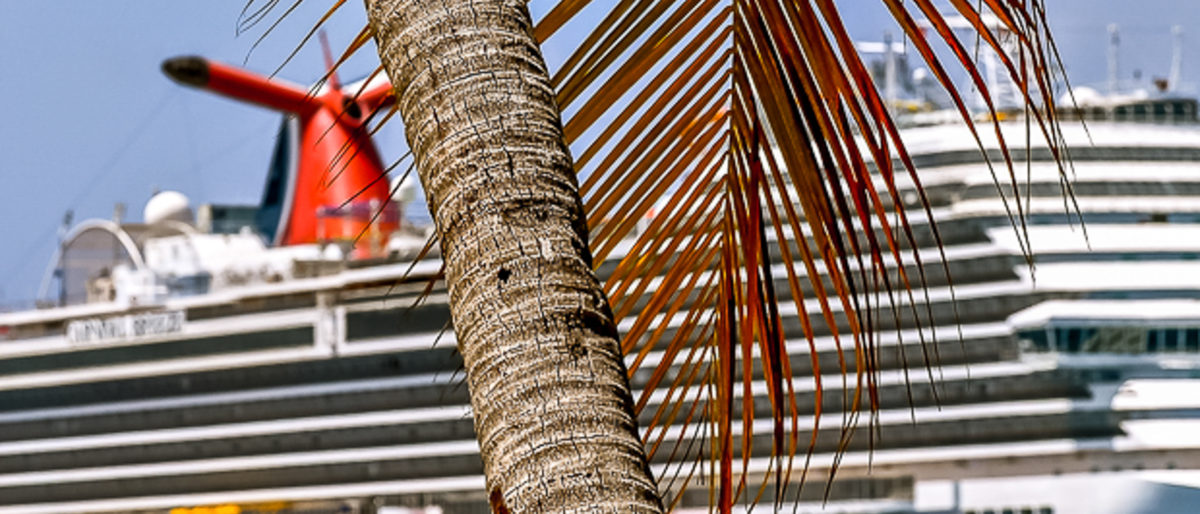 First to enter the "let's take Americans to Cuba" contest, Carnival Corporation begat Fathom Impact Travel.  The two-ship culture-oriented cruise line began in the Dominican Republic, with new man-made cruise destination Amber Cove serving as the launching point.  Opening that gateway to the North Coast of the Dominican Republic, Fathom began providing access to notable sites such as Puerto Plata's historic city center, malécon, and Fort San Felipe.
Moving along, Cuba was next and Carnival Corp brand Fathom was first, forging the way for other cruise lines to follow, rather quickly.  Sailing at the end of the first Carnival Paradise Cuba cruise season, it will be interesting to see what will probably be the most efficient system for moving 2000 people in and out of a Communist country.  Carnival does not mess around with crowd control.  Profiling a Fantasy-class ship will be interesting as well.  Our last sailing of a Carnival Cruise Line Fantasy Class ship was in 2005 aboard Carnival Fantasy, then sailing from Port Canaveral.
Check back here for all stories, photos and documentation from our sailing both live during the event and after for related posts in the future.
Follow Along On Our Carnival Paradise Cuba Cruise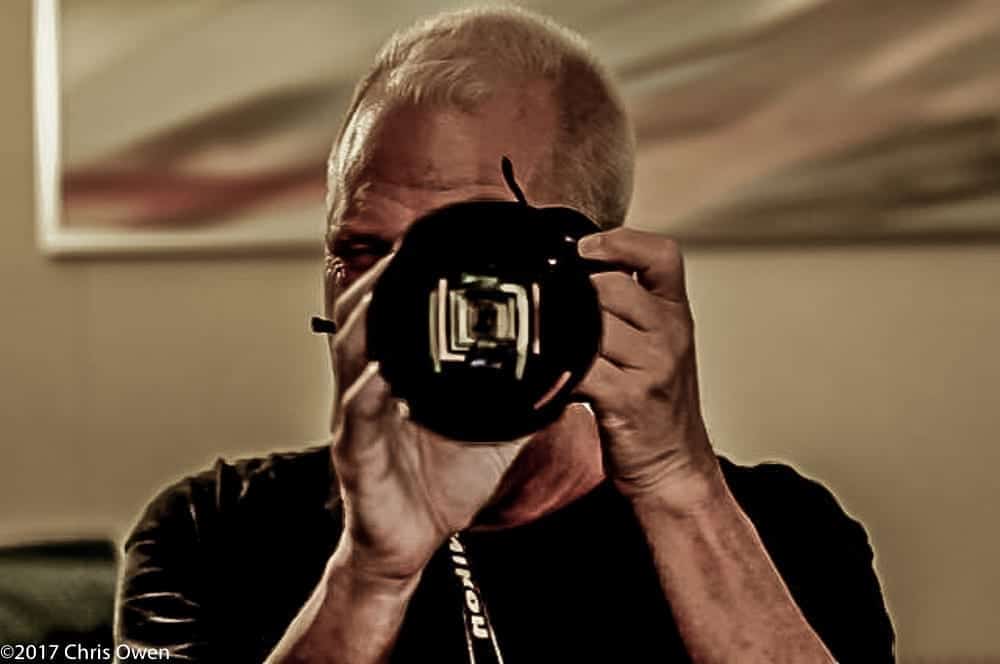 Twitter- follow @ChrisCruises and see our live Twitter feed on the right side of this page
Instagram-

 

ChrisCruises

 will highlight my favorite part of every day.

Flickr Photo Albums- 

just photos, no words: all the images we capture, free to share and use as you wish with attribution.

Facebook Photo Albums- 

much like Flickr Photo Albums, the Facebook version features a story and select photos that illustrate the topic, tour or onboard event.
ChrisCruises- Check right here for the latest posts, one a day, as we travel.  Better yet, subscribe (see this page, right) and we will send an email when there is a new post.  You can also click HAPPENING NOW in the menu above. Easier yet, here they are:
Pre-Cruise Posts– context for what we are about to share with you
Carnival Corporation Will Sail To Cuba with All Travelers, Even Cuban-Born Americans
Paradise To Paradise: Let's Take A Look
Pre-Cruise Photos-
Courtesy L Seldon/Carnival Cruise Line