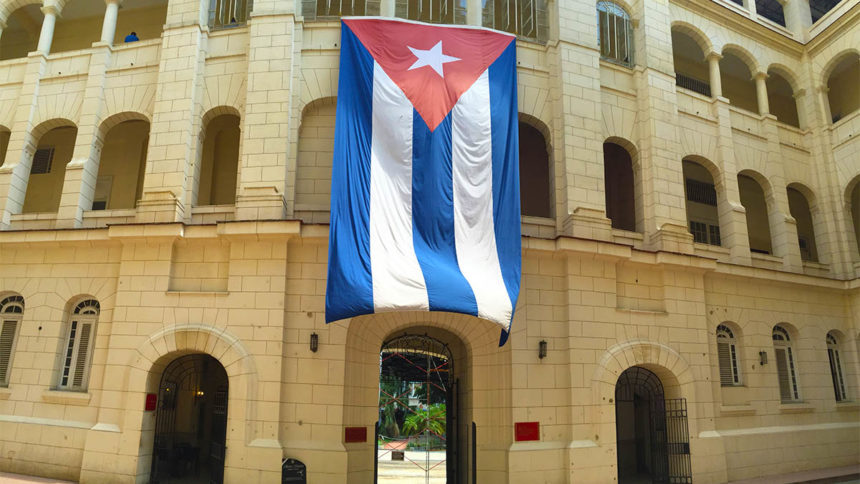 Cuba Cruise Reality Highlights Industrywide Destination Focus
Blazing the trail for Americans to visit Cuba, Carnival Corporation's Fathom brand opened the door, defining impact travel in the process.  This summer, Cuba cruises will be in full swing on a number of cruise lines ranging from budget to ultra luxury. That's great news for cruise travelers who like to stick close to home but have been there, done that on the standard Eastern, Western and/or Southern Caribbean itineraries.  In the past, United States citizens could only visit Cuba as part of a educational/cultural exchange program.  Now, they can get around that requirement.  Still,  there are some important prerequisites to satisfy before boarding.  We have those Cuba cruise reality requirements, individual cruise line requisites and an interesting by product of it all.  Let's jump right in.
First to know: the Cuba embargo is still very much in effect.  It's a commercial, economic, and financial embargo imposed by the United States on Cuba.embargo has been in effect off and on for more than half-century.  I suppose that makes sense, Cuba is rather close to the the Florida Keys so keeping bad people/things out has been a thing.
Travelers still can visit Cuba engaged in a people-to-people authorized travel category as defined by the United States Office of Foreign Assets Control (OFAC).  To do so, they must maintain a full-time schedule of educational exchange activities intended to enhance contact with the Cuban people.  Going that way, travelers would be required to self-certify that their activities met those requirements and
also retain records of their activities for a period of 5 years. They must complete a certification form and, depending on the cruise line, arrive with it at embarkation or send in that form in advance.
Different now is the clever way cruise lines open the door to visiting Cuba. Now, cruise lines fulfill the OFAC exchange/education requirement, through a selection of Havana shore excursions crafted to do just that.  Basically, passengers won't be getting off the ship unless engaged in a people-to-people program or on an approved shore excursion.
Depending on the cruise line, tours might be required to be booked in advance or can be explored onboard.
This issue is an indirect nod to cruise lines that have focused on destinations all along.  More on that topic shortly.  First, some general facts to know about Cuba cruise requirements:
Required:

A Cuban visa is required and costs $75 per person.  Most cruise lines will take care of this for you, adding the cost to your shipboard account.

Required:

A valid U.S. passport that expires no sooner than six months after the scheduled completion of travel.  The birth certificate/photo ID route will not work.

Required:

 In accordance with U.S. law, all guests (including children) traveling to Cuba will be required to complete a travel affidavit identifying the category of travel under which they are visiting. This must be completed prior to boarding the ship.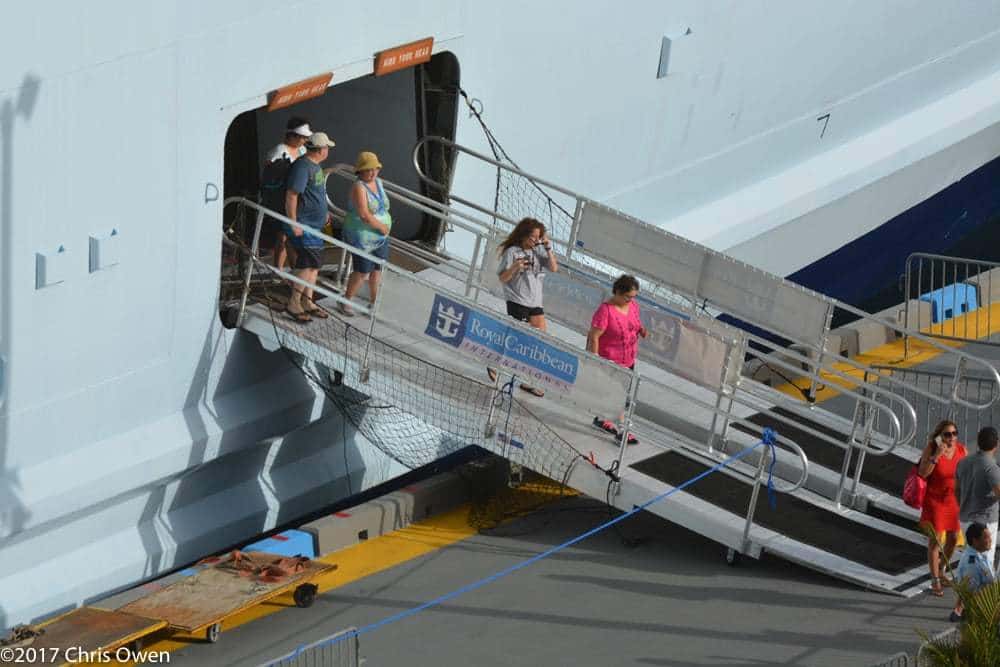 Interesting To Know About Cuba Cruise Reality
Disconnect: WiFi will be available on the ship but not ashore, anywhere
Street Vendors: It is illegal to buy Cuban cigars on the street and this is not a place to be doing something illegal
Keep Cool: Very few places have air conditioning and it gets hot so bring a fan.
Travel Insurance: Cruise line travel insurance will not cover claims while in Cuba but will reimburse upon return.  Actually, that's nothing new: most travel insurance works that way.
One of the most interesting parts of visiting Cuba to me is what comes later.  The process of visiting Cuba is reminiscent of visiting other rather restricted parts of the planet where all the boxes must be checked to sail.  Visiting Russia as part of an ocean cruise for example, requires that passengers get off the ship only if on a shore excursion.  The alternative?  A $193 visa and a very long process to get one…which brings us back to the topic of cruise lines that have focused on destinations all along.
The initially wonderful part of being able to visit Cuba under less strict requirements: the destination remains authentic and unaffected. A cruise ship is the way get there too as hotel rooms are at a premium. The down side: many cruise lines are sending their oldest ship which really does not play all that well with U.S. cruise travelers.
Still, if you want to go, want to see the place as it is now, this is the time to do it.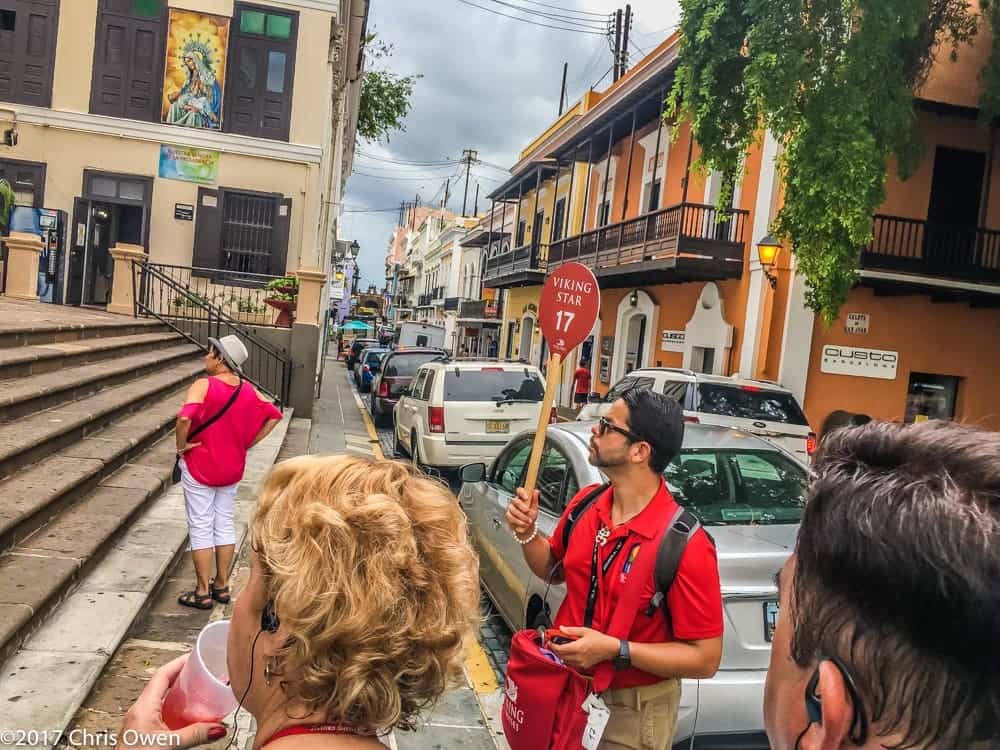 This is also a great time to get to know new Viking Ocean Cruises, for a variety of reasons:
Included: A tour is included at nearly every port of call they visit around the planet.
Included: Viking Resident Historians are on board, charged to provide guests with a high-level historical and cultural education that is specific to their journey. The goal: offer a framework for understanding the major chapters in world history.
Included: An overall programming plan that evolves as Viking Ocean Cruises ships travel around the planet.
Click here for more on Viking Ocean Cruises itineraries that visit Cuba, in style.
Not enough? Want more about Cuba Cruise Reality?  Here you go:
Cover photo: CruiseFever.net