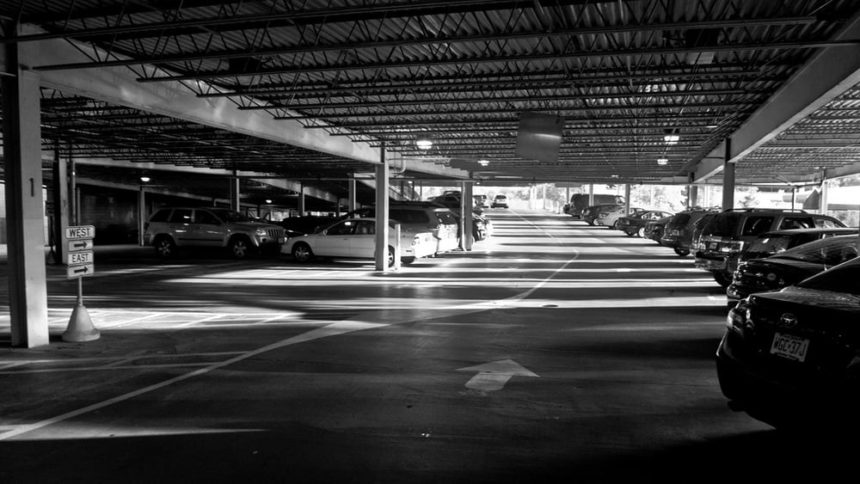 Travel Gear Review: ZUS USB Car Charger
Over the last decade or so, cruise lines sailing from North America have made it easier to begin our fabulous cruise vacations by scattering embarkation ports around the country. Formerly limited to mainly south Florida or California locations that meant considering the cost of flights in the total price tag. Today, an increasing number of cruise travelers drive to the port, taking advantage of Park and Cruise packages, if not coming in a day early for Park, Snooze and Cruise deals that bring even better value. Still, there's a problem.
Sail off on that relaxing Caribbean cruise, buy into the onboard programming that enables a true escape from reality, return refreshed and then it hits us: Where did we park the car? A new product that aptly answers the question is now available and receives the highest rating ever for a travel gear review.
We've covered new products before and some are better than others. Still more wind up in the reject box, destined for an upcoming post of Travel Gear Fails to avoid at all costs. When information the ZUS USB Car Charger ($35.99) came across my desk, it too almost made it to the travel gear graveyard as yet another thing to plug into an auto cigarette lighter socket (if they are still called that) after a cursory glance at promotional material sent by the manufacturer. Thankfully, we took the time to go deeper and check this one out, finding some really unique features worthy of reader consideration.
Yes, this is a car charger for just about anything that gets power from a USB port but that's about where the similarity ends. Two unique features make the ZUS USB Car Charger a solid win when returning from that fabulous cruise vacation, not exactly sure where the car is parked in the massive cruise port parking lot.
In addition to dual charging ports that do their job at twice the speed of normal car chargers, a win in and of itself, the ZUS USB Car Charger also helps locate the exact spot where your car is parked. Leveraging today's best GPS location tagging, the ZUS USB Car Charger marks the spot where your car was parked, much like we might drop a pin in Google maps as a starting place for walking directions to some location when traveling in an unfamiliar place. It's one of those "why didn't someone think of this before?" things that makes total sense and earns the ZUS USB Car Charger our highest recommendation.
We're not alone on that recommendation either. The ZUS USB Car Charger became the number one best seller on Amazon.com in just two weeks, in large part because it is so very easy to use.  German made and military grade quality, plug in devices on the way to the port. Every time your car is turned off, ZUS remembers the location to make finding it (and your car) easy, right from your smartphone, without connecting to the Internet. Better yet, another feature reminds us when using metered parking that the prepaid time is about to run out, complete with a countdown timer of prepaid parking fees.
It's one of a number of products that are possible as technology improves. Looking back, we invested a lot of time learning and using HipGeo, a  now-defunct smartphone app that tagged our photos with a timeline that promised to automatically make a day by day, move by move journal of our travels from place to place. That one ended up being shut down, primarily due to being a bit ahead of technology available at the time.   The ZUS USB Car Charger might be more aptly named as the ZUS USB Car Charger, Locator and Parking Meter Monitor and eliminates one of the 'you're back in the real world' bummers that results in a common cruise traveler malady; post-cruise depression.
Bonus features: Internet connection not needed to use the device and it meets U.S. Military standards to operate in high temperatures.
Now if we can get it to run the air conditioning a bit before we get in that car for a comfy ride home right from the start.  Post cruise depression?  Still no sure cure, other than contacting your travel agent to book that next cruise.  That always works.
See the ZUS USB Car Charger in action via this new video
Special Offer:  Through March 31, 2016, get 10% off with the promo code SMM-AKZUSSUMMER16 when you buy on nonda.co.
Cover photo, Flickr user Jim Pennucci