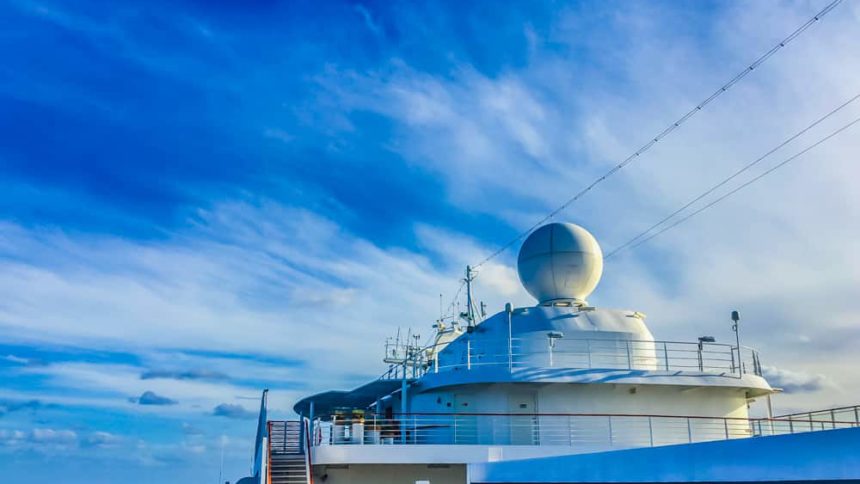 Why We Love To Cruise: Let's Review, Update That Definition
A dozen years or so ago, North Americans fell in love with cruise travel, fueling the biggest surge in cruise line growth ever. What was once a travel option for "the newly wed or nearly dead", became the vacation of choice for millions. More, bigger ships were built to satisfy the healthy demand. Initially selling us on the idea of sailing in general, cruise lines diversified and defined their individual offerings as unique, as they continue to do today. Over time, much has changed with what we experience on cruise vacations, like it or not. We still love to cruise, but for different reasons these days.
Put That In Your Pipe And Smoke It, Elsewhere 
Might as well get this one out of the way right up front. Reflecting the view of our society on this topic and others, cruise lines have all but banned smoking on board. Smokers have been confined to much smaller areas to kill themselves in as opposed to an entire side of the ship on open decks, multiple interior spaces, staterooms and balconies. As a former smoker, this was a tough one to adjust to as I associated cruising with smoking. 
Buffets Are Out, Dining Experiences Are In
The standard offering of Early or Late seating in cruise line dining rooms of yesteryear has been expanded on almost allcruise lines to include an open seating option, at the very least. Multiple alternative dining venues grace the decks of many ships, often for an additional fee. Royal Caribbean's new Quantum-class ships will not have a main dining room at all, reflecting a desire for choice on the part of cruise passengers. 
Staying Connected Easier, More Efficient
Not all that long ago, one of the best parts of sailing (for some) was turning on a cell phone while cruising and seeing "NO SIGNAL" as the ship sailed away. This was a time of Internet Cafes used to check email because wireless systems at sea did not exist yet. It was a time when cruise lines offered a $99 per week unlimited use package but not all that many passengers were interested. Today we are on the verge of enjoying high-speed land-like access on ships that boast a snappy wireless system that includes free ship-sponsored content.