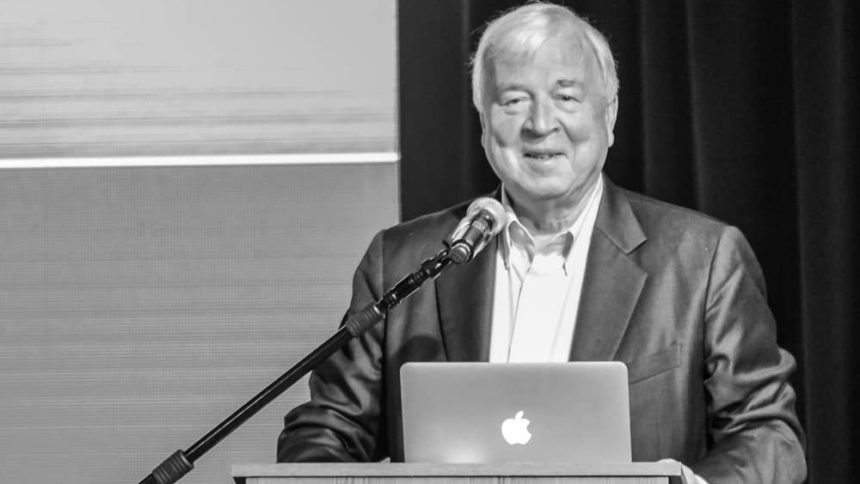 Viking Day At Sea Brings Relaxation, Reflection, Dining Pleasure
Enjoying a day at sea with Viking Ocean Cruises there was no lack of things to do.  Just a few days away from the arrival of Viking Star in the Caribbean, anticipation is starting to build.  It's the first time a Viking ship has sailed in a part of the world quite familiar to cruise travelers. Becoming increasingly familiar, the world of Viking River Cruises which inspired the growing fleet of not-so-familiar Viking ocean ships. But here we are on the eve of Viking's entry in the Caribbean market, when the world of cruise vacations will naturally try to compare what Viking Star has to offer.
I really don't know how else to say it: to compare Viking Ocean Cruises to any other cruise line is inappropriate.  Still, I know comparisons will be made and so does Viking. In a typically brilliant move, Viking beat the other cruise lines to that process at a press conference held on board Viking Star.
Plainspoken Viking Chairman Torstein Hagen ran the numbers, stacking up the attractiveness of his growing fleet of ships to other cruise lines in the marketplace with similar price points.  On the eve of Viking's 20th anniversary in the world of river cruising, Hagen made it clear what Viking does not offer right up front.
Several popular options of big ship cruises will probably eliminate a segment of the potential cruise traveler pool from even considering Viking, at least for now.  Stacking up cruise lines side by side, Viking's graphic comparison of what they do vs the other guys further defined what they have been saying all along: Viking will not try to be everything to everyone.
This is not new information really, all the factors compared are readily available on any of the mentioned cruise line's websites.  We already knew that.  Pick your favorite line from the list and so do you.  Our focus here is more on what the actual Caribbean experience will be.  How will it go on an included tour at every port of call?  We have been to the Caribbean many times, but never done a tour at each port on any cruise line.  That will be our focus on this journey beginning in a couple days, upon arrival in San Juan.
One thing to know right now as we get more specific on the actual Viking ocean cruise experience: Lobster is on the menu.
Viking Caribbean: Unique In The Caribbean
Facebook Photo Albums-
Viking Caribbean: Pre-Cruise Countdown
Facebook Photo Albums