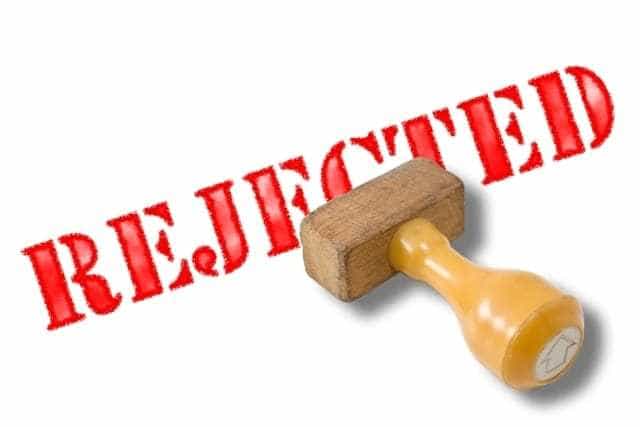 Travel Gear Review Rejects
We can make a travel product out of just about anything.  Headphones made for serious gamers?  Those also block out screaming babies on planes and work for pretty good ear warmers when traveling to cold weather climates.  When packing space is an issue, we found compact products meant for some other use to keep travelers warm, keep valuables close but never wear a fanny pack, get rid of wrinkled clothes, address memory issues and more.  Still, some products actually intended as travel gear just don't work and end up in the travel gear reject box.
We Don't Really Want To Talk About Sweating
The NanoDry™ Shower Towel ($34.99) is one of those rejected products that simply did not work as travel gear.  Perhaps a good choice for home use, NanoDry™ towels are made of ultra-light nanofiber material and store in vented, compact silicone cases to save both your space and sweat issues, keeping you dry and prepared for the next adventure…at home.  Is sweating profusely really an issue to address in the air, at sea or on a land tour?  Well, maybe this product is for you.   Perhaps your sweating moments are rare.  If so, NanoDry has you covered with a smaller version ($19.99) for those who sweat sparsely.
Or You Could Just Be Alert
Travelers are targets for pickpocketers who are experts at reaching into your back pocket and lifting out your wallet without you feeling a thing. That was the idea that led Rogue Industries to create the Front Pocket Wallet ($40 and up). Its super slim rounded design fits perfectly in your front pocket to prevent pickpockets from getting their sneaky hands on your wallet. Bonus reason to avoid this product, for those concerned about animal rights anway: Dozens of styles are offered in genuine top grain leathers like moose, bison, deer and salmon.
Some Things Just Can't Be Done When Traveling
Tired of the airline meals or settling for cold sandwiches? The Hot Logic Mini ($39.95) cooks your own homemade meal to perfection automatically while preserving moisture, turning up the flavor and extending hot hold time.  A revolutionary tool in cooking technology, just find a place to plug it in and there you go: a hot meal just like at home.  So…what was the point of traveling to Paris then?
Oh No, Not Another Travel Pillow!
Oh yes, this is not just an ordinary travel pillow, but one that will also block the light and the germs while resting on a conformed antimicrobial material that supports your neck perfectly. Better yet: You will get the best sleep you've ever had while traveling- GUARANTEED! The IndieGoGo travel pillow ($69.95) might very well be the last travel pillow you ever buy.  Also good for those who need to travel in disguise. Ok, this one is just silly.
On the other hand, this guy would probably have liked one: