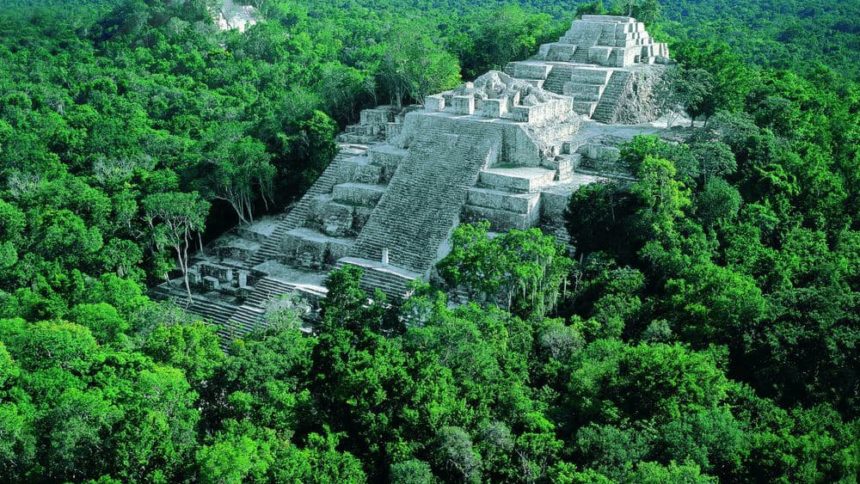 The New Mexico Port You Never Heard Of
Familiar cruise destinations in Mexico include Cozumel, Mazatlan, Puerto Vallarta, Cabo San Lucas and Costa Maya.  Acapulco?  Not so popular as Holland America Line skips the resort city, sailing to other destinations in the country "due to recent security concerns."  Looking for new places to stop in Mexico, on the Yucatán Peninsula overlooking the Gulf of Mexico is a Mexican state you probably never heard of.  Campeche seems to have all the features needed for addition to a cruise line itinerary, yet few ships call there.  Right now anyway.  That could change soon as a robust effort by the state's port authority aims to highlight a number of Campeche attractions.
"Campeche's rich cultural legacy, strong ancestral customs and wealth of experiences offer plenty to be discovered by cruise passengers seeking new experiences and off-the- beaten-path explorations, including archaeological and architectural sites, rich Maya and Spanish history, multiple museums, nature reserves and a burgeoning culinary scene" said Alejandro Manzanilla, director of API Campeche, the State's Port Authority.
The state brims with a broad range of options suitable for cruise travelers, including
Two UNESCO heritage sites
White sandy beaches
Mayan ruins surrounded by jungle
Mangrove forests
A historic Spanish fort
Cobblestone colonial streets lined with traditional shops and romantic restaurants
Take a look:
We'll have more on this new Mexico port shortly.
And now you have indeed heard of it.
I bet there are some lovely Sunrises and Sunsets there too.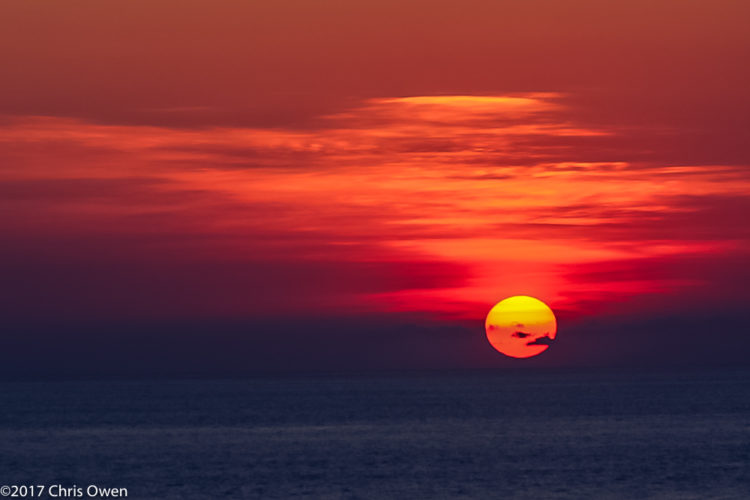 Photos- Campeche Port Authority