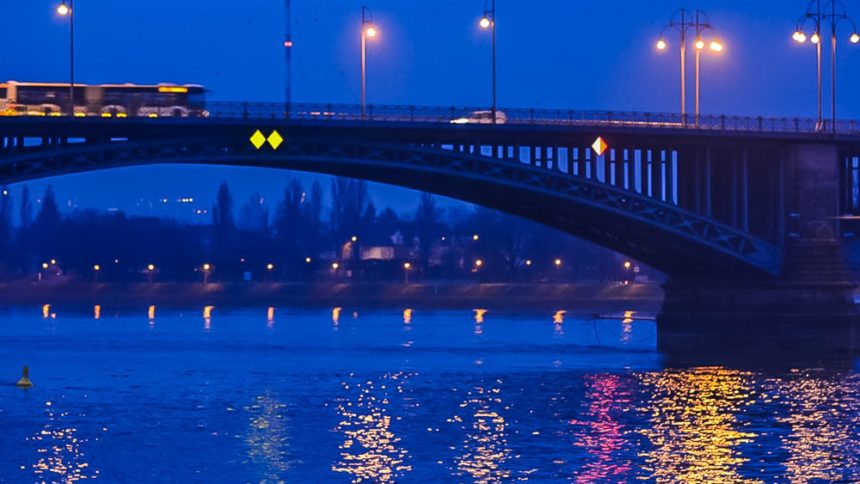 First Time River Cruise Questions Answered, Verbally
European river cruising remains a hot topic with experienced cruise travelers, especially those who have not done one yet.  Rightfully so, the rivers of Europe connect a shared history and culture that goes back hundreds of years. Cities along those waterways have been the site of evolving civilization, scientific breakthroughs, conflicts and ongoing struggles.  Some of the best moments and worst memories of humanity were created there.  Reasons for travelers to visit multiple times are endless and often quite personal by nature. That brings us a plethora of river cruise questions, answered in the text of this space.  Recently adding a new dimension to our river cruise coverage, we're answering your questions verbally, via Cruise Radio's new River Cruise Radio.  Here, we have some recent (and quite common) river cruise questions and answers of particular interest to first-time river cruise travelers.
Detailed Planning Guide For River Cruises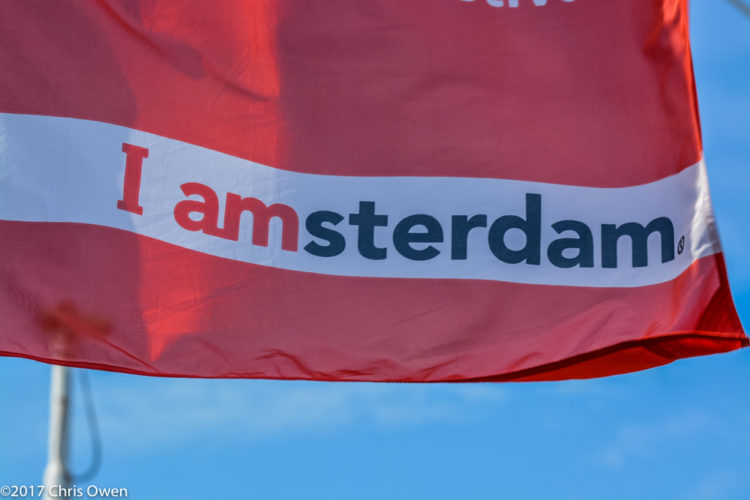 Amsterdam, Tipping And River Cruise Ports At Night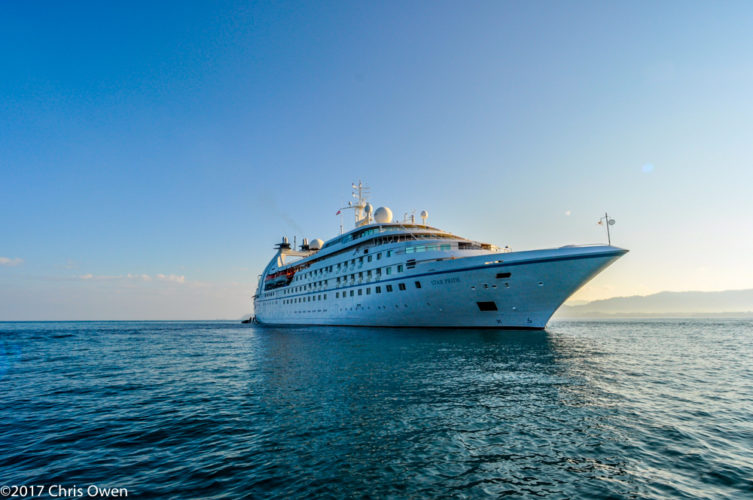 Windstar Cruises Compares To A River Cruise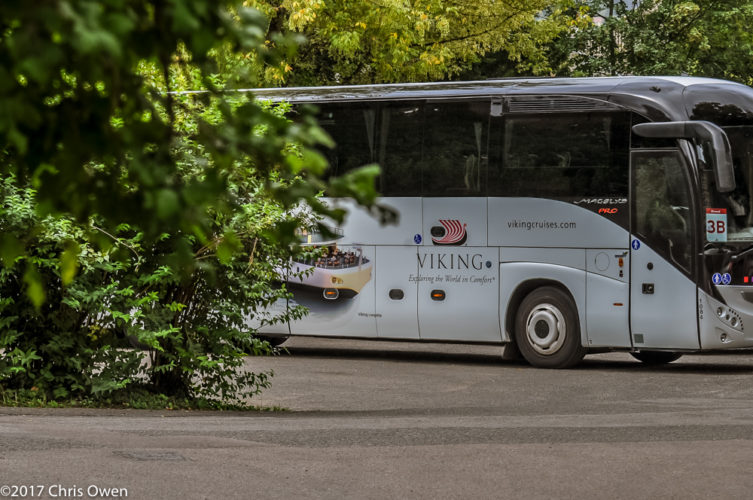 Six Things I Forgot To Tell My Friends Before Their River Cruise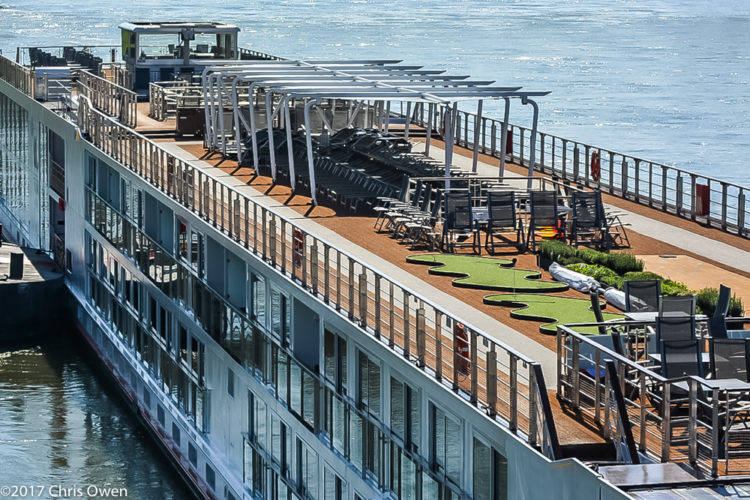 How To Book A River Cruise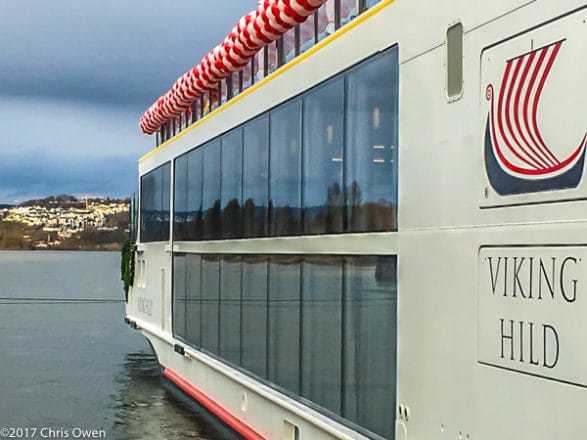 Five Things To Know About Viking River Cruises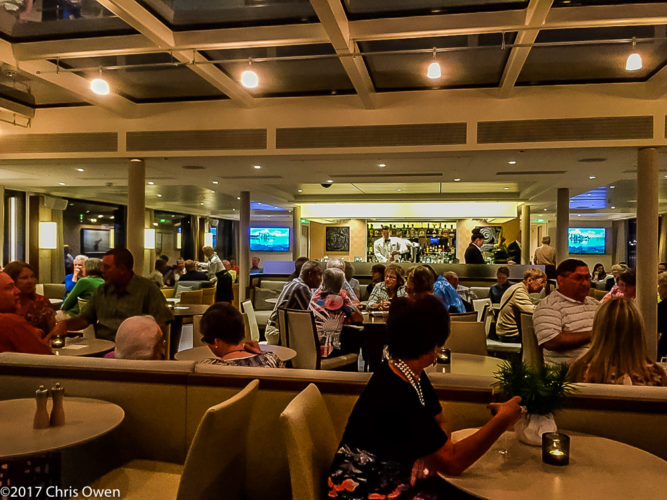 River Cruise Dining, Solo Travel And Family Cruises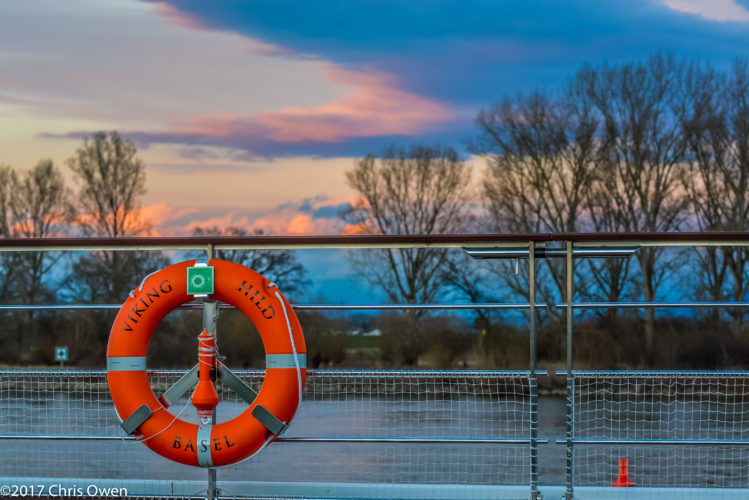 River Cruise Budgeting: Tips For Extending Your Dollar 

Introduction To River Cruising

As a regular feature on River Cruise Radio, we can answer your questions as well.  Send them to comments@cruiseradio.net.
As always, you can email me with your questions at Chris@ChrisCruises.com as well.