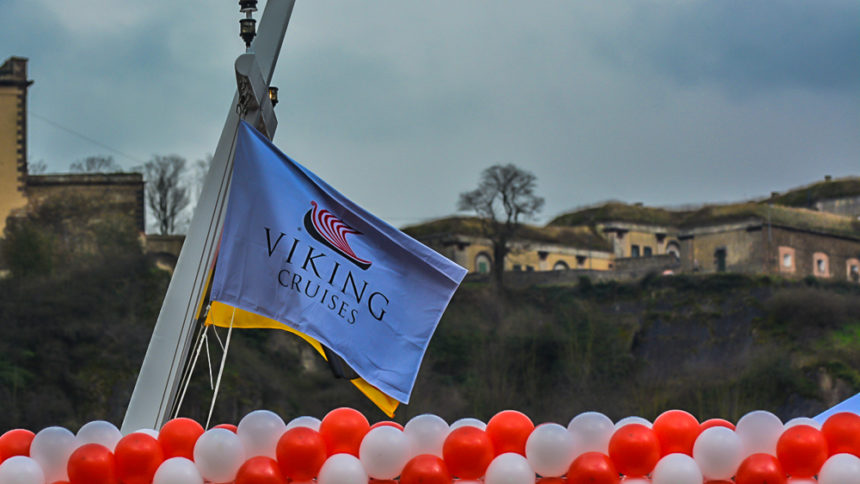 The Interesting Success Of Viking Cruises At Twenty Years
This year marks the 20th anniversary of Viking Cruises, parent to Viking River Cruises and Viking Ocean Cruises.  Beginning in 1997, the carefully-planned growth of Viking River Cruises has made the fleet of Viking Longships the largest in the world.  Rightfully so, the product is unique, an outstanding value and totally focused on what matters to travelers on a river cruise: the places visited along the way.  Applying the same simple methodology to oceans as they have on rivers, the award-winning fleet of Viking Ocean Cruise ships is delivering what travelers want there as well.  After sailing with Viking both on rivers and oceans, giving credit  for this success to unique ship design, the crafting of exceptional itineraries and outstanding crew makes sense.  Still, to really understand what Viking is all about we need to look a bit deeper. Join me as we take a look at the source of Viking's success, so far.
Twenty years ago, river cruising was unknown to most North American travelers, and today we are proud that Viking is a household name"- Torstein Hagen, Viking Chairman
Viking Cruises At Twenty Years- Quality All The Way Around
We begin with a short film that celebrates Viking's humble roots in Russia river cruising then goes on to highlight their state-of-the-art Viking Longships and elegant fleet of ocean vessels sailing the world's great waterways.
I lead with this short film as a way to highlight the attention to detail Viking devotes to all they do.  This goes beyond being sure the silverware is spotless in the dining room, the beds are comfortable, the price is right and so on.  The Viking difference here is in the people they work with to do everything from film work to cleaning staterooms, guiding included tours and crafting itineraries.
Hagen often refers to what Viking offers as "the thinking person's cruise" as an alternative to mainstream cruises and indeed we have seen that be the case on a number of sailings.  Ships are small to get closer to their destinations, spend more time in port and schedule more overnights. Onboard, pleasant Scandinavian spaces are beautiful, functional and filled with light. Fleet-wide culinary offerings include regional cuisines and always-available American classics, enabling Viking guests to truly dine in their destination. Onboard, the focus is on cultural enrichment which brings immersive experiences ashore and onboard.

Terms that Viking travelers get to know rather quickly focus on the Viking Way of travel. Itineraries feature Local Life, Working World and Privileged Access experiences.  As we prepare for our upcoming Grand European Tour with Viking River Cruises, these are terms that jump off the pages of pre-cruise information as well as the extensive resources found on the Viking website.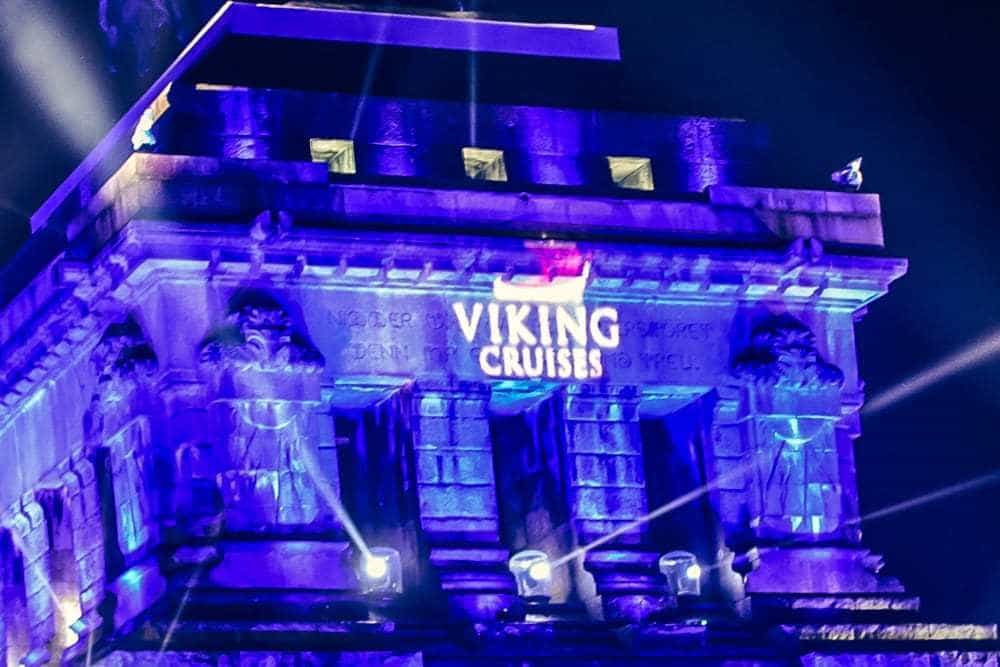 Viking Cruises At Twenty Years- The Growth Continues
Viking's 20th anniversary year will also be a year of significant expansion. Already this year, Viking has welcomed two new Viking Longships on Europe's rivers. By year's end, the ocean fleet will have doubled in size with the addition of Viking Sky which launched in February and Viking Sun which debuts in October. Looking forward, Viking's fifth ship Viking Spirit  will join the fleet in 2018, and will sail itineraries in Australia, Asia and Alaska. A sixth, yet-to-be-named sister ship will be delivered in 2019 and will mark Viking as the largest small ship ocean cruise line. The company has also placed orders for two additional sister ships to debut in 2020 and 2022, respectively.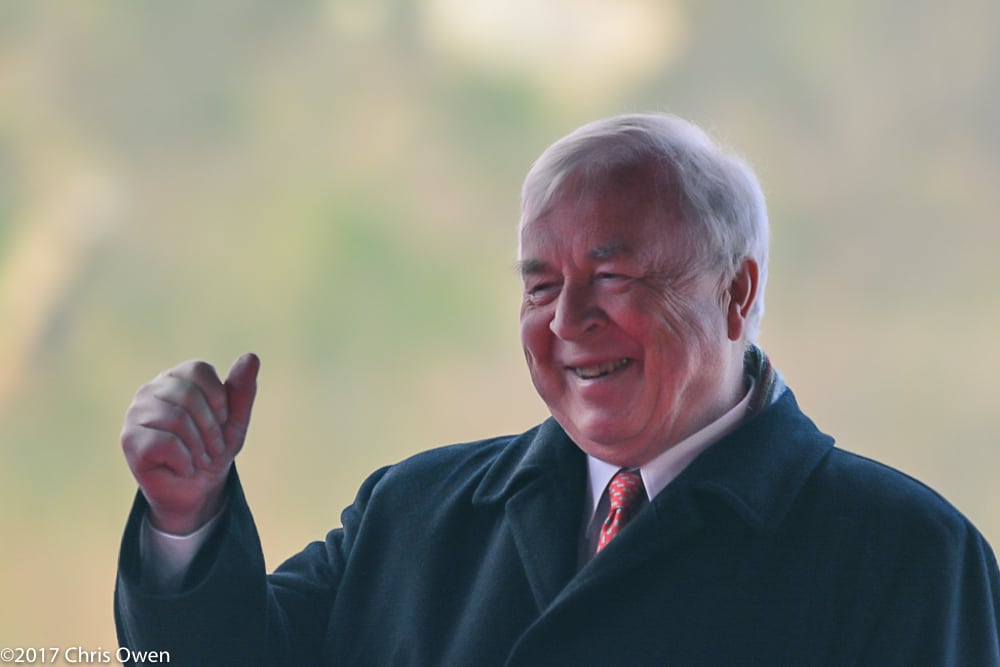 Viking Cruises At Twenty Years- Our Viking Anniversary Year Celebration
In September, we travel with Viking River Cruises on a 13-day voyage that promises to "reveal the real Russia as never before".  It's a special Viking Anniversary adventure that sails where the popular river cruise line began, 20 years ago.  After a number of sailings with Viking River Cruises, we know the drill: they deliver what they promise and then some… which brings good reason to follow along with the continued success of Viking Cruises: You're going to sail them sooner or later anyway.   A good idea: follow along on our Grand European Tour with Viking River Cruises, coming up shortly.