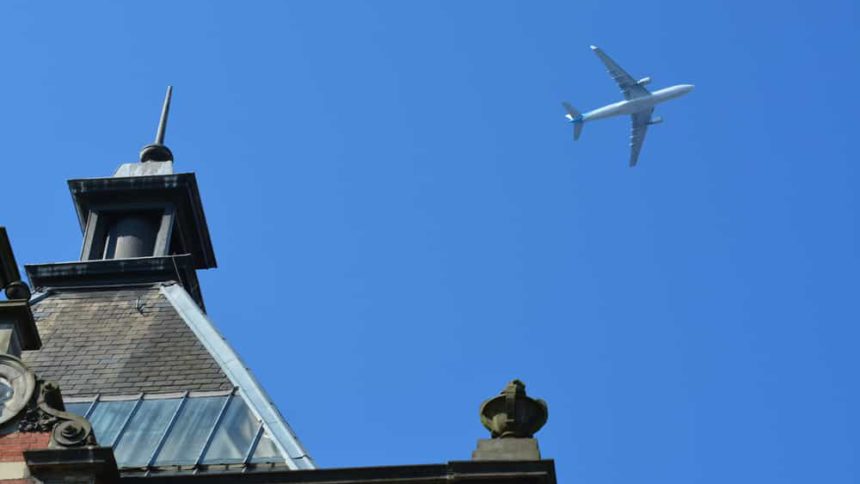 Social Egypt And Jordan, A&K Style: Your Guide To Our Journey
Traveling with luxury tour operator Abercrombie & Kent through Egypt and Jordan, there are a number of interesting social opportunities along the way.  We hope you will follow along right here where readers can find day by day accounts of our adventure.  As we travel, we will be engaging a plethora of social opportunities; more than ever before on any past event. On just Twitter, Instagram and Facebook we have a total of 27 different travel partner accounts plus our own and those of our fellow travelers, offering the most comprehensive coverage of any journey we have ever attempted.  To help make sense of it all and allow readers to keep up with areas of particular interest we have listed all of them below.
Easy Follow
An easy way to keep up with what we are doing at any particular time is to bookmark our In Progress Event Page right here at ChrisCruises.com for daily summaries of all we have seen and done or scroll down for a day by day journal from start to finish.  Also see our social contact list below.
All The Social Details
Check these links too for more interesting information about the travel partners we will engage on our 16-day Egypt And The Nile Tour that continues into Jordan:
Abercrombie & Kent
Twitter: @AKTravel_USA  Abercrombie & Kent is a global luxury travel company, combining comfort and authenticity across the most desirable destinations around the world since 1962.
Instagram: aktravel_usa
Facebook: facebook.com/abercrombiekent
Hashtags: #AKEgypt and #AKJordan and for Instagram: #abercrombiekent
Egypt Tourism
Jordan Tourism
Royal Jordanian
Twitter: @RoyalJordanian – The official Twitter channel of Royal Jordanian, your instant source of news, updates and information about Jordan's National Carrier.
Instagram: royaljordanianairlines
Mena House Hotel
Sanctuary 'Sun Boat IV'
Four Seasons Cairo at Nile Plaza
Twitter: @FSCairoNP – We are Four Seasons Hotel Cairo at Nile Plaza. Follow us on Twitter for up-to-the-tweet Hotel news and updates.
Instagram: fscaironp
The Nile Ritz Carlton, Cairo
Grand Hyatt Amman
Mövenpick Resort Petra & Mövenpick Resort Dead Sea
Follow Along Right Here Too