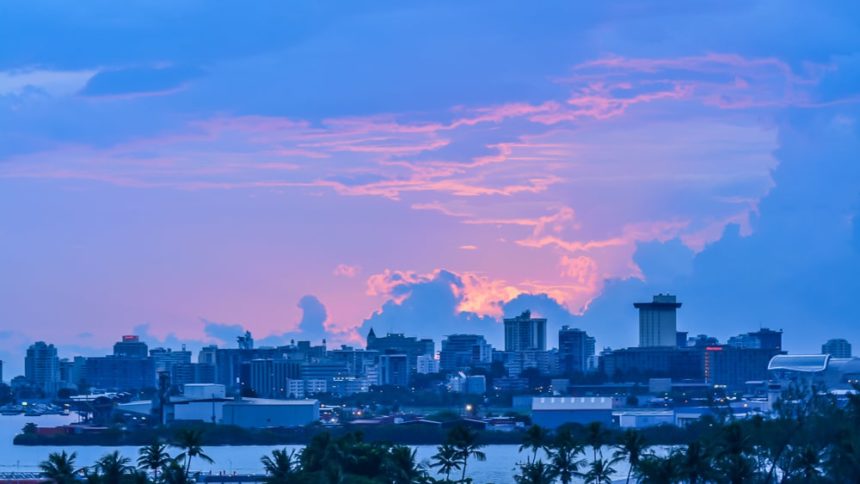 Preliminary Scorecard: Inclusive Value Verified
Continuing the scorecard at the halfway point of our Viking Ocean Cruises sailing from New York To The West Indies, we look at actual value compared to the expectation of that prior to the cruise.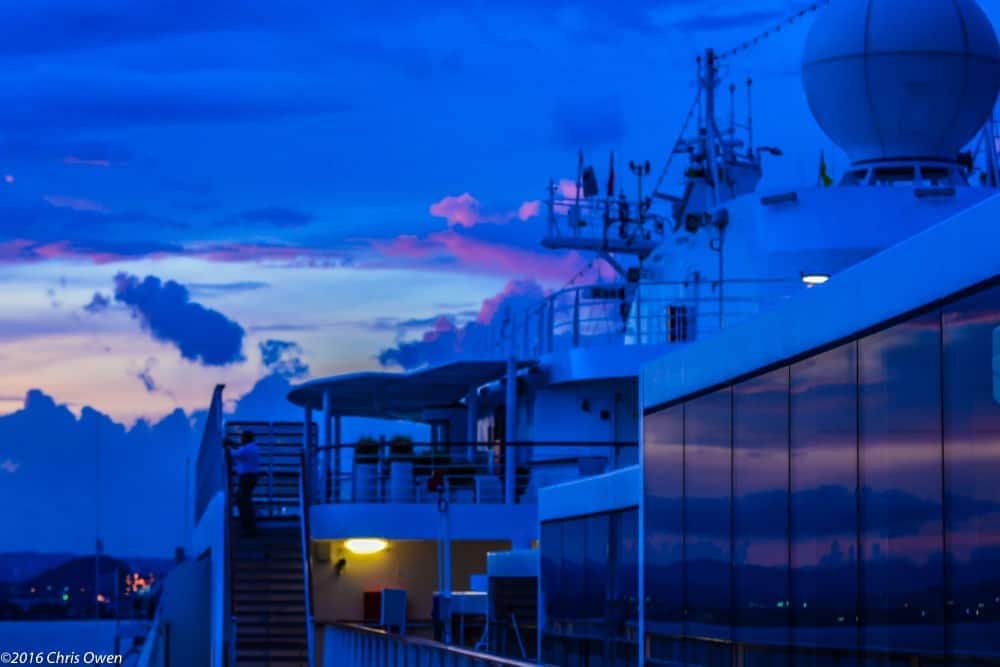 We already knew that the numbers for Viking ocean cruise offering stack up very nicely in favor of the traveler compared to some other cruise lines.  It's a comparison we have a hard time making for due to the Viking Advantage element of it all.  That's very difficult to quantify and probably more of a feeling in reality but it's significant.
Things That Might Go Away On Other Lines But Might Stick Here
A bonus element of the Viking Silver Spirit's plan as it stands right now: Not both people in the stateroom have to get it.  I hope that sticks.  It might.  Inclusivity comes at a price.  Passengers on Viking Star are paying more per person per day to get that more per person per day. I hope passengers don't cheat. That would throw the probably complicated math gyrations that bring us $19.99 drink packages in the Caribbean.   If we have any faith at all that our big ship drink package is anywhere close to a good deal, Viking Silver Spirits as it sits right now, is one of those things we would expect to go away in the future if this were any other line.  All things considered, if Viking fills ships in the Caribbean and enough passengers opt for the plan, it might just be around for a while.
Delivering Relaxed But Not Pretentious
On the Silver Spirits Plan and sharing, we noted that both passengers in a cabin do not have to take it and hoped no one would cheat.  Those people would be greedy.  I'm not seeing greedy here.  I meet people on the way to the ship, when taking photos  or walking on an outside deck.
We remember each others names and will see them again, probably later in the day.  That's one of those things that is often elusive on bigger ships.  I meet someone on the way to the ship and I might never see them again while sailing.
Viking Star has a marvelous and included spa with features unique to Viking.  Add in a helpful, friendly but never ever pushy staff and a wonderful selection of products for a wonderful experience that many people do. I was never a spa person before coming on this ship.  In the Caribbean, I have never been to a spa before this.  All the features of a luxury cruise line spa, but casual and friendly.
Among passenger demeanor, there is less of that survival instinct kicking in that knows when to get to the buffet to avoid the crowd.  There are no crowds.
Some comparable and noteworthy elements of the Viking ocean cruise Included Features list:
Free Shipwide Wi-Fi- It's a satellite based system which does not help with connectivity and not high speed but it works fine.  I upload many photos every day to our @Flickr Photo Collections and Facebook Photo Albums (list below)
Beer and Wine With Lunch And Dinner
Bottled Water, replenished daily
Bottled Water as you walk off the ship
Organized, efficient tour department gets us to the right place at the right time