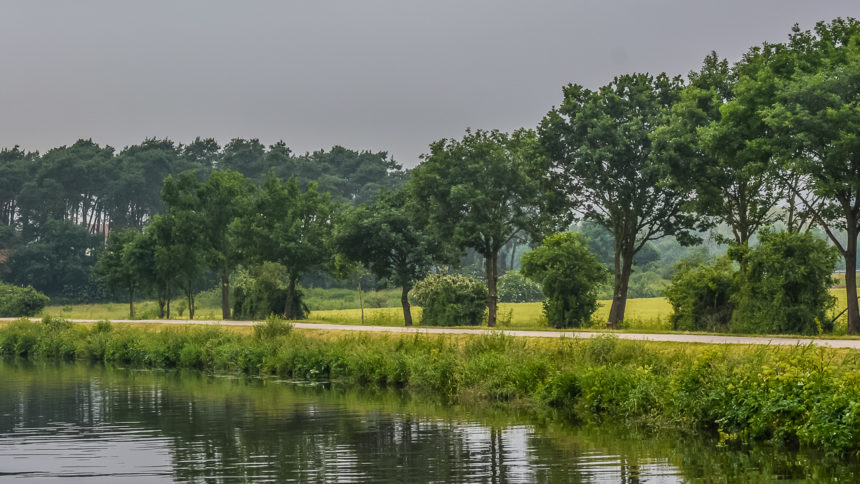 Give Your Euro Cruise River Legs A Try At Home
So the idea of a European river cruise sounds good; iconic landmarks, UNESCO World Heritage Sites, sailing on the original highways of the world. Yes!  But then there's the price tag, without a doubt higher than an equivalent amount of time on a major cruise line in the Caribbean. And you have to fly a long way. These couple of issues do indeed prevent travelers from enriching their cruise history on a European River Cruise.  Then there's the other objection: "Would I like it?" Hard to say.  So what about giving your river cruise legs a try on an American river cruise?
American Cruise Lines is the largest U.S.-flagged cruise line and recently announced it will be adding a new 11-day American Revolution Cruise itinerary to its 2018 cruise schedule.
The itinerary features several new ports and promises nicely packaged memory events.
See the first English settlement in Jamestown
Travel to the last battlefield of the Revolutionary War in Yorktown
Washington D.C- a guided tour of the National Mall or private tours of any of the Smithsonian Museums
Chestertown, MD-visit the Schooner Sultana, a replica of the Royal Naval Frigate Sultana that served in the British Navy from 1768 to 1772
Mt. Vernon, VA- the line's experts guide visitors through George Washington's Estate.
American's onboard expert will be Dr. Harold Cones, a distinguished Professor of Biology, Emeritus at Christopher Newport University in Newport News, VA,
The Chesapeake Bay has an incredibly rich history and we are excited to offer an itinerary that showcases these great cities that shaped our nation. -Timothy Beebe, Vice President of American Cruise Lines.
The new American Revolution cruise will sail round-trip from Baltimore in the spring of 2018 aboard new American Constitution. Available dates are April 28, May 8, October 29, and November 8, 2018. Reservations are now being accepted.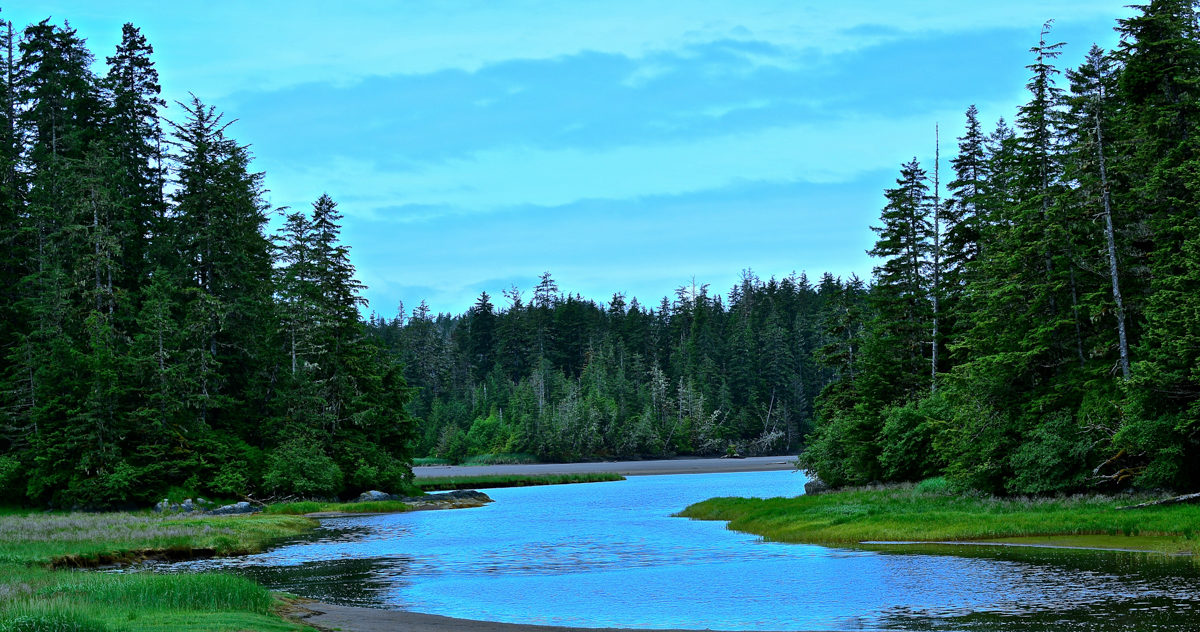 Learn More
To learn more about American Cruise Lines, visit http://americancruiselines.com or call 800-814-6880. Find us on Facebook at https://www.facebook.com/americancruiselines or follow us on Twitter at https://twitter.com/American_Cruise