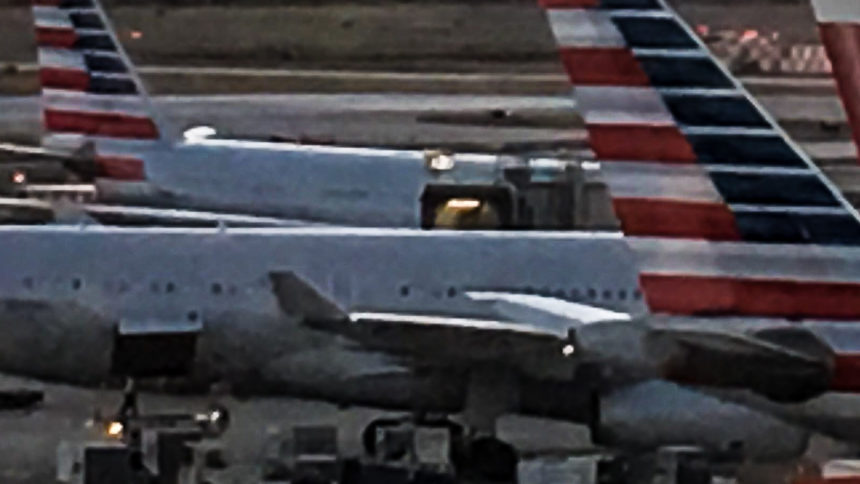 Attractive: Fly Direct USA To Euro River Cruise
….or maybe a better title for this would be The Part Of River Cruising Not Talked About, Fixed.  It's the rather long flight from many North American cities to (or from) Budapest that often requires a connection within the U.S. and another in Europe. Go one way and begin with Budapest to get the long travel day out of the way up front.  End in Budapest, it's the same time in the air but the time change works in your favor.  Neither choice is as attractive as what American Airlines and Budapest Airport just announced: more direct flights to Budapest.
Budapest Airport has confirmed the return of American Airlines next summer, operating a daily seasonal service to Philadelphia on its fleet of 767-300s.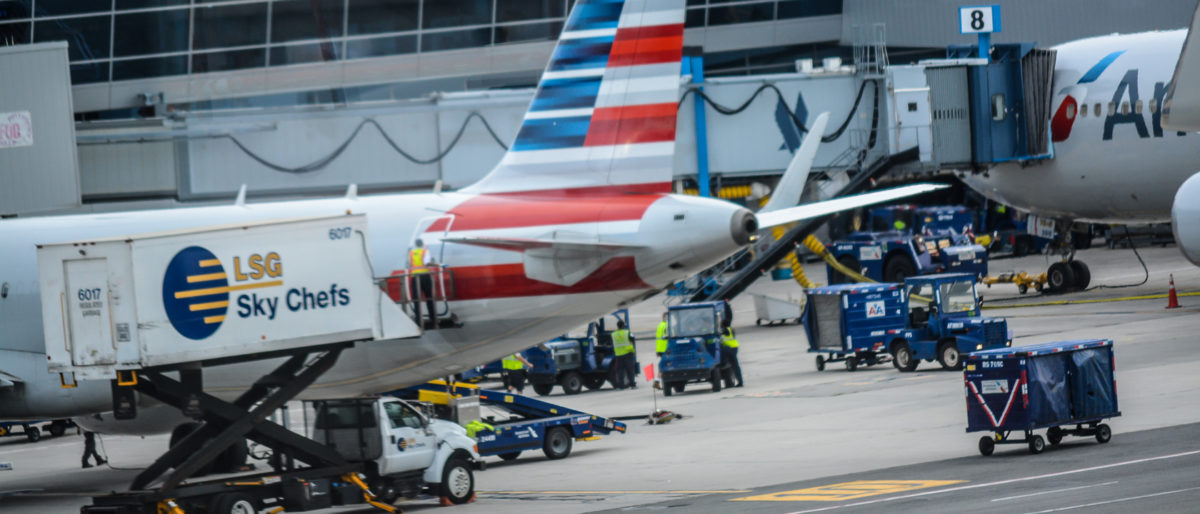 "It's a remarkable time in the history of Budapest Airport – alongside New York (JFK) and Chicago O'Hare – Philadelphia is the third new route to the US we are launching next summer," states Jost Lammers, CEO, Budapest Airport. "After a six-year absence, it's my absolute pleasure to bid a very warm welcome return to American Airlines. It's a great triumph that the carrier will once again be operating with us and a huge acknowledgment of Budapest's dynamic progression as one of Central Europe's fastest expanding airports.
American's new flights to Budapest will be serviced by more than 30 straightforward connections on the carrier's extensive route network. Passengers will benefit from links to major cities scattered around the United States within driving distance such as Boston, Cleveland, Jacksonville, Los Angeles, Miami and San Francisco.
Yes, less of this:
…and more of this: