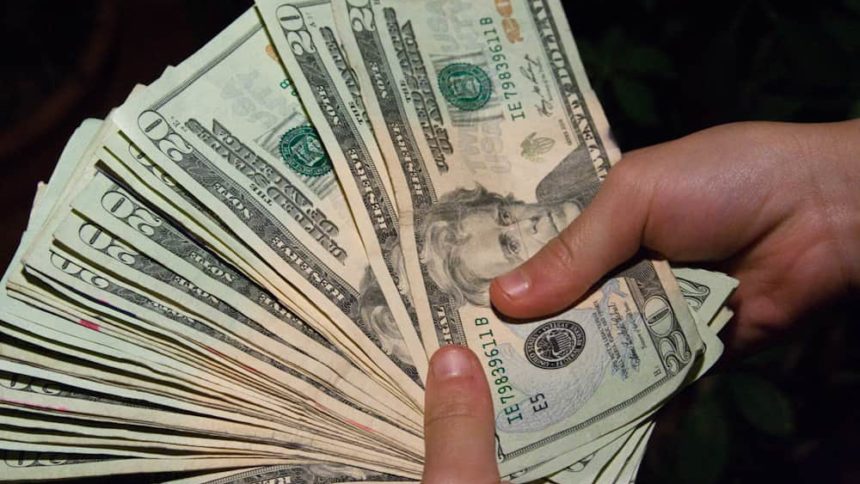 Cruise Buying Strategies: Travel Agent Shakedown
Not all that long ago, booking far in advance nearly guaranteed the lowest price and greatest availability when booking a cruise vacation. That guideline still has some value today as cruise lines roll out new ships after a brief recession-induced intermission. The ships being built today (and yesterday's ships being rebuilt) offer an entirely different set of variables to choose from when designing a cruise package. Call it part of natural evolution in a maturing cruise industry, giving us what we want or telling us what we'll get; its time to take another look at cruise buying strategies.
The Evolving Stateroom
Travel Agents have more of a place in the cruise planning process than just a few years ago, for a variety of reasons.   First, a wide variety of cruise line accommodation choices alone include a far higher number of options, combinations and variables. Family Suites for up to eight people and Solo Cabins for just one were barely a twinkle in the eye of ship designers just a few years ago.  'Virtual balconies? (below) The stuff of science fiction.
Interestingly, Royal Caribbean's virtual balconies are becoming one of the most requested staterooms at sea.  Thank you technology that really works.  The system displays a wall-sized image of what we would see if there were a real balcony there instead of a giant LED screen…at not much more than the price of a standard inside stateroom.
Double Occupancy Takes A Bow
Today those staterooms, purpose-built for more than the standard "double occupancy" mantra of yesteryear, are a relevant option on big ship cruises. In the olden days, configuring accommodations for a  family would send travel agents looking for connecting or side by side staterooms. Maybe a balcony for the parents and an inside stateroom across the hall for (seemingly) trustworthy offspring. Today travel agents are going back to school, learning new cruise buying strategies for booking families.
The Friendly And Not So Friendly Internet
At the same time, cruise lines are complicating the matter with new back end systems for agent-only use that consumers will never see. These systems are smart too, probably smarter than a lot of agents using them. Interestingly, the same internet-based technology that shut down storefront travel agencies a decade or so ago is bringing them back, albeit a bit different looking this time around.
Your Better-Looking Travel Agent
Today's cruise travel-focused agent works at home and belongs to at least one consortium of agents who have pooled their resources in a group co-op sort of way. Right in line with a core quality of cruise vacations, the whole value notion, these agents bring more tangible skills to the table. A more flexible agent-only booking system is one of those skills. Knowing how to use that system and it being backed up by the cruise line brings a more highly-skilled agent with abilities far greater than those of yesteryear.
Obviously, having been an agent (see about us) for a couple decades I am a bit biased toward the notion of using one so I won't take a lot of your time here except to say: Now, more than ever, there is distinct value to be had in the booking process by using a good travel agent.
Looking For A  Good Cruise Travel Agent? 
Experts agree that having a good, responsive and efficient travel agent brings value to travel planning.  But how to find one? 
Complete our confidential and secure Traveler Survey and we will find a travel professional that is a good match.  This is all about you. Our recommendation considers your interests, your budget and your travel history.  Suggestions will be certified by the Cruise Lines International Association, readily accessible. They will find and deliver your best travel value.  Our recommended agents have a minimum of 10 years progressive experience in the travel business with an excellent reputation for crafting stellar travel experiences.  This is a free service to readers seriously interested in the benefits using a good travel agent can bring. We do not charge readers or agents for this effort.  
Cover photo- Flickr/Steven Depolo