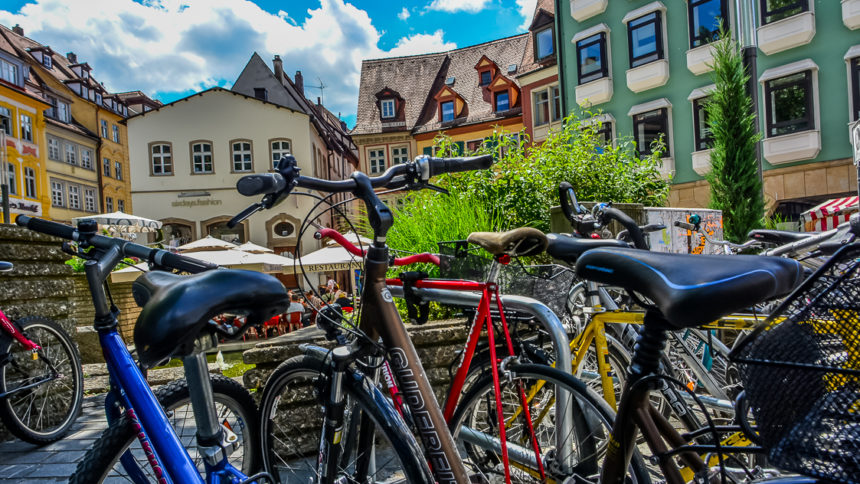 Continuing Curiosity After Travel
Embracing Your New-Found Interest
Cruising enables inquisitive travelers to sample a number of destinations as they travel, some of which they may want to visit again one day.   By ocean or river, a one day stop at any given place might not be enough so we go back.  Looking a bit deeper, travelers may also discover a new interest along the way as well.  On our recent Viking River Cruise, we passed through Europe on the 1,100-mile journey and noticed some common elements of the experience at each place we visited.  Sidewalk cafes, Summer festivals, and iconic landmarks focused a spotlight on dining, music, and history in a way not possible at home.  Also seen in comparatively remarkable numbers: locals riding bicycles.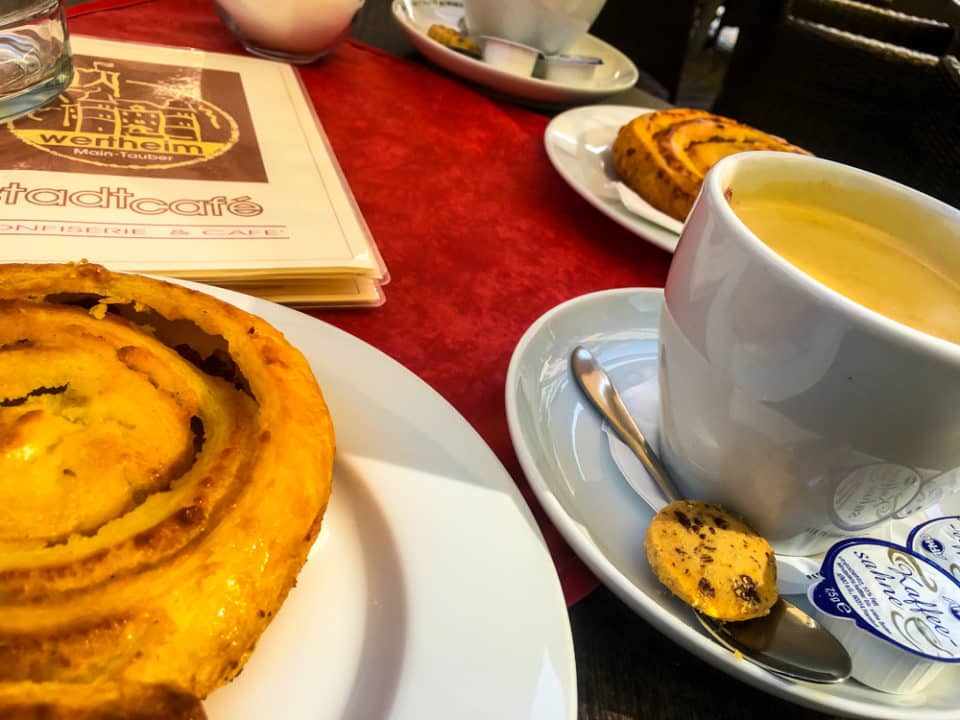 Frankly, I had not thought about bicycles one time since returning from much more public transportation oriented Europe since returning.  Today, a press release from a company that promotes trips by cycle caught my attention, perhaps because I had just been to a part of the world where bicycles are more part of daily life. Rows of bicycles are also one of my go-to photo interests along with odd things like manhole covers, graffiti, doors, signs, flowers, windows and more.  
Interestingly, 2017 marks 200 years since the invention of the bicycle.  To celebrate the moment in history, a number of adventurous cycling trips are being offered around the world.  A quick look at a few of those adventures reveals just how deep we can get into continuing curiosity after travel.  Let's take a look:
Che Guevara Bike Tour: Bike Odyssey, a newly launched Australian bicycle tour operator, has unveiled an epic cycling expedition tracing the path of political revolutionary Che Guevara. The 29-day Che – Bariloche to Santiago tour covers 1,460 miles across Argentina and Chile, which was documented Guevara's memoir "The Motorcycle Diaries." Offered in two 14-day stages, the inaugural tour is slated Nov. 17-Dec. 18, 2018. Prices start at $6,486.
Ride the Bamboo Road: TDA Global Cycling's 4,550-mile Bamboo Road expedition meanders between Shanghai and Singapore – two of Asia's largest cities – through stunning mountains, along sparkling coastlines, into misty valleys, and beside historic waterways. Riders will pass through the 14th-century city of Xiamen and modern Hong Kong, cross Friendship Pass between China and Vietnam, and have opportunities to tour Ha Long Bay and Angkor Wat on rest days. Along the way, they'll revel in national parks and UNESCO sites, taste South Asian cuisine and enjoy the unsurpassed hospitality of the region's people. The six-stage tour is slated Sept. 24-Dec. 18, 2017. Prices start at $2,150.
Cycle the Mediterranean: Join Ride & Seek for a cycling tour at the crossroads of the Mediterranean: Corsica, Sardinia, and Sicily. Split into three week-long stages, the 3 Islands Tour is a journey through the history, food, architecture, nd traditions of these Mediterranean jewels. The three-stage tour is slated May 5-26, 2018. Prices start at $3,470.
Bike from London to Rome: This cycling tour of historical proportions follows in the footsteps of Julius Caesar on a 33-day, 1,800-mile journey from London to Rome. Crossing waterways, vine-clad hills and mountain passes, this is the only tour of its kind being offered today. Participants will never be the same. The two-stage tour is slated June 2-July 4, 2018. Prices start at $7,386.
Lionheart: Venice to Aquitaine: This Bike Odyssey tour leads guests 1,550 miles across the Dolomites and Austrian Alps, along the banks of the Danube River to Bavarian Germany and beyond through Alsace and Burgundy in France. It encompasses some of the most beautiful riding routes, scrumptious food and wine regions, and spectacular castles – both to stay in and to visit – in all of Europe. The two-stage tour is slated for June 2-30, 2018. Prices start at $6,484.
Give a Bike in Africa: Can't get away? Join the #200for200 Summer Cycling Challenge and help TDA Global Cycling's TDA Foundation reach its goal of raising $200,000 and giving the gift of 1,000 new bicycles in Africa. Any cyclist or team of cyclists can participate, regardless of age, fitness level or geographical location. For every cyclist or team that rides 200 kilometers, raises $200 and challenges two friends to do the same between June 12 and Sept. 12, 2017, the TDA Foundation will donate one bike in Africa. A top prize winner will be awarded a dream trip consisting of one section of a TDA Global Cycling bike tour, which includes flight, accommodations, meals and an invitation to participate in the #200for200 bicycle presentation ceremony.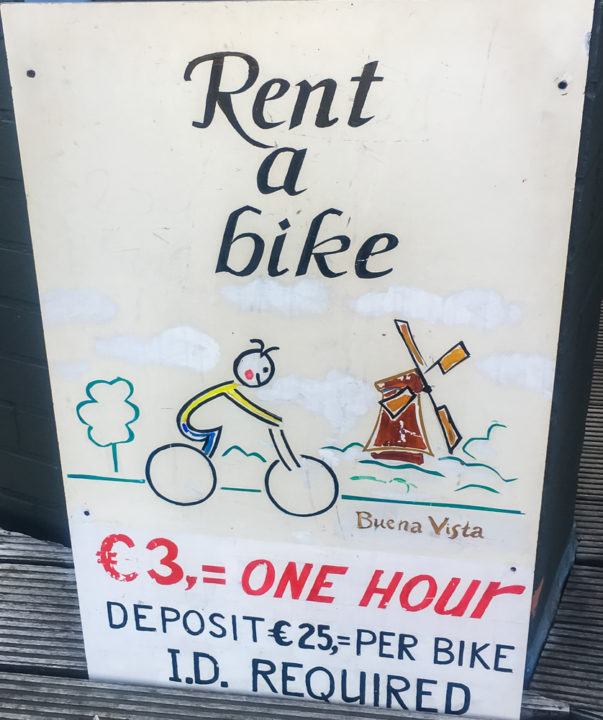 Personally, I do not plan on taking up cycling any time soon.  But the topic comes up a lot when traveling internationally.  Cycling-focused trips really could bring travelers up close and personal with destinations. I get that.  I don't want to do that. But I get that.  The point here is not to see something someone is doing in far off land and bring it back home to emulate.  We tried that after visiting Germany; noting the dramatic difference between what they call 'bratwurst' and what we know that particular food item to be in the United States.  Totally different and impossible to recreate although Viking takes a stab at it, offering an optional tour all about how to make Bratwurst.
The closest actual possibility to experiencing cycling on our river cruise: We saw cycles for rent ashore and some river cruise ships offered them for passengers to use.  Still, rather than leave that element of the travel experience stored in memory or on photos, what if we actively engaged it?  Continuing curiosity after travel can enable us to walk through the doors opened by it in a whole new way.