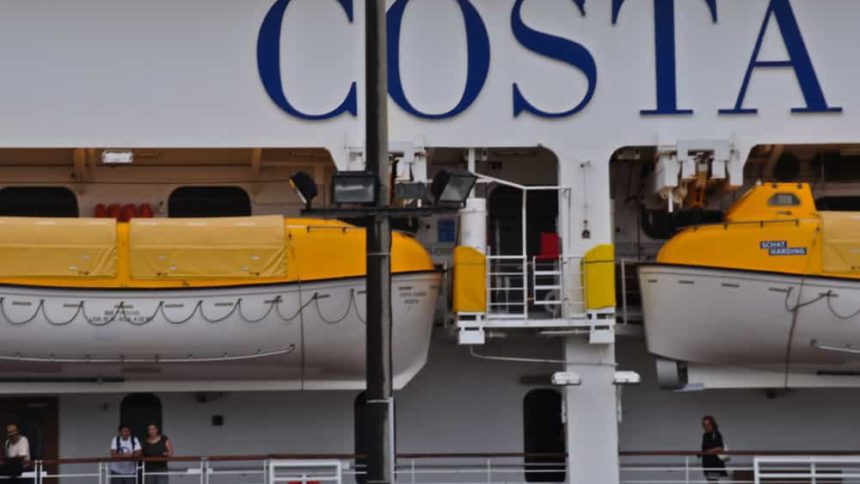 Carnival Corp LNG Ships On The Way
Without a lot of fanfare, Carnival Corporation has officially begun construction on the world's first ship to be powered by Liquefied Natural Gas (LNG) with six more on the way.  The environmentally-friendly ships will go into service between 2018 and 2011.
We look forward to the delivery of these beautiful and innovative ships that will help us meet our top goal – to provide extraordinary vacation experiences for our guests that exceed all of their expectations.- Arnold Donald, President and CEO of Carnival Corporation
The first two of its new LNG ships will go to AIDA Cruises and Costa Cruises with itineraries visiting popular European ports.   Part of a deal with Shell, Carnival Corporation's supplier of marine LNG, is to use Shell's infrastructure to refuel ships throughout their itineraries.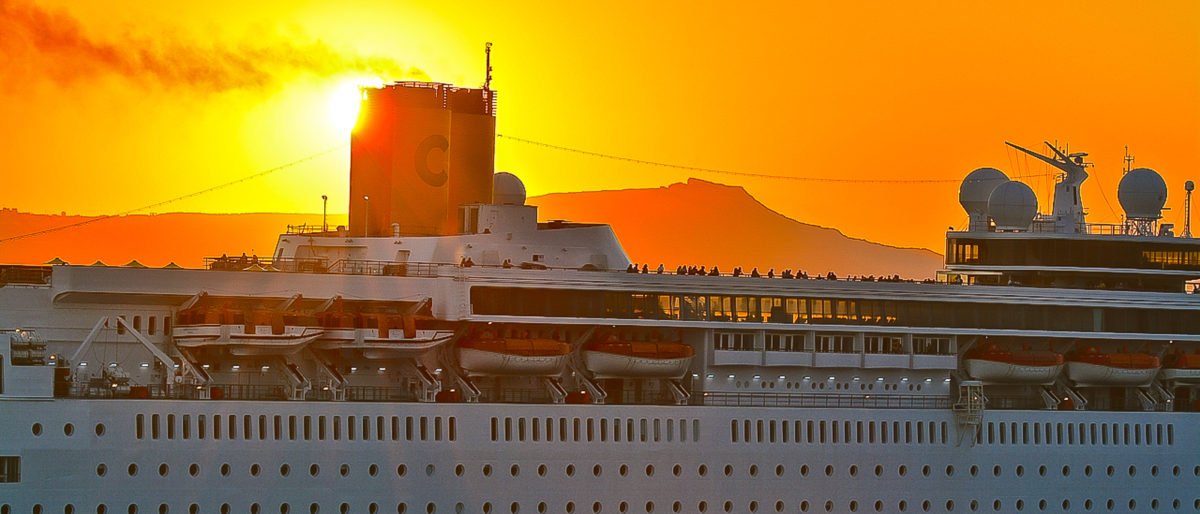 Carnival Corporation and its brands implement extensive measures to deliver on its commitment to continue to keep guests and crew members safe and comfortable, protect the environment, develop and provide opportunities for its workforce, strengthen its stakeholder relations and enhance the communities in which the company visits and operates.
Those measures are detailed on the company's newly created sustainability website.