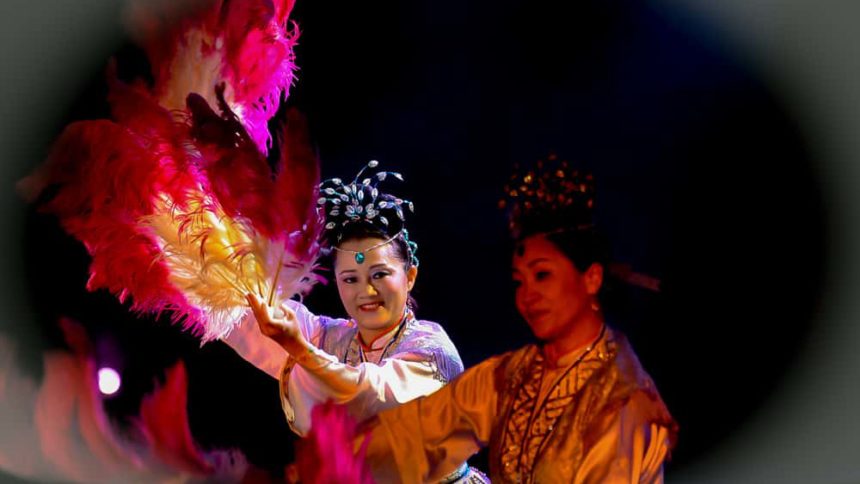 2018 Windstar President's Cruise To Probe Phillippines, Malaysia
The first ever Windstar Cruises President's Cruise introduced travelers to a number of distinct Windstar differences.  All-inclusive dining, small ship sailing, personal service and more separate Windstar Cruises from the rest.  In January, the 2018 Windstar President's Cruise will explore The Best Of The Philippines on a 14 day sailing from Singapore to Hong Kong.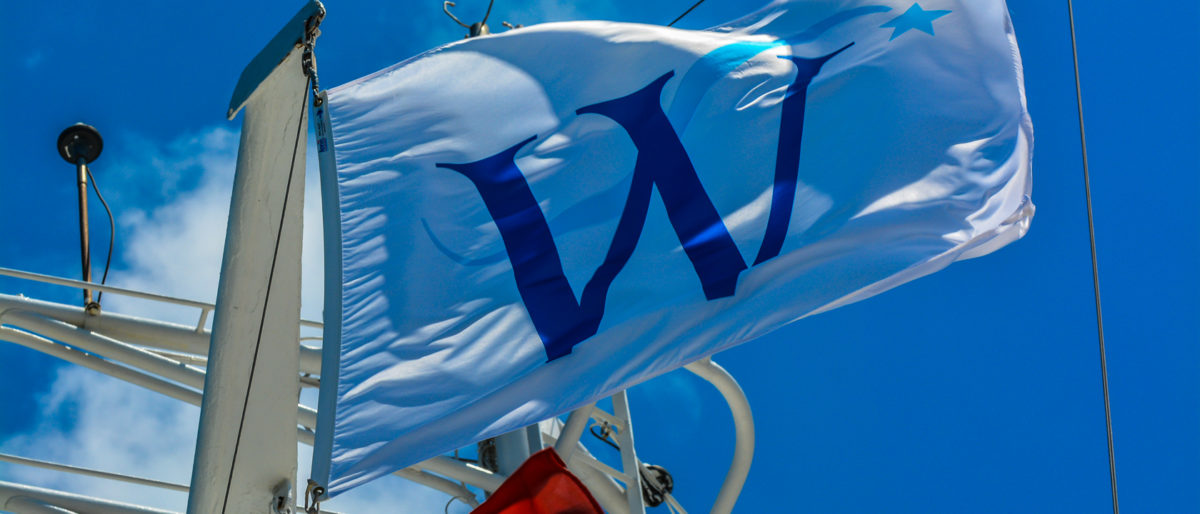 Sailing past the standard cruise line fare on destinations, the 2018 Windstar President's Cruise promises 'an insider's tour of the Philippines and Borneo'.  Uniquely interesting here, Windstar's plan to "celebrate with the crew in their homeland exploring the cultures and countries they love and know best". Brilliant.  Not 'we hope our guide will be good on our tour' but 'we're bringing our own guides thank you'. Love it.
Windstar President John Delaney will be on board as will Star Legend's Godmother, Gloria Bohan and about 200 Windstar travelers, enjoying this itinerary: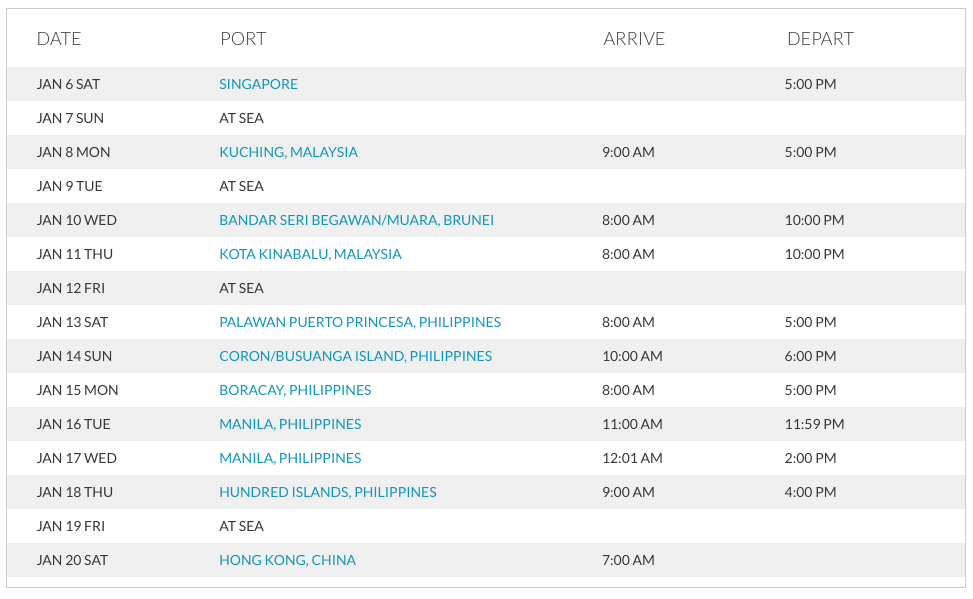 We will have more on the 2018 Windstar President's Cruise soon.