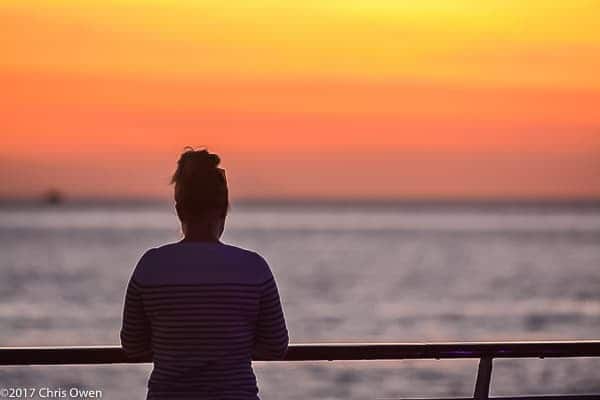 Distinct Windstar Differences
Sailing for the first time with any cruise line is always an interesting experience.  As hard as passengers might try to prepare, actually being there brings the best answers to questions asked in advance.  Sailing with Windstar Cruises, I came to define the feel of what they do.  Actually, that's not exactly accurate.  I came to define half of what they do.  The Windstar fleet is made up of two uniquely different kinds of ship: those with sails and those without.  This is about distinct Windstar differences on ships without sails.
'Yacht' Is Different Than 'Ship'- 212-passenger Star Pride was chosen for Windstar's first-ever President's Cruise.  More on that event shortly.  Very quickly we find that the word 'yacht' is more than a differentiating term used for marketing purposes.  These ships are tiny and have a comfortable feel, much like I imagine a privately-owned luxury yacht would be like.  So, no more using the word 'ship' from this point on.  Solid: compared to any other ocean cruising ship we have covered in this space, this one is a far more intimate experience.
All Dining Is Included- Simply put, there are no opportunities to pay extra for any culinary marvel one might consume.  24-hour room service has three menus that evolve as the day goes on.  Of particular substance: an overnight menu that realizes not everyone on the culinary team is up at 3am and offers an appropriate menu for that time of the day.
Shore Excursions Are Unique- As we find with other small ships, the experience is far more destination focused.  That makes Windstar's business model more tour-dependent than a big ship where onboard revenue is a king.  To maximize the odds of passengers buying a tour, the shorex menu is short and diverse. All tours have a concierge-designed feel that works flawlessly with the overall yacht concept.
'180 Degrees From Ordinary' = More Than A Slogan
I'm pretty sure it would be possible to find 180 things about Windstar that are unique.  More important though would be defining 'unique' as it is defined in Windstar terms.  Example:
Really Interesting: On our day-long transit of the Panama Canal, passengers roamed the decks as did ship's officers.  Never before seen in my experience: the ship's doctor was one of those
180 Degrees From Ordinary: The doctor stopped to chat with each of us.  When was the last time that happened to you on a cruise?  Never?  That's the Windstar way.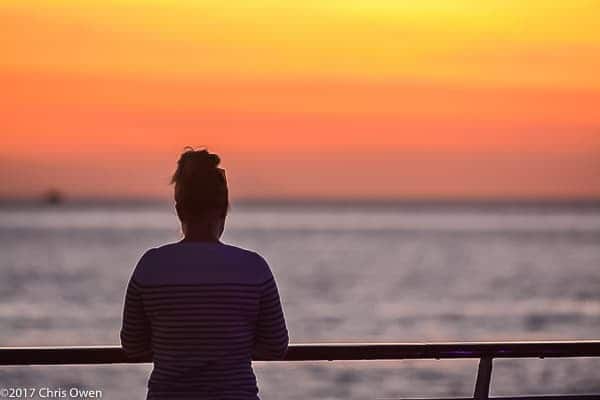 Sort Of Like A River Cruise On The Ocean- At 212 passengers the numbers are similar.  A nightly pre-dinner port talk features a resident expert on wherever the ships sail.  Another solid example of Windstar's '180 degrees from ordinary'.
Everything Touchable Is Lovely- 
Say what you will about the overall experience on any cruise ship.  Some hit lofty goals but fail to nail the basics.  Distinct Windstar differences insured plush towels, quality bath products, heavenly beds and luxurious linens.  Laundry service brought back ironed jeans, pressed shirts on hangers and could be done on a reasonably priced voyage-long plan or ala carte.