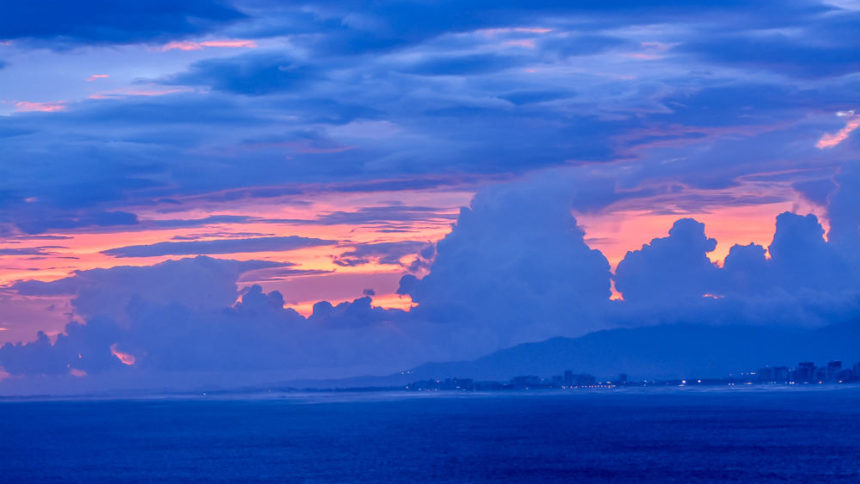 Caribbean Destinations Destroyed By Storm: Should I Cancel My Cruise?
Caribbean destinations will be rebuilding from damage done during the 2017 hurricane season for years.  Sure, those who live on islands in the Caribbean are indeed accustomed to picking up the pieces after the ugly side of otherwise attractive weather.  Yes, we already know the importance of tourism in this part of the world.  Of course, we would love to be part of the solution by contributing our tourist dollars to the local economy if in no other way than the port charges we pay as part of our fare. All that said, we had an idea in our brains of what to expect on our upcoming Caribbean cruise at the time we booked it. Now that has changed. Sufficient time between these weather events brings the logical question: "Should I cancel my cruise?".  The answer is a bit more complicated than we might imagine.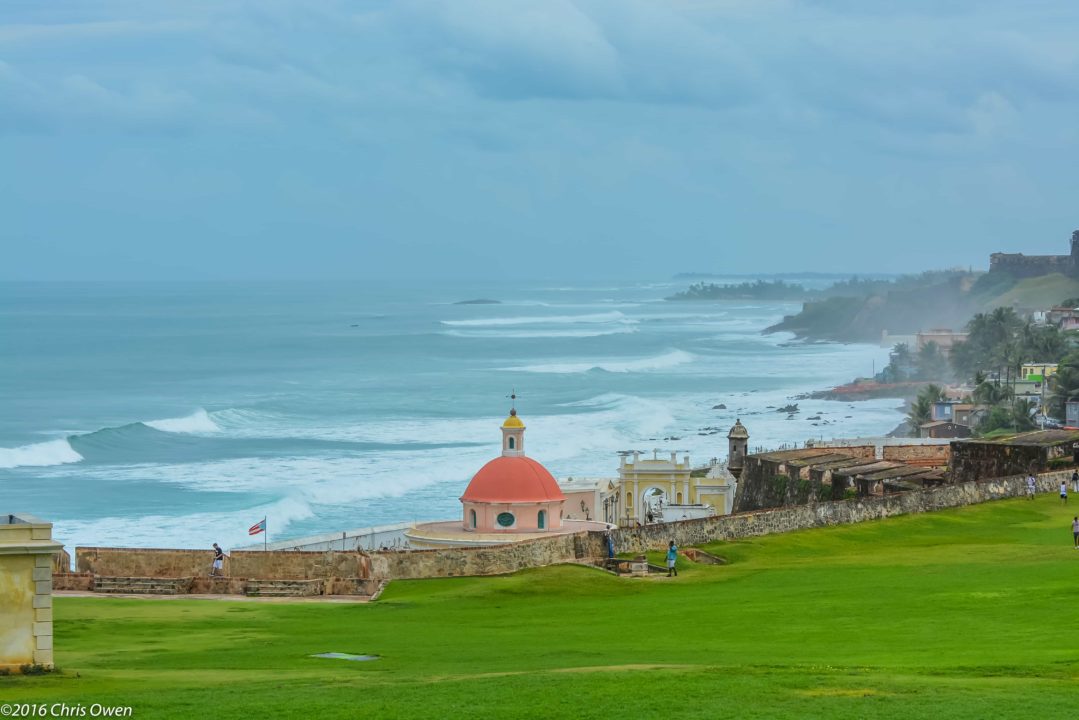 News accounts of current conditions on islands in the Caribbean are bleak.  We know the press will probably spin the facts here to stretch out the story, bringing us back for more information from time to time. It's unfortunate that focusing on the negative, snarky or otherwise-personal side of a story drives the news and is popular with readers. But what else is new?  "Shocking" demands our attention so we look. Unless we follow this topic very closely, all we see are the headlines too.  "3.4 Million in Puerto Rico Could Be Without Power for 4-6 Months" is a headline that grabs our attention if our cruise sails next month. On the road to answering "Should I cancel my cruise?", we need to make a few stops.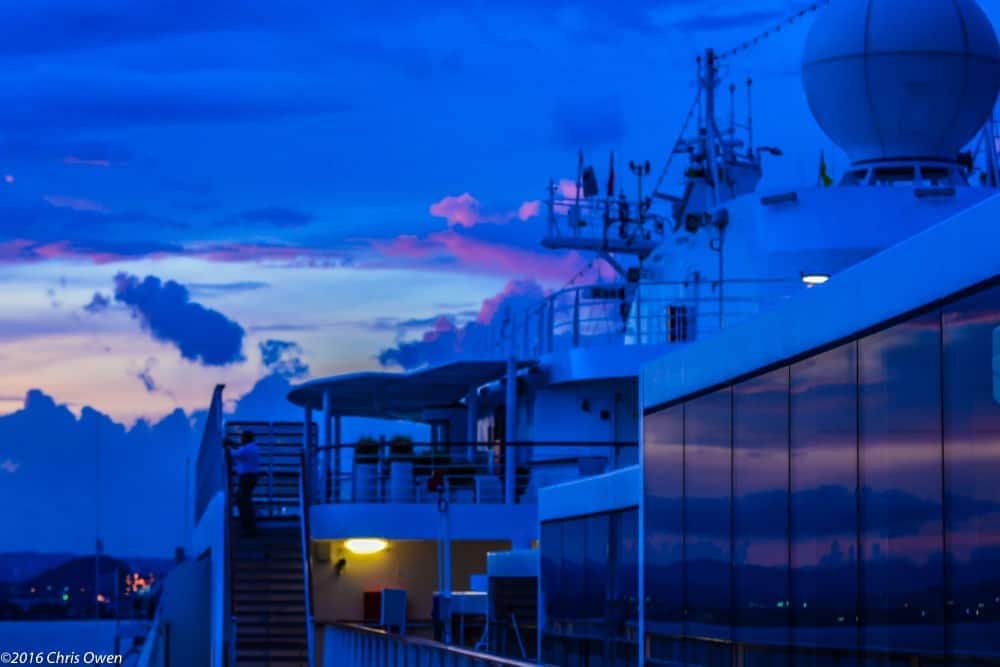 The World Of Cancelation
One of the big challenges those on the business side of travel insurance have is the very nature of it.  It's the only option of the total cruise cost that we hope we never use. Naturally, it's not a high priority item in the planning stages of travel. We don't decide where we want to go based on what our travel insurance coverage in that part of the world.  In the past, those who bought travel insurance were sorry to hear that it did not cover active hurricanes or more appropriately for this discussion: the effect of those hurricanes.
This is where those who bought travel insurance with a "cancel for any reason" option are the wise ones.  Through the cruise line that usually means a future cruise credit ranging from 50% to 100% of what was paid to use on a future cruise with the same cruise line.   Also to be considered for those with a Caribbean cruise currently booked: the effect of cancellation.  Those who might have booked a discounted, restricted fare might have a NON-refundable deposit to be considered, otherwise payment before the final payment date should get that deposit back.
Post-hurricane destruction, cruise lines realize the situation is rather fluid and will be communicating changes to itineraries about 4 weeks before sailing.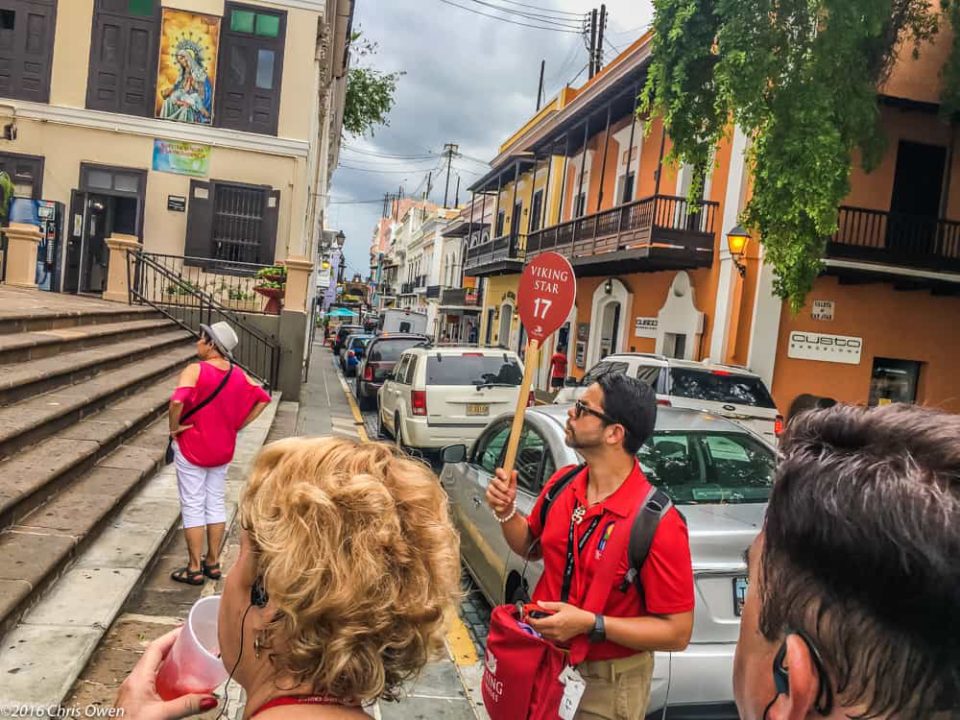 The Contract You Never Read-
Cruise lines have pretty much all their bases covered with the Passenger Contract all passengers agree to by booking. Period. Covering everything from the Captain's ability to disembark paid passengers if they behave in a way to pose a safety threat to what happens in the case of bad weather, bringing pets on board and other matters. That contract gives the cruise line specific rights too including the ability of them or their partners to use your photo that was captured on board one of their ships, the capability to enter your stateroom whenever they need to and what happens when weather threatens.
On the topic of Caribbean destinations and modified itineraries, each cruise line has something similar to this section, taken from the passenger contract of Carnival Cruise Line, giving the Captain the right "to deviate in any direction or for any purpose from the direct or usual course, and to omit or change any or all port calls, arrival or departure times, with or without notice, for any reason whatsoever, including but not limited to safety, security, adverse weather, strikes, tides, hostilities, civil unrest, port closings, emergency debarkations of Guests or crew, late air, sea, car or motor coach departures or arrivals, mechanical breakdowns."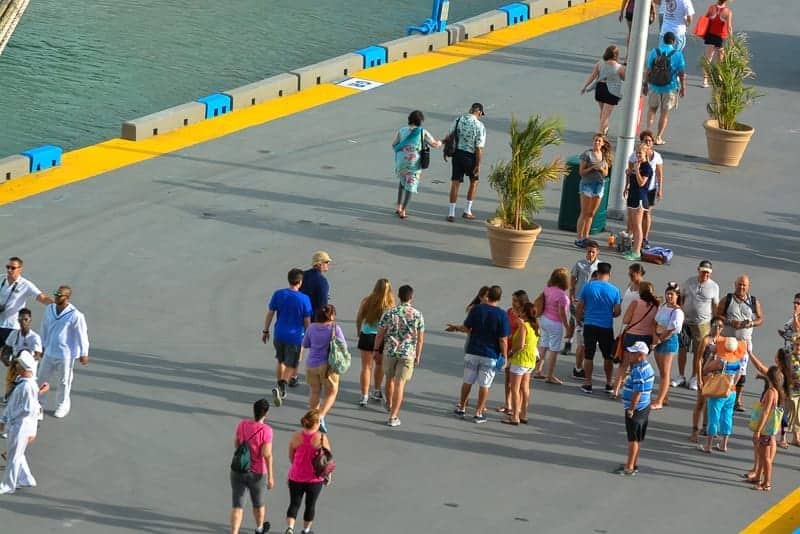 Refocus The Bar-
It's only natural for the itinerary-changing effect of hurricanes to cause us concern.  After all, the dates and where we go are two elements of the experience we plan for and do not expect to change.  Cruise ports in the Caribbean will open faster than we might imagine as the business they bring is critical to the island.  But what will we find when we get there?  The answer is rather unclear at the time I write this. Still, I can help with one prediction sure to come true in relation to the pretty part of the Caribbean that we go there for: It will all grow back, rather quickly.
We found that out shortly after moving to sorta-tropical Orlando.  The first winter where we received a good freeze killed everything.  Clean it all away and it all grows back, thicker and lusher than ever.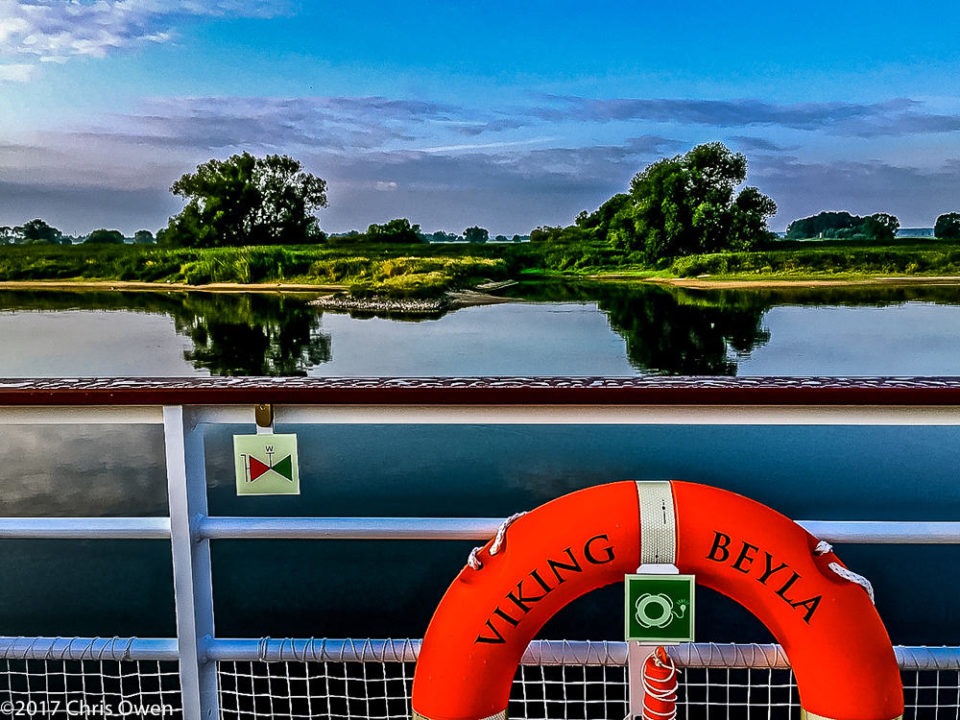 The Potential Adventure Of Itinerary Modification-
The idea of sailing to the Caribbean after this very busy hurricane season does not worry me a bit.  In fact, as I write this I have a sailing scheduled to Cuba with Carnival Cruise Line in a matter of days.  The way I look at it is this: wherever the ship goes, we will enjoy the experience.  Modified itineraries are not as difficult to accept with the right attitude.  On the contrary, we did a Viking River Cruise on Germany's Elbe river not long ago that was modified to the point where the ship never moved an inch for the entire 10 days. Still, the cruise line made up for that in other ways that, while not planned, turned out to be one of the best travel experiences ever…for us.  That we enjoyed a modified itinerary does not mean you would.  The point here is: not all is lost if you skip a port or two, substituting other places or even days at sea.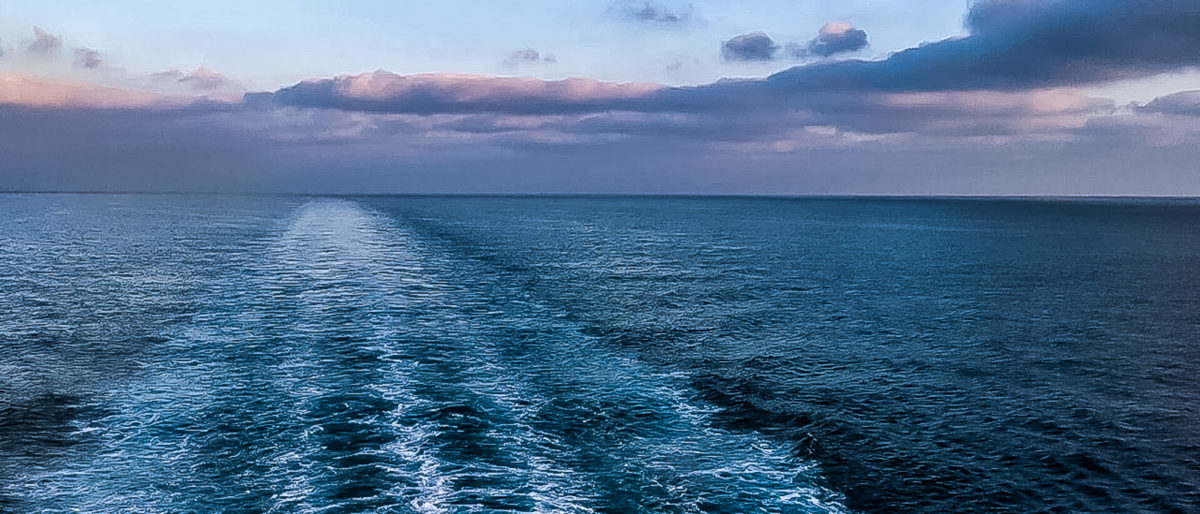 Good Information Sources-
Finding out the most current information about ports in the Caribbean is not an easy matter right after a storm.  Still, as time goes on more information comes out of the destinations and we can get an idea of how long it might take to get back to normal.
USAToday's Cruise Log– this one covers most of the bases.  Follow @CruiseLog on Twitter too.
@JamesVanFleet is the twitter account for Royal Caribbean's chief meteorologist.
Individual Cruise Line Travel Alerts– check at the top of the front page on most affected cruise lines that sail in the Caribbean for the latest weather information: