Conde Nast Readers Tag Top Cruise Lines
When cruise lines earn a top position on ranking lists fueled by passenger impressions of what they do, they shout about it.  A record number of travelers took part in the 30th annual Conde Nast Reader's Choice Awards survey. In the process, millions of ratings and a ton of comments were generated to fuel the list of winning favorites.  Topping that list makes for a good day at any cruise line.  This year, the results reveal a continued direction for the world of cruise travel, epitomized by the top choices of readers.  The survey results bring one more arrow for our cruise selection bow.  Maybe not one to swing our decision but surely worthy of consideration along with other factors like itinerary, price, shipboard ambiance and more.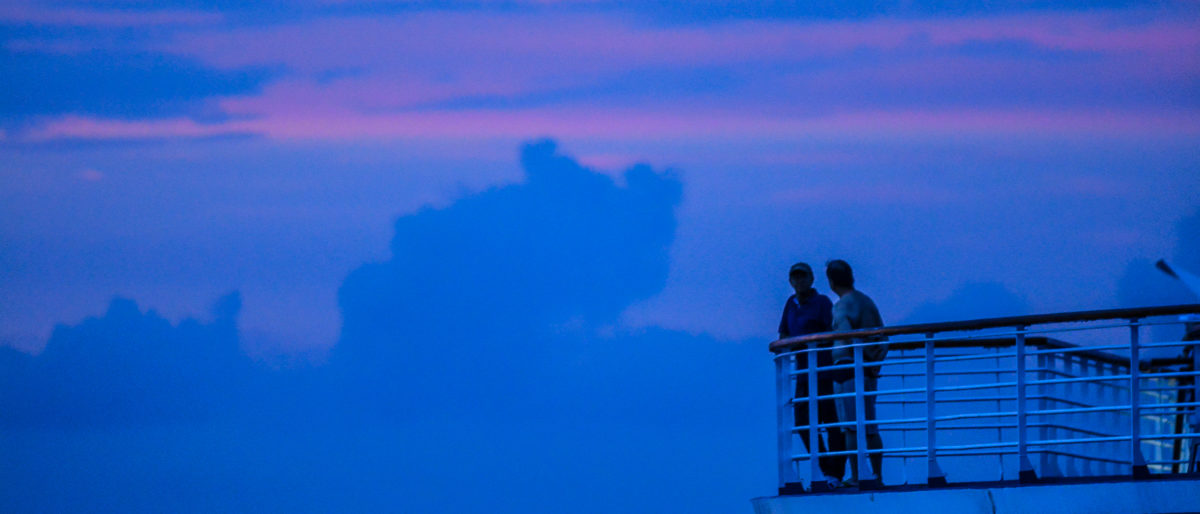 Condé Nast Traveler readers ranked the best cruise lines in the world for the 2017 Readers' Choice Awards survey, including large ships (more than 2,500 passengers), medium ships (500 to 2,500 passengers), small ships (fewer than 500 passengers), and river cruises. Here are the Top five in each category.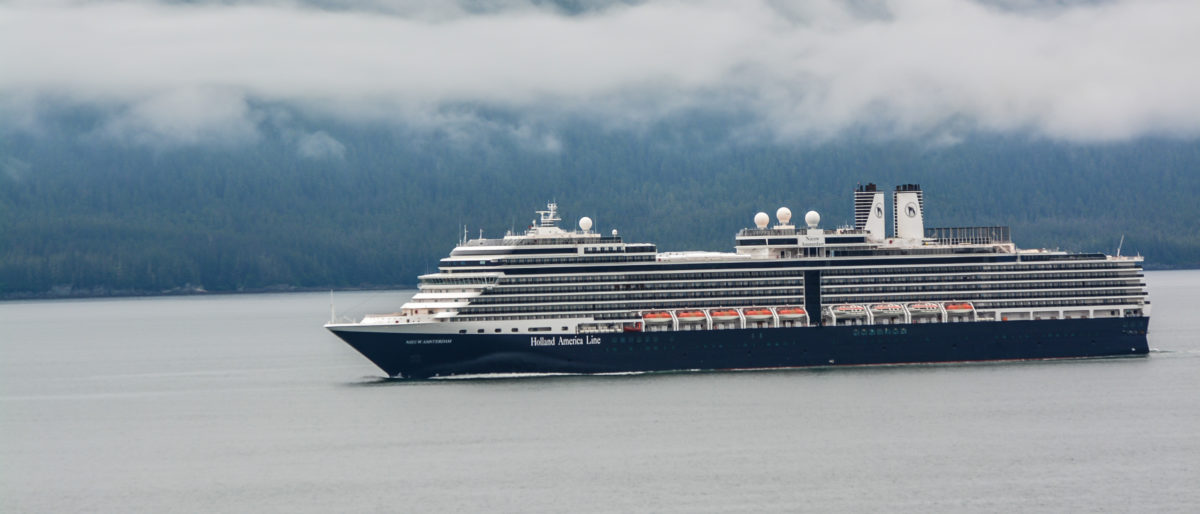 Large Ships (more than 2,500 passengers)
Disney Cruise Line 89.60
Cunard Line 89.26
Princess Cruises 87.88
MSC Cruises 85.73
Holland America Line 84.5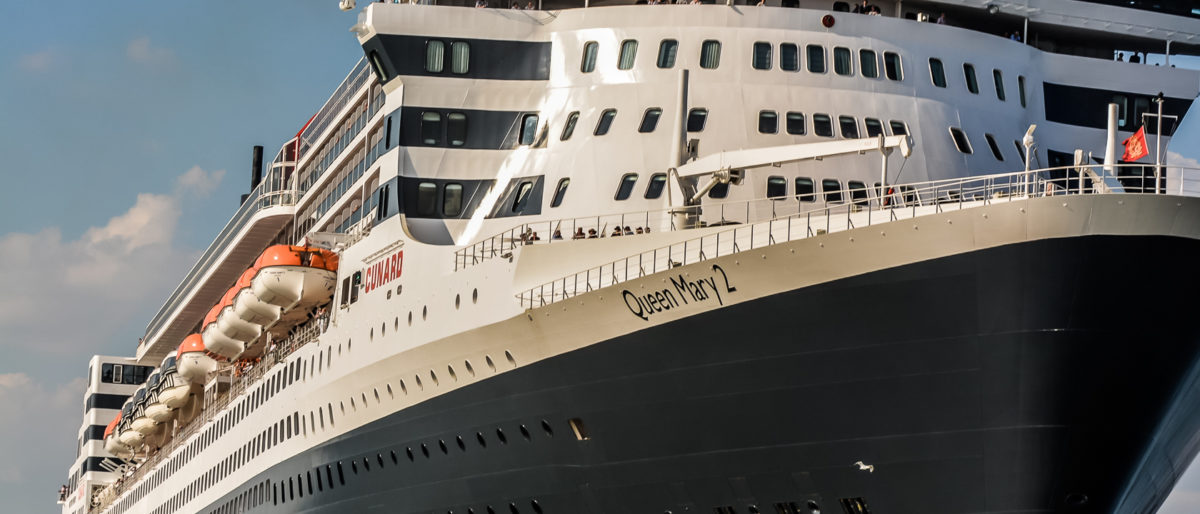 Medium Ships (500 to 2,000 passengers)
Crystal Cruises 92.20
Regent Seven Seas Cruises 88.92
Viking Ocean Cruises 88.47
Cunard Line 88.46
Oceania Cruises 87.61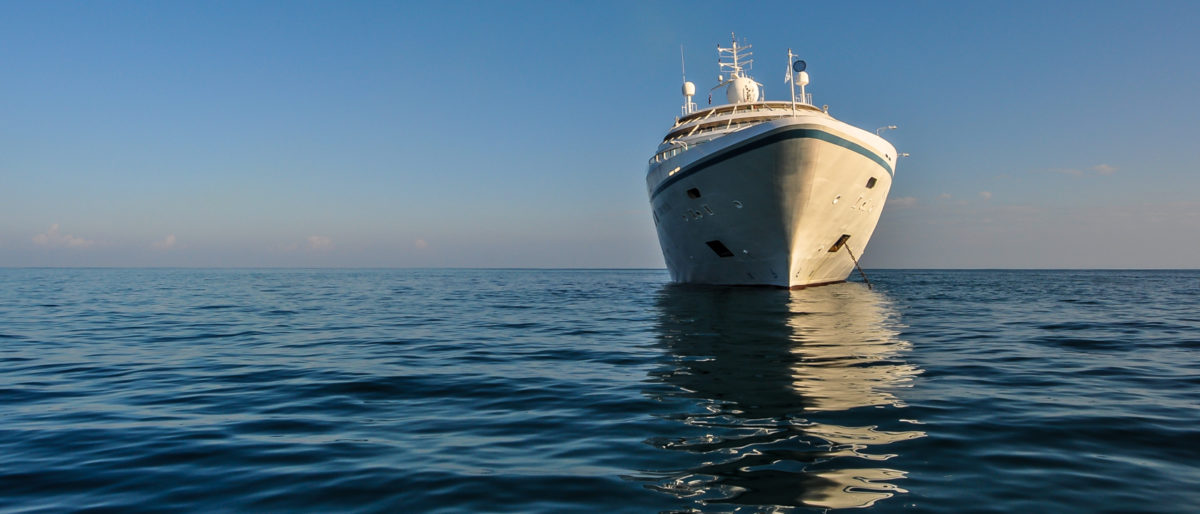 Small Ships (fewer than 500 passengers)
Seabourn Cruise Line 92.61
Crystal Cruises 91.63
Windstar Cruises 90.04
Regent Seven Seas Cruises 89.77
Paul Gauguin Cruises 89.71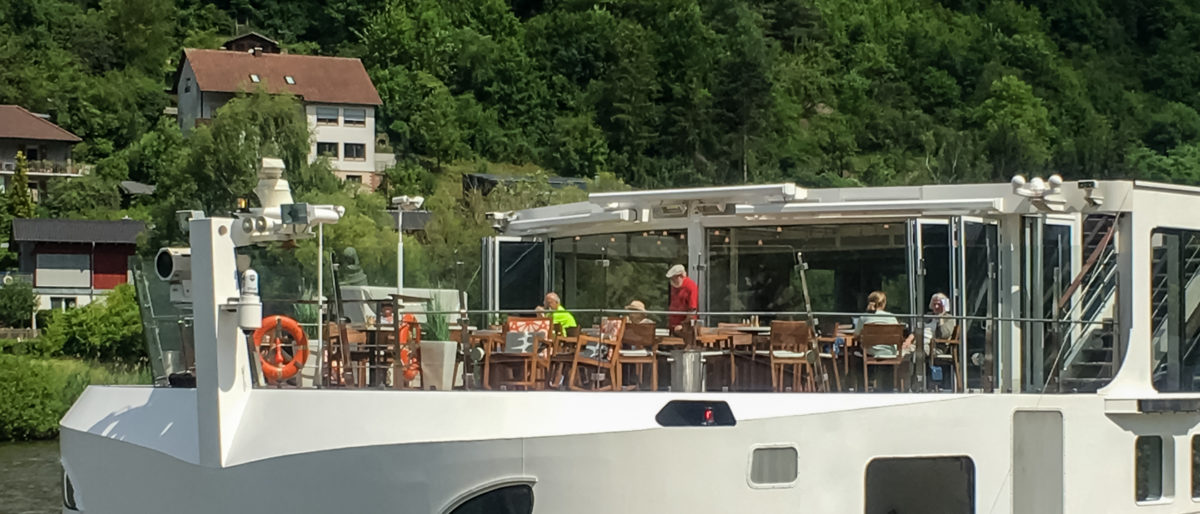 River Ships
Viking River Cruises 96.28
Grand Circle Cruise Line 95.03
Uniworld Boutique River Cruises 94.72
Tauck 94.47
AmaWaterways 93.22