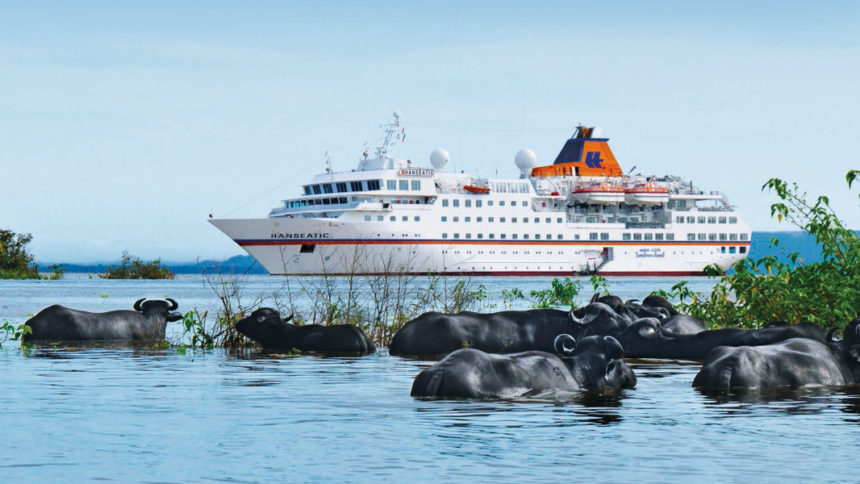 Fueled By Destination Immersion: Luxury Expedition Cruises
We talk a lot here about destination immersion, mainly because that's a big focus for cruise lines with ships of all sizes. Smaller ocean cruising ships take travelers to out of the way places big ships can't go. Big ships refuse to be left behind though, promoting their more economical way of travel as a unique option too. Then there are expedition ships.  Those hearty vessels bring thoughts of exploration, excitement, and wonder.   Luxury? Not so much…perhaps until now.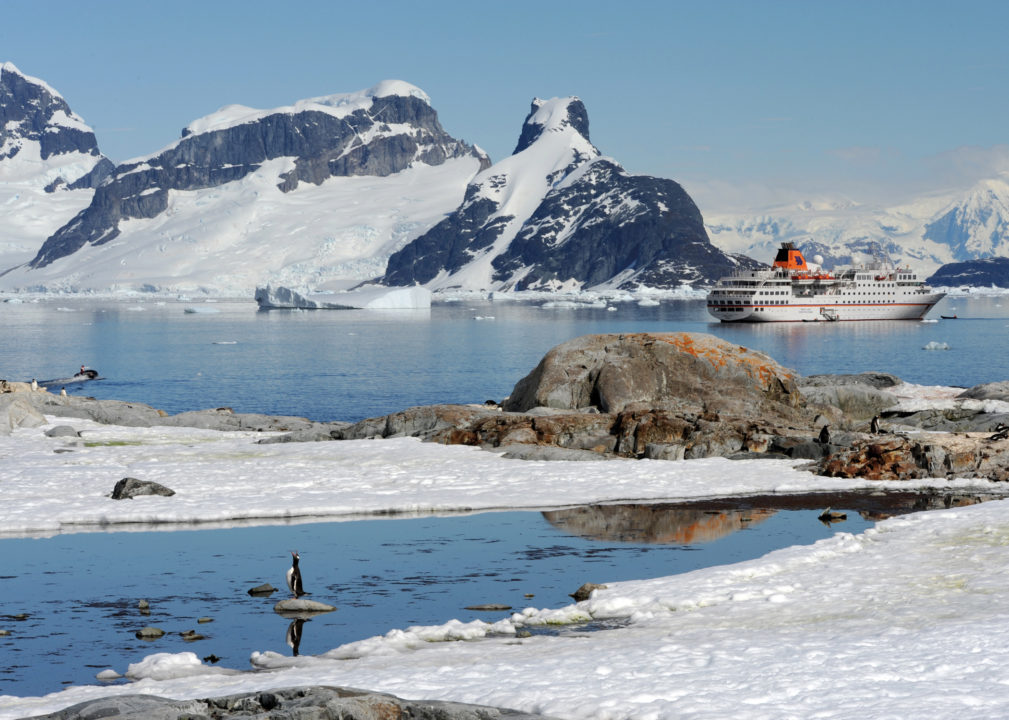 Hapag-Lloyd Cruises' new expedition ship, the HANSEATIC Inspiration will sail short and long cruises to expedition regions around the world. Said to be the world's only five-star expedition ship, HANSEATIC Inspiration will combine adventures and luxury as never before and an international ship, with all cruises conducted in both English and German.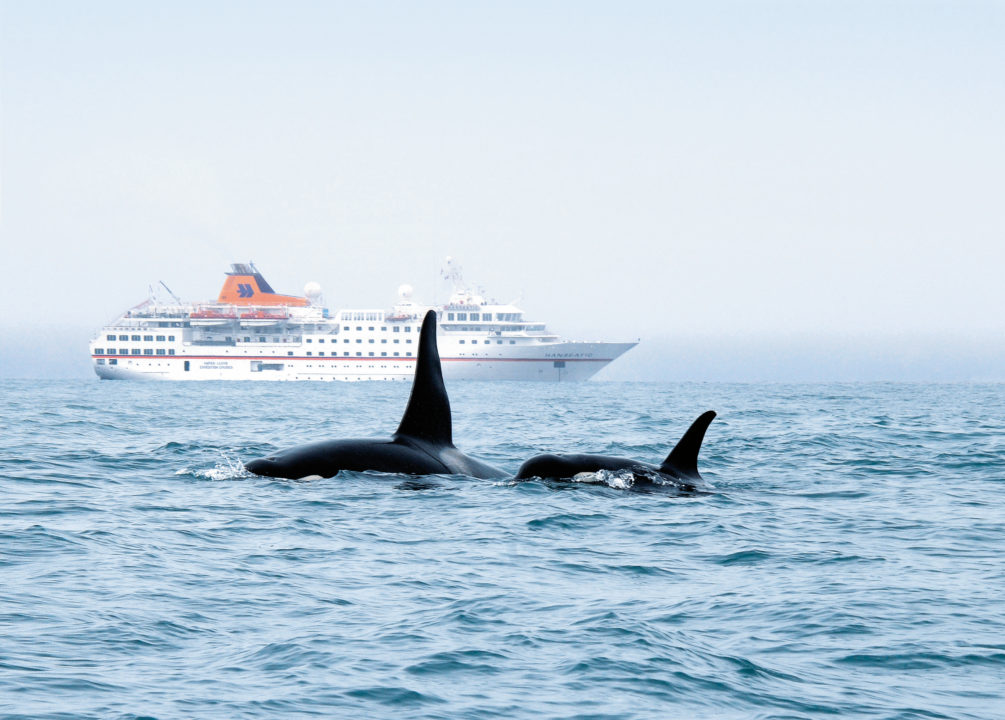 Hapag-Lloyd Cruises' two new expedition ships will both hold a Polar Class 6 (PC6), the highest ice class ranking for passenger ships. In addition to Arctic cruises in the European summer and expeditions to the Antarctic in the European winter, the HANSEATIC nature and HANSEATIC inspiration will set sail for the Amazon, the Chilean fjords, the Azores and Cape Verde. The cruises range from short four-day cruises to the Frisian Islands, to 20-day expedition trips to the Antarctic.
Bonus: After almost a decade, the Germany-based cruise operator will be returning to the Great Lakes in North America with the HANSEATIC inspiration. With a retractable bridge wing, the special design of the HANSEATIC inspiration makes it possible for the ship to pass through the narrow locks.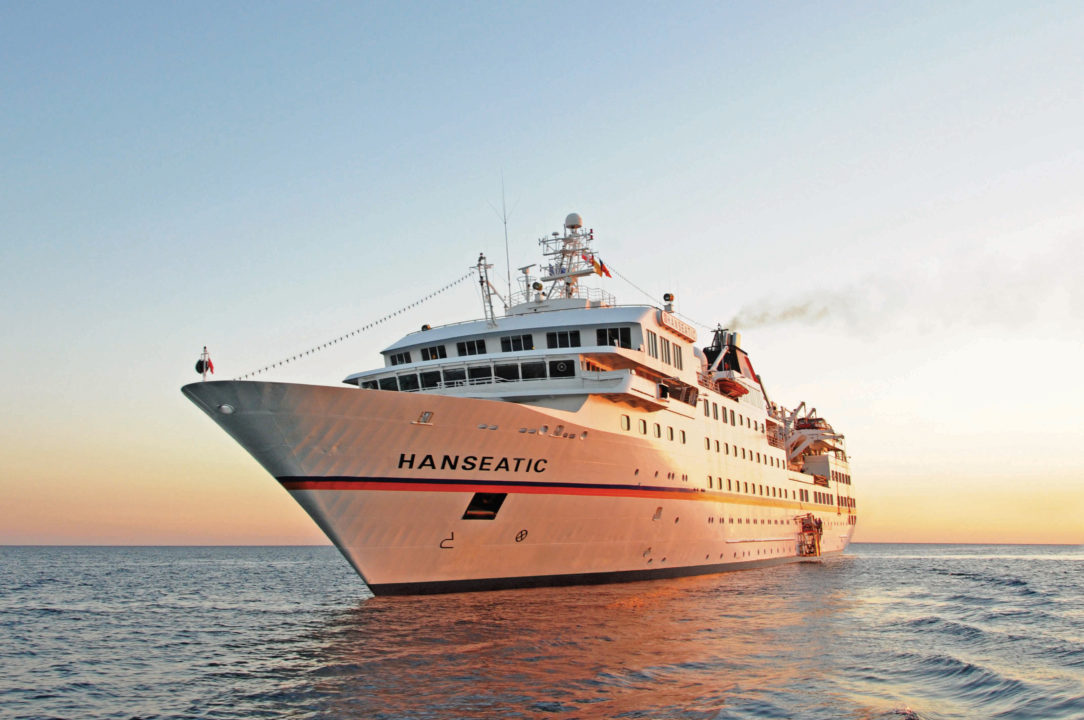 Some interesting facts:
120 cabins and suites range from 236 to 764 sq ft.
All cabins are outside cabins and almost all feature their own balconies or a French balcony.
The new small ships can accommodate up to 230 guests (199 guests on Antarctic cruises).
Retractable glass balconies give guests the feeling of hovering directly above the water.
Guests can stand on the circuit on the bow of the ship to be closer to the action, even closer than the captain.
The new ships have also been given a special visual feature: a blue, undulating finish on the hull.
Launched only six months prior, in April 2019, its' sister ship the HANSEATIC Nature will cater to German-speaking guests with all cruises conducted in German only.  Talk about destination immersion.  Try sailing on a ship where nearly everyone else on board speaks a different language.  A nice long cruise on German-speaking HANSEATIC Nature for someone studying German might be a dream come true, fueled by destination immersion.
Photos- Hapag-Lloyd Cruises