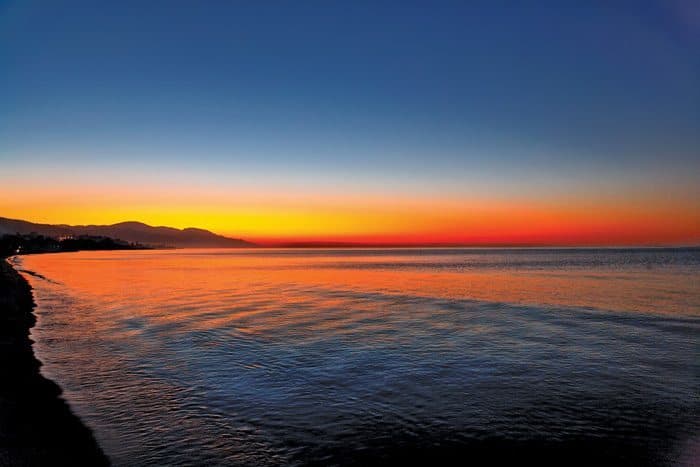 Banana Coast Welcomes First Big Ship
Banana Coast is the newest cruise port in the western Caribbean and features shopping, a newly built tender dock, reception center and transportation hub as well as 10 acres of beachfront in the historic town of Trujillo, established in 1525. This week, Banana Coast welcomed its first mega cruise ship calling at the deep-water Bay of Trujillo, Honduras when Norwegian Cruise Line's 2,376-passenger Norwegian Jewel launched the port's inaugural cruise season with the first of 29 calls.
An upcoming ribbon-cutting ceremony is slated to include government and community leaders from around the region. Invitees include Honduran President Juan Orlando Hernández; Vice President Ricardo Alvarez; ministers of tourism, environmental and natural resources, economic development, national security and national ports; and local mayors and government officials.

As guests disembark tenders they will be greeted by local Garifuna musicians — dancers and performers in colorful attire. At the visitor center cruise travelers will find the Jade Museum and jewelry shop, CocoLoco's organic frozen coconuts, a duty-free liquor and gift shop, and a variety of kiosks offering refreshments and souvenirs. To welcome cruise guests the community has erected bilingual signs, and personal Spanish-English translators will be on hand at the port to facilitate communication.
Shore excursions available feature the region's Spanish colonial heritage and lush tropical setting with cultural, historical, soft-adventure and eco-tour offerings. Banana Coast Tours offers 15 tours that include snorkeling, kayaking, waterfall explorations, horseback riding, beach breaks, nature expeditions, mangrove boat rides, jungle ATV adventures, and a variety of other cultural, historical and gastronomic excursions.

Six cruise lines have scheduled a total of 29 calls on eight ships at Banana Coast during the 2014-2015 winter Caribbean cruise season. Holland America Line was the first major cruise company to commit to a series of calls from November 2014 through March 2015. In addition to Norwegian Cruise Line and Holland America, Silversea Cruises has slated calls in December 2014 and March 2015, and P&O Cruises and Oceania Cruises plan to call in the first quarter of 2015.