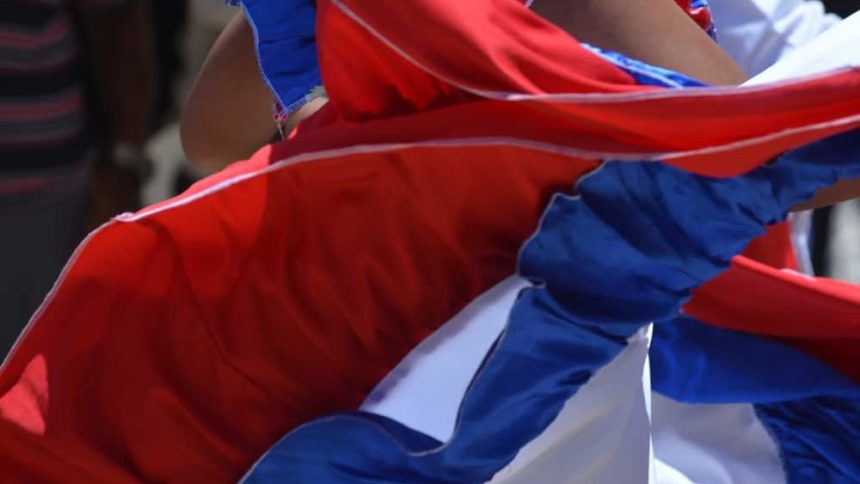 Amber Cove: Beyond The Gateway
On day one of our visit to Puerto Plata, we toured Amber Cove and were impressed with what we saw. Had we left the Dominican Republic at that point, the trip would have provided a nice overview of what cruise travelers can expect; a preview of sorts. But this trip, the first time we experienced a cruise destination before it opened, is providing far more than some photo opportunities and list of features.
Perhaps more important than a giant pool, waterslide, over the water and off the cliff bungalows and more, why Puerto Plata was selected by Carnival Corporation is worth noting: The people who live here are really friendly, embrace (rather than resent) the thought of cruise travelers visiting their home and are eager to share its history, beauty and culture.
We began our day with a sampling of places visitors might visit on one of an impressive array of shore tours. Aptly titled Panoramic Puerto Plata and the Brugal Rum Factory Tour our first two stops of the day brought experiences along the lines of what one might expect from their titles. With one giant exception: infused into each was an element of the Dominican Republic's culture that gave what might otherwise be a standard tour a depth we don't normally find on cruise ship tours.
More commonly the experience gained by making an independent, local connection on our own, the shorex wiz kids at Carnival Corporation have enabled the addition of a local, interactive element that is undeniable. They have taken the next step in the world of cruise ship shore excursions. This is something no one else we know of is doing. Not a big surprise really, we noted a focus of this sort not long ago in Carnival Corp Brands Intensify Destination Focus.  On this visit to the Dominican Republic, we are seeing that focus in action.  Promise delivered.
The Whole Town Turned Out
Another stop on our sampling of what Puerto Plata has to offer cruise travelers was the town's city center, familiar turf enjoyed in cities around the world. As one might expect, local merchants were on hand selling handicrafts and unique items made from local resources. A band played, local dancers and singers entertained us and the day was declared all about tourism by the government of the Dominican Republic.   This is a place that wants us here, is supportive of the Carnival Corporation effort and appreciates the opportunity to welcome cruise travelers.
Of particular interest to me, a local merchant approached me as I was capturing images of the scene to apologize for their impromptu-looking marketplace. Pointing to a vacant lot across the street, I was told that those selling local handicrafts would be featured in a market being built just for the purpose. It was right about then that it hit me; nothing is really going to stand in the way of these people sharing the love of their land with us. Tradition is a big part of their daily lives. They are proud of their city and country and want us to visit and enjoy it too.
The Perfect Setup
Like taking that next step in the evolution of cruise ship shore excursions, it comes as no surprise that Carnival Corporation's new Fathom cruise line will make the Dominican Republic its first social impact travel destination. That's next as we take a good look at what that experience might be like for globally minded cruise travelers along for the engaging ride.