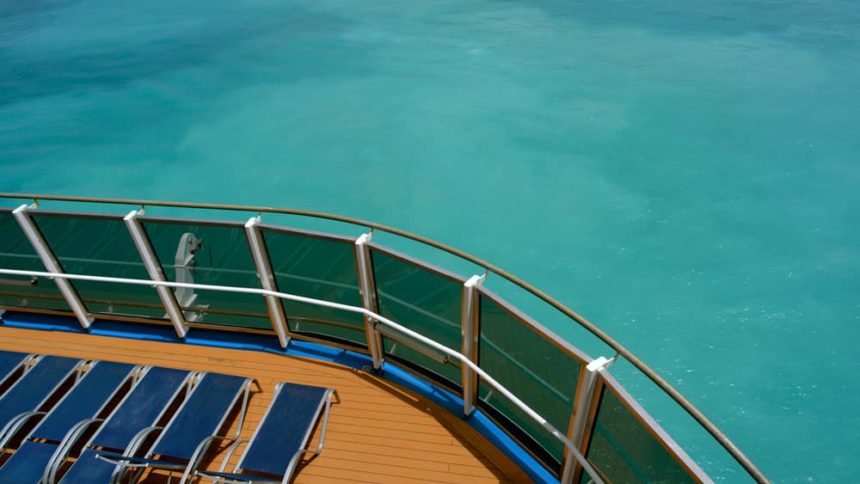 $85 Million Later, Port Canaveral Ready For Tomorrow
Renovations to multiple terminals at Florida's Port Canaveral allow for a comfortable and seamless travel experience. New amenities include a 1,000+ space parking garage just steps from your ship, roomier passenger bridges get you on that ship faster and a new pier extension promises to take good care of cruise travelers for many years to come. With the completion of $85 million in renovations, the largest, latest and greatest ships are sailing to top ports on 3- to 14-night itineraries. It's no wonder Port Canaveral was named "Best North American Cruise Port" by Cruise Critic.  Now, a new handbook for visiting Port Canaveral is available to download online.
Port Canaveral is just 45 minutes from Orlando and effectively serves as the gateway to more than 20 Caribbean ports of call, year-round. Bonus:  Central Florida Attractions make for a great pre- or post-cruise adventure.
Click here to download the colorful Port Canaveral Cruise Guide