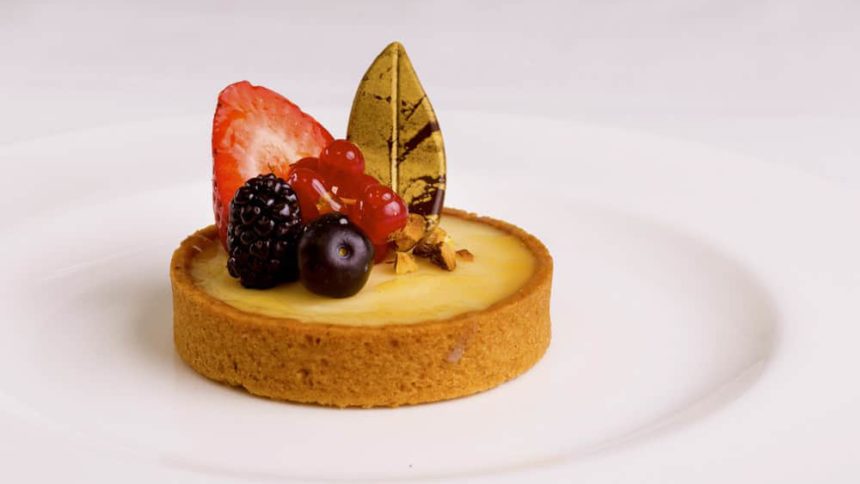 New QM 2 Restaurants Designed For Discerning Travelers
A big part of Cunard Line's Queen Mary 2 Remastered project will bring new dining options as well as a host of enhancements to each of the liner's existing restaurants during Queen Mary 2's major refit taking place in June.  A new lounge and restaurant will be added as well as a new Smokehouse alternative dining concept.  Menus elsewhere in New QM 2 restaurants will be refreshed along with public spaces, staterooms and more. Let's take a look.
New QM 2 Restaurants Designed For Discerning Travelers
Refreshed menus will be featured in the existing Britannia Restaurant and Golden Lion pub, together with Cunard's famous Afternoon Tea selection served in the Veuve Clicquot Champagne Bar. Queen Mary 2 Remastered will bring a host of new features:
NEW: Carinthia Lounge- the entirely new Carinthia Lounge will serve alternative breakfast and lunchtime offerings together with premium coffees
NEW: The Verandah Restaurant-  the addition of The Verandah restaurant evoking memories of the famous Grill on the original Queen Mary;
Kings Court Buffet- the Kings Court Buffet will be completely transformed
New Menus – new Queens and Princess Grill menus and completely refurbished restaurants for guests staying in the suites
New Smokehouse- a Smokehouse alternative dining concept is another new dining venue
Many of the new menus are being created and tested at a specially-commissioned new Development Kitchen which has opened in Cunard's homeport of Southampton. Here, teams of chefs have been working with other culinary experts and suppliers to create a wide range of new dishes to be served on board.
"We are pleased to debut refreshed culinary offerings on Queen Mary 2 Remastered, which we have created to appeal to the most discerning guests while revitalizing classic dishes and creating new ones."- Richard Meadows, president, Cunard North America
New menu items in The Verandah on board Queen Victoria and Queen Elizabeth will be introduced through 2016.
Photos- Cunard Line