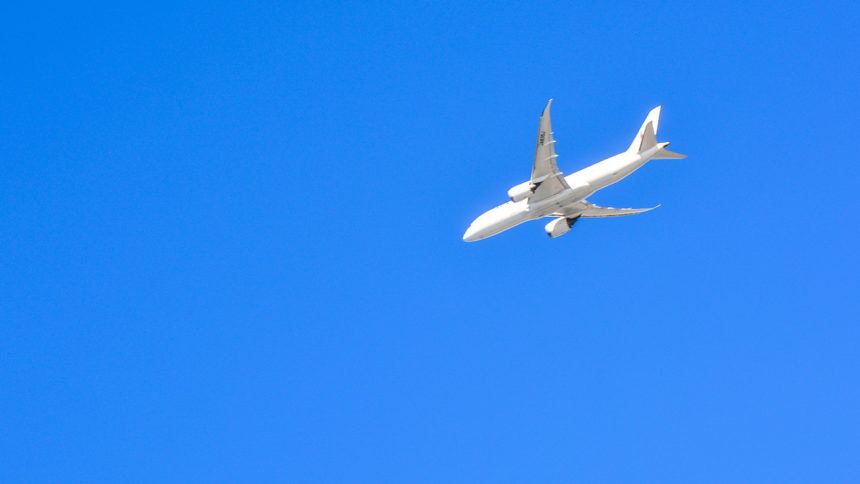 2017: An Interesting Year Of Travel
2017 was an interesting year for travel in many ways. Our personal travel anyway.  On rivers, we toured Europe revisiting a favorite classic itinerary.  In the oceans, we stayed closer to home. A full transit of the Panama Canal to begin the year followed by an inspirational Alaska travel experience in the summer.  Fall brought Cuba for the first time. Sprinkled in here and there, the launch of a number of ships all while downsizing from a house to an apartment.
Windstar Cruises Unordinary Panama Canal
Windstar Cruises Panama Canal & Costa Rica itinerary kicked off the year in a very big way. A full transit of the Panama Canal is a travel experience requiring 14 or more days on other cruise lines. We began the process before dawn then continued throughout the day. As we did, Windstar passengers roamed the upper decks as transit-specific events took place. Windstar passengers wandering in and out of cool inside spaces and amazingly wonderful sunny deck spaces.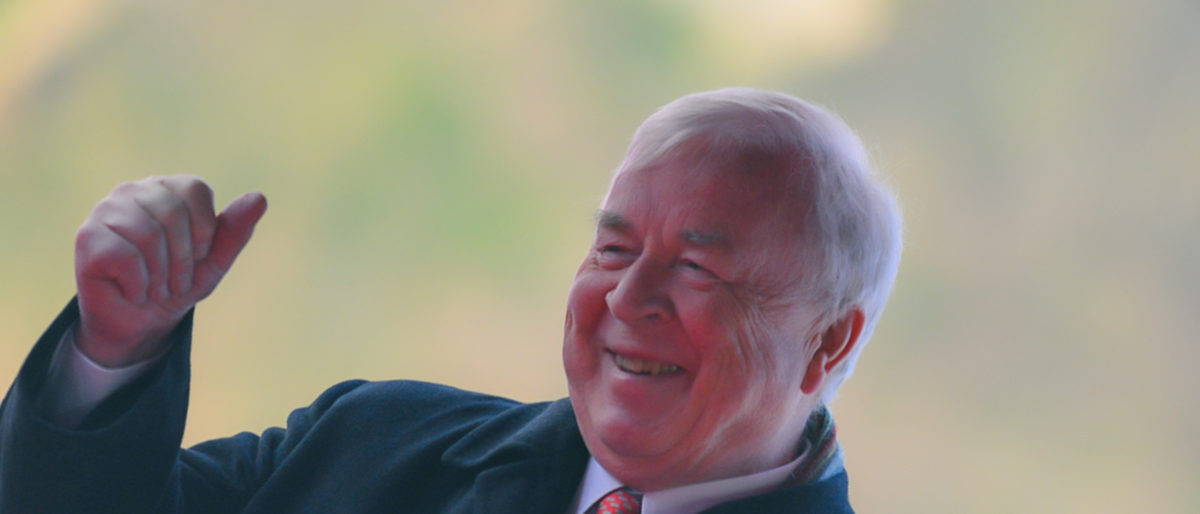 Viking Longship Fleet Expands
In 2017, Viking Cruises christened two more new Viking Longships. Viking Hild and Viking Herja were officially named by ceremonial godmothers adding to Viking's state-of-the-art fleet of more than 60 river vessels sailing the waterways of the world. Viking Hild sailed the Rhine River in the spring on a new Paris to the Swiss Alps itinerary before sailing Viking's popular Danube Waltz and Rhine Getaway itineraries, both favorites with first-time river cruisers.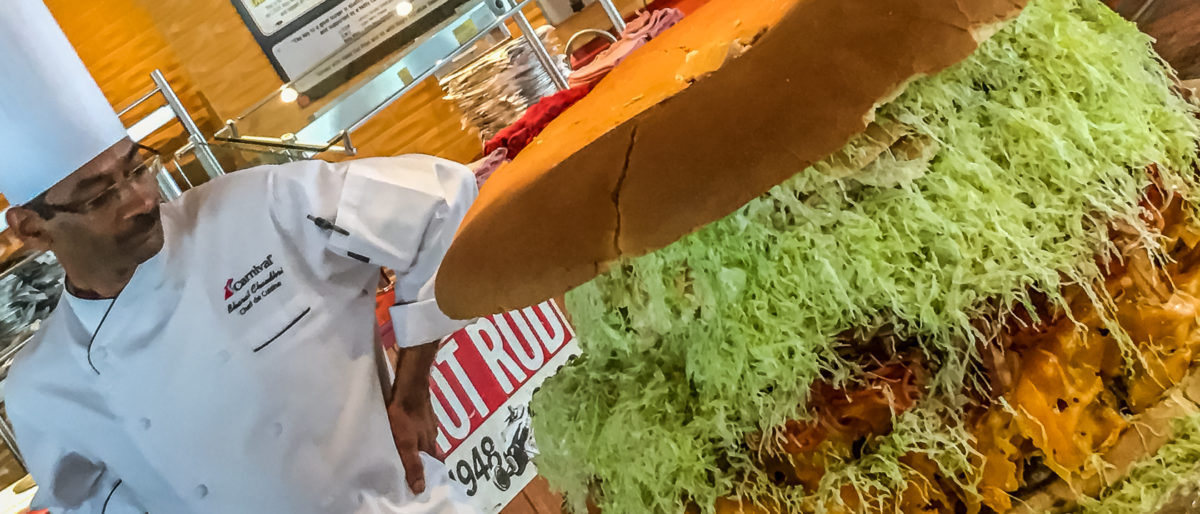 Port Canaveral Grows
In May, National Hamburger Day brought a trip to fast-growing Port Canaveral to see the World's Largest Hamburger At Sea.  An interesting story to be sure but only one reason to visit Port Canaveral, just 45 minutes from Orlando. A recent $85 million upgrade brought Port Canaveral bonus amenities including a 1,000+ space parking garage, roomier passenger bridges and a new pier extension to take good care of cruise travelers for many years to come.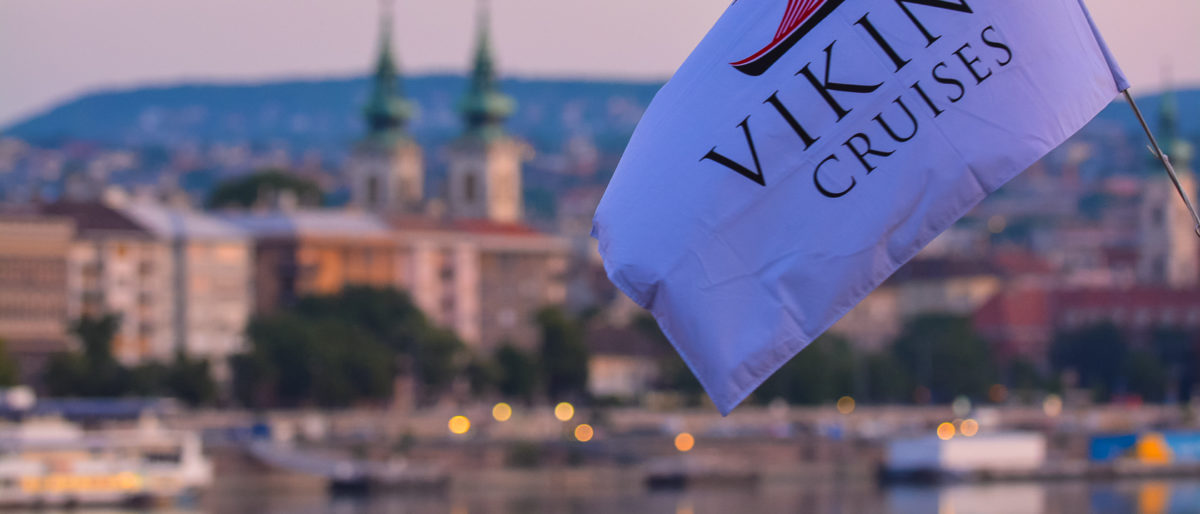 Viking Grand European Tour
Summer 2017 brought a return to Viking Cruises for a 15-day Grand European Tour.  It had been a while since we sailed with Viking on the river, recently devoting a lot of time to Viking Ocean Cruises, a travel experience that was inspired by, asked for and the logical next step for Viking.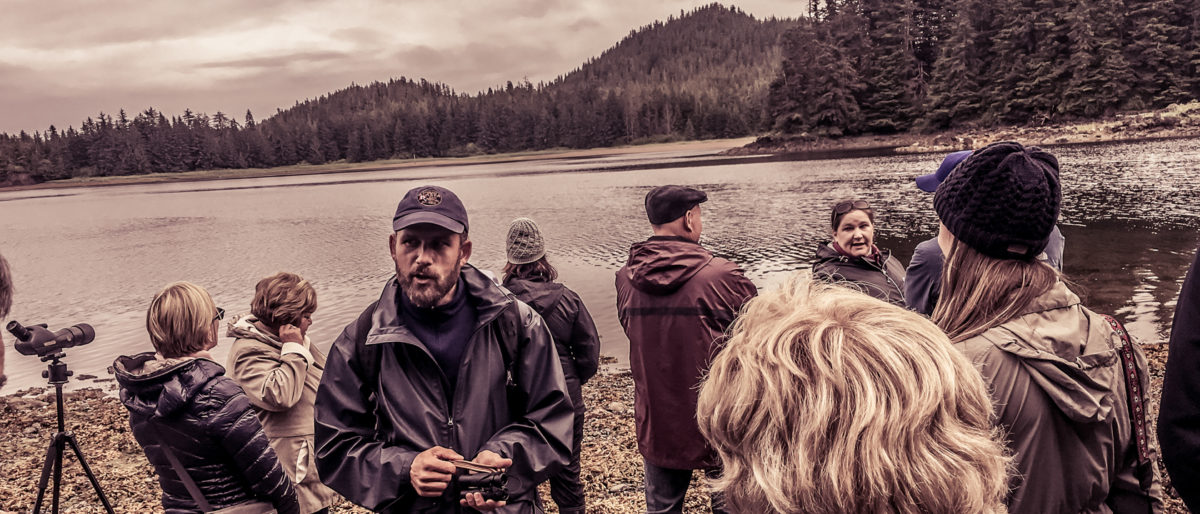 Oprah's Alaska Adventure Cruise
By the end of our first day on Oprah's Share The Adventure Cruise, we had seen and done a lot.  Just getting to Seattle from Orlando for boarding the ship took about as long a flight to Europe. Once aboard, getting settled in then down to business with made for a full day, ending with this message:
With every experience, you alone are painting your own canvas, thought by thought, choice by choice."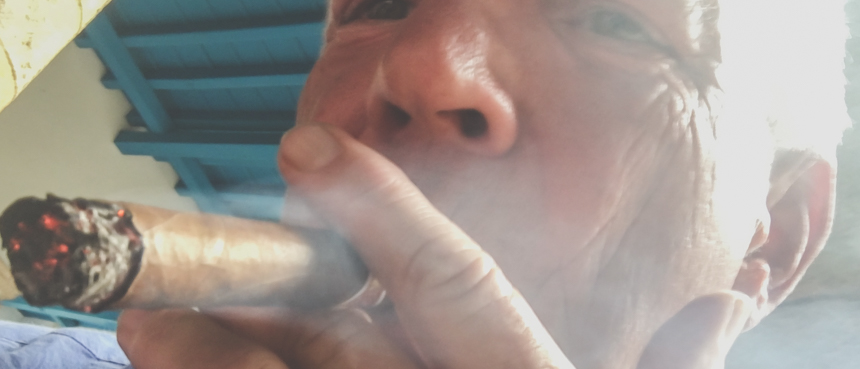 Carnival Cuba Cruise
In the Fall we said Hello Cuba! for the first time with Carnival Cruise Line. I knew what to expect while aboard Carnival Paradise but what about on the ground in Cuba?  For all practical purposes, the trade embargo against Cuba has kept Americans from visiting for a half century. Right now, the door is open for U.S. citizens who wish to visit Cuba with a few cultural exchange caveats. Much of what we experienced was about as we anticipated. But other elements of our Carnival Cuba cruise were nicely surprising.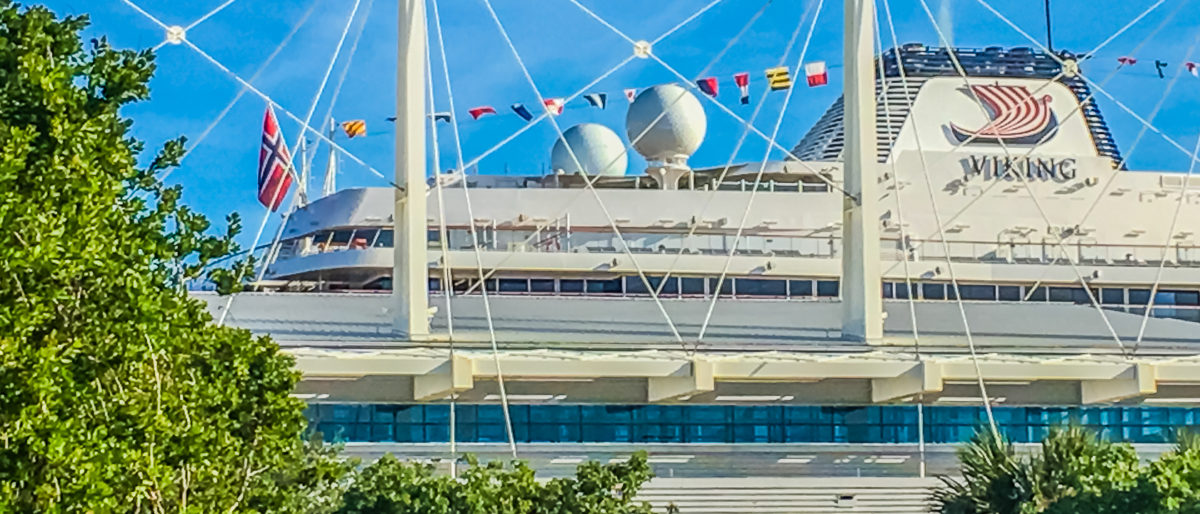 Viking Sun Debuts With World Cruise
Earlier this month, we drove to Miami for a quick look at Viking Cruises new Viking Sun, just before the ship set off on a World Cruise. During the 141-day journey from Miami to London, Viking Sun will visit five continents, 35 countries and 64 ports in five months. The ship will first explore Cuba and the Caribbean then sail West through the Panama Canal to Los Angeles then on to the South Pacific, Australia and Asia, where the ship will be christened in Shanghai on March 8, 2018.
Interestingly, we will begin 2018 with Windstar Cruises on a 14-day Best Of The Philippines And Borneo itinerary. More on that shortly!